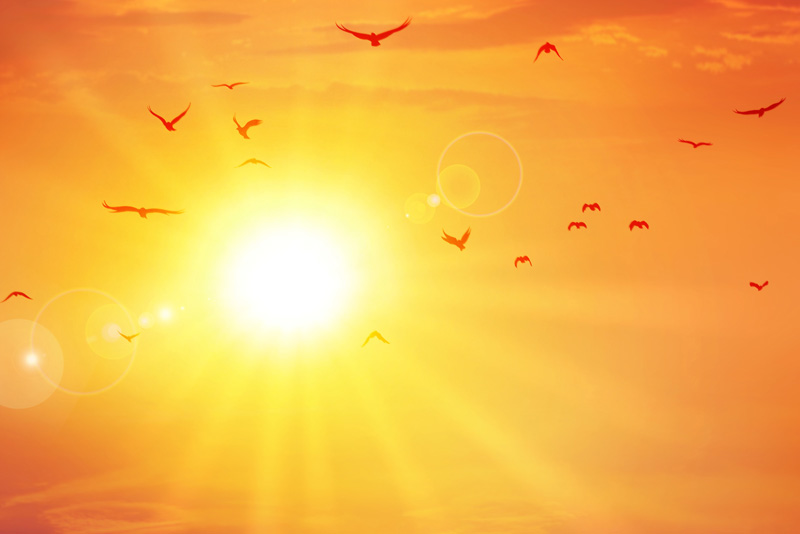 Have you ever met the "know it all?" This is the person who can't be told anything because they know everything already – or they think they do. They feel that they are adequately educated, sufficiently understanding, and have ample experience to meet every challenge.
I've been watching a television show about a doctor who took over a small town practice. With the office, came a young, ill-mannered receptionist. She insists on doing everything in her own way and refuses to be corrected. When she makes a mistake, she shifts the blame to the doctor. She is quite obviously a foolish person with few redeeming qualities. This program is a comedy but I don't find the receptionist funny. It is difficult to laugh at this scenario because there are real people who refuse instruction and who rarely find a reason to take advice. They may not be as blatantly disagreeable as the receptionist, but they are foolish just the same. At some point, they considered themselves finished with the learning process and are spending the rest of their lives relying on their feeble education.
Learning is meant to be a lifelong process. God saw fit to put enough education in the bible to easily fill a lifetime with learning. For instance, the book of Proverbs is a small part of the bible but its stated purpose - in Proverbs 1:1-7 - is to aid its readers in attaining wisdom and discipline. It is for understanding words of insight, and acquiring a disciplined and sensible life. It is for doing what is right and just and fair; giving cool judgment to the simple and knowledge and discretion to the young.
The proverbs are not only for the young and uneducated. Verses five and six invite those who are wise, to add to their learning and those who are discerning to get guidance for understanding proverbs, parables, sayings and riddles. This is where the life-long learning comes in. Even those who are already wise by earthly standards can learn from the proverbs.
"For the foolishness of God is wiser than human wisdom" 1 Corinthians 1:25a NIV
I invite you to peruse the book of Proverbs. Study each chapter with prayer and persistence until its wisdom is released. True wisdom has its roots in the respect, love, trust, and acknowledgment of the Lord God because it is through his Holy Spirit that we understand the wisdom of the bible.
Strive to be wiser tomorrow than you are today.
You Should Also Read:
Chronological Bible Reading Plans
Learn What the Bible is All About
Fifteen Minutes With Jesus


Related Articles
Editor's Picks Articles
Top Ten Articles
Previous Features
Site Map



Follow @LynneChapman
Tweet





Content copyright © 2021 by Lynne Chapman. All rights reserved.
This content was written by Lynne Chapman. If you wish to use this content in any manner, you need written permission. Contact Lynne Chapman for details.