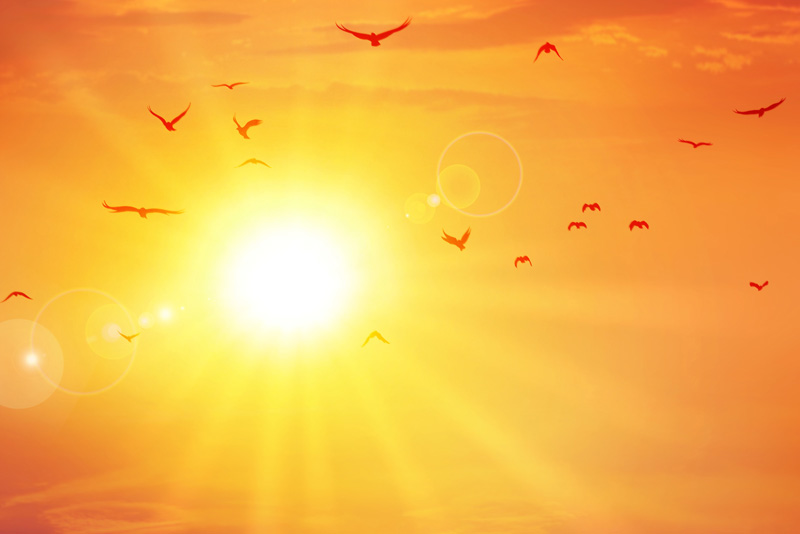 My children complain about my rules, just as I complained about the rules of my parents. I was sure that all of that dated advice couldn't have relevance in contemporary culture. Times had changed. Certainly the rules should change also. As I grew, I rebelled against many of the standards I was taught. Much later, as an adult, there were times that I wished I had listened to that parental wisdom. Instead, I had to learn through experience and then deal with the consequences of my actions.
I'm studying the book of Proverbs in the bible. It is called a wisdom book. Much of this God inspired wisdom was written by Solomon, who is described as the wisest man who ever lived. It was compiled in 700 BC. This is ancient wisdom.
Proverbs 1:8-33 begins with Solomon telling his sons to listen to their father's wisdom and their mother's teaching. Commentators write that this teaching is translated as the "Law." Good Jewish parents of that time were expected to teach children God's Law from the time they were born until they left home. It seems that their children were just as inclined to rebel as I was.
Solomon goes on to advise his sons that following the teachings – God's word - will bring them honor, success and admiration. He warns about peer-pressure. They should stay away from anyone who would invite them into unlawful activity such as schemes to attain money that they did not earn. If they were to be pulled into those schemes, they would eventually experience loss instead of gain.
Solomon says that wisdom is readily available and it even calls out to them. He warns them against closing their ears to the voice of wisdom. He knows that they will regret the decision to reject God's wisdom. Living by one's own rules instead of God's rules brings unwanted consequences.
Today, when knowledge of God's teaching is so readily available – we have the bible - we still close our ears and our minds to the voice of wisdom. We discount a particular teaching because it is old-school or because it is difficult to follow and we prefer to take an easier or more popular path. As Solomon warned his sons; after we have gone our own way and made our mistakes, we will remember that godly teaching and realize its value. The seeds we have planted eventually sprout weeds that we must deal with. (Galatians 6:7) How much easier it would be to believe God's Word and to consider the warnings. God promises success. His promises as well as his Laws are true.
You Should Also Read:
The Wisdom of Proverbs
Bible Referances You Didn't Know You Used
Psalm 1 - Two Life Paths


Related Articles
Editor's Picks Articles
Top Ten Articles
Previous Features
Site Map



Follow @LynneChapman
Tweet





Content copyright © 2021 by Lynne Chapman. All rights reserved.
This content was written by Lynne Chapman. If you wish to use this content in any manner, you need written permission. Contact Lynne Chapman for details.