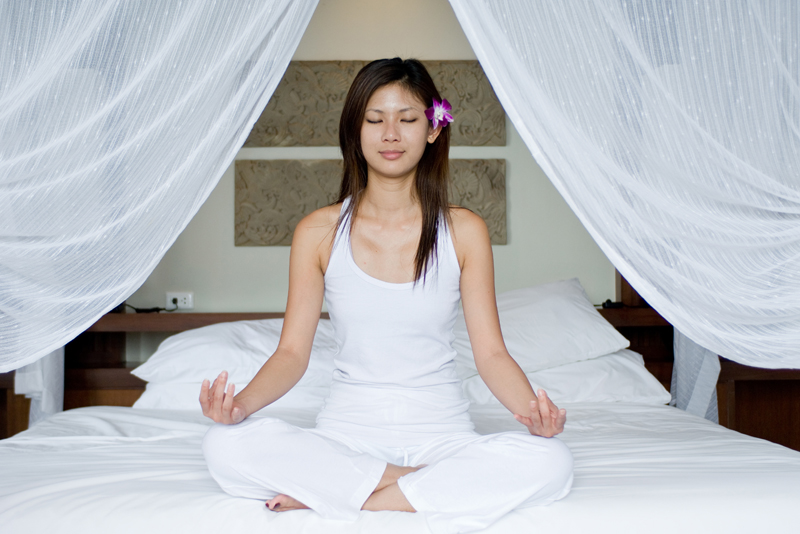 Every one gets rejected every day in some way or another. Sometimes it can be mild, like when you offer help to someone you think is in need only to be told your efforts are not needed. Other times, it can be much harsher. Like when someone you love doesn't feel the same about you as you do about them. This can send you into a tailspin of depression and self-doubt. And, while we can't possibly be liked by everyone, or, like everyone for that matter - being rejected by a loved one is one of the most stressful experiences a person can have.

Our self-esteem is a reflection of who we are at our core. It is also the gauge we use to rate where we stand with others. This is why even the most minuscule rebuff can aggravate our emotions and send our sense of self-worth to its lowest point. When we feel bad, we tend to feel bad about ourselves as well.

This is why it is important to snap ourselves out of the self-pity mode. Turn a rejection into something that allows us to create an opportunity to grow. Take a moment to step back from the situation and look at the reasons why we are allowing our self-esteem to plummet with this rejection. We need to ask ourselves why we give others so much power over who we are.

This can be hard to do. Because if you are like me, when I'm feeling bad, I can get swept away with my emotions. I go over the situations that cause emotional pain. Rewriting the script in my head – asking myself ''what cues did I miss? Should I have done something differently?'' This line of self-incrimination can go on, and on until I've convinced myself that everything is my fault. What has saved me from sinking into a hole of despair is my knowing that I am not alone in having these feelings. Just read any magazine that has human-interest articles. Even those people who seem the most secure can have moments of doubt. But the important thing to remember is that we must become our own best friend in times of need. And that these ''moments'' must remain just that, ''moments.''

We mustn't allow ourselves to stew in negative emotions. Anxiety levels rise when we lack information about why we are being rejected. Don't ''over think'' the situation. Start working constructively to mend your self-esteem. And realize that no one, no one, holds the key to your self-worth but you. Every negative situation can be turned into a learning experience. We can use this time to feel bad, or to change things around and start feeling good.

The old saying ''When one door closes, another opens'' is not only true, it can be a lifesaver. We can open that door ourselves and walk on through to a better situation, and to allowing better people into our lives knowing that ''rejection'' is a part of everyone's life. But, being rejected doesn't have to ruin our lives.



Related Articles
Editor's Picks Articles
Top Ten Articles
Previous Features
Site Map





Content copyright © 2023 by Christyann Anderson. All rights reserved.
This content was written by Christyann Anderson. If you wish to use this content in any manner, you need written permission. Contact Christyann Anderson for details.