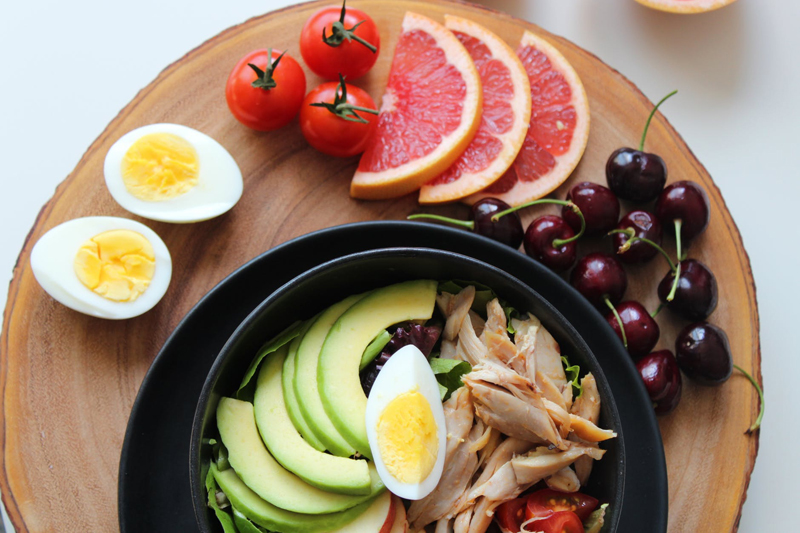 As you experiment with recipes, you realize that the sauce is often ALL of the flavor in a dish. That's why this Queso Dip is so wonderful - because it's quick and tasty!
This microwave package is a single container of the queso dip - which is cheese, spices, red peppers and a few black beans. The main cheese here is Monterey Jack. You simply pop it in for 2 minutes, give it a quick stir, heat for another 45 seconds, and you're all set. You have a container of cheese to go with your dipping items.
Now, this is really good with all sorts of veggies - celery, green pepper slices, cucumbers, broccoli, you name it. You can even use it with low carb chips if you want to. But why stop there! The beauty of this dip is that it is pre-created for you. It is really tasty just as it is, with a great blend of cheesiness, spices and bits of veggie. You can use it on ANYTHING.
Instead of considering this just an appetizer, or a party item, try making some steamed broccoli. Pour this over the top of the broccoli. Instant *delicious* side dish! How about making some ground beef and mixing this in? Cauliflower would do really well with a cheesy flavor. There are probably hundreds of dishes you can make. In essence it eliminates many steps (and ingredients) from your recipe work. All you need is the basic main ingredient - the cauliflower or broccoli or whatever else you plan on eating - and then the cheese dip. Since the cheese dip sits in the freezer, you can keep a few in there for eternity, waiting for their opportunity to give your taste buds a treat.
How many carbs are in here? It falls down into the "iffy" range of "hardly any". There are 2g total carbs, which are of course rounded on these packages. Dietary fiber is less than 1g. Sugar is less than 1g! So it could be .9g of fiber and .9g of sugar, equalling 1.8g total carbs, which they rounded to 2g. Meaning that it's probably only 1g of net carbs per serving (2 Tbsp). Depending on how you use the dip, you could easily get 8 Tbsp into you by the end of the meal - but heck, that's only 4g. To me, if you're pouring this over healthy broccoli, I would gladly take in 4g of carbs to get the calcium and delicious flavors of this cheese.
Down side? I hate stirring things halfway through a microwave session. I suppose I am really lazy :) In some parts of the world they really "cook" their meals, they don't nuke it for 3 minutes! Still, that is the only downside I see at all with this dish. And it's a very minor one :)
Lisa Shea's Library of Low Carb Books


Related Articles
Editor's Picks Articles
Top Ten Articles
Previous Features
Site Map



Follow @LisaLowCarb
Tweet





Content copyright © 2019 by Lisa Shea. All rights reserved.
This content was written by Lisa Shea. If you wish to use this content in any manner, you need written permission. Contact Lisa Shea for details.