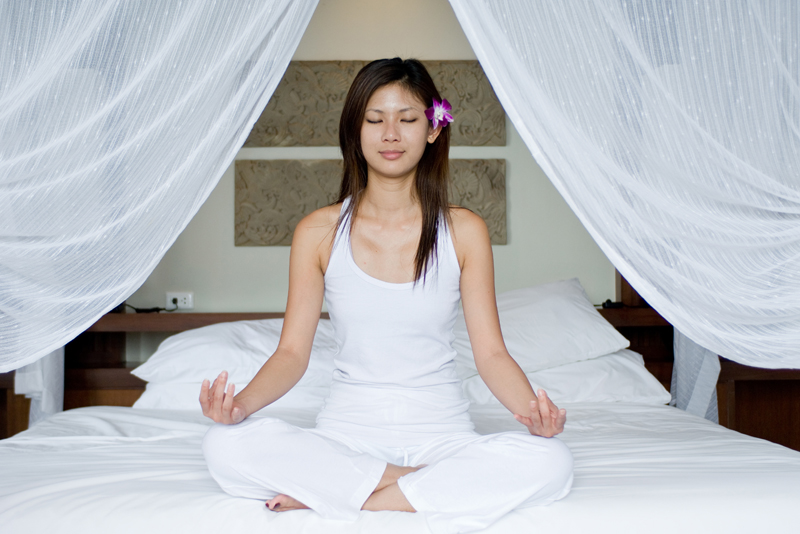 No matter how hard we try to deny it, our past matters. Our past affects who we are as women today and it affects us in ways that we may not even realize. For example, the way your parents, the friends you chose, or your siblings treated you may very well be the way you treat yourself today. Think about the things that your ''inner critic'' says to you when you have just made a mistake. Does she say? ''no problem. We'll do better next time.'' Or, does she berate you? 'You're so stupid! I can't believe you did that!" Whichever response is true for you, it came to you from someone else.

But just as we were taught to think and believe these things about ourselves, we can be taught to develop new ways of thinking and being. In order to know where we are going and what we want, we must understand where we came from and how we came to be. By examining the past, we can begin to celebrate our better selves and take control of our future. Stand up to your ''inner critic'' and take control of your past.

The first step in accepting and healing your past is to explore your childhood beliefs about relationships. Where did those beliefs come from? What kinds of messages were you given as a child about what a good relationship looked like? Perhaps you were one of the fortunate people whose parents remained loving and committed to one another throughout your young life. Or, perhaps you were like most people whose parent divorced when you were young, or simply chose to endure a loveless relationship for the sake of the children? And the damage that is done to our sense of selves can feel overwhelming in our adult lives.

Look at the ways in which you view relationships and love, this includes ''love of self'' and examine what was happening. For example, if someone you met recently decides not to contact you after your having spent time together, do you say to yourself '' why do I always get dumped?'' or ''Why do I always meet losers? What is wrong with me?" Think back to how your parents taught you to deal with disappointment. Did they, in some way, make you feel as though you were personally responsible for the less-than-desired outcome? Perhaps it was in a subtle way, like saying to you that ''Maybe if you tried to look a bit prettier little (fill-in-the-name) would be more interested in talking to you.'' Sometimes we learn our relationship lessons by the way our parents' talk to one another when they are angry. If a parent uses ''victim'' language (blaming themselves for the other's behavior), or blames their spouse for all that is considered wrong in the relationship, we learn to speak to ourselves in much the same way when we become adults. Because, even though it may be painful, it is imperative to accept that despite our parent's best intentions, they sometimes get things terribly wrong.

Now it is time for you to heal yourself and go face-to-face with your inner critic. Do not rush through this, take your time and examine all the elements of your past, good or bad, that keep you stuck in a relationship rut - even if that relationship is with yourself. Make a commitment to set aside some time to write in a journal or make a list of moments that became turning points in your beliefs about being single or being in a relationship. See if you can remember who it was whose voice is behind your negative ''self talk'' and work at ways of forgiving them. Ask yourself what it is you are punishing yourself over, and then find positive ways to let go. Let go of their voices, and then let go of your inner critic. Focus on creating a new way of seeing relationships and being a single woman. Create the kind of belief system you want in your adult life now. Be gentle, and go slowly and take your first baby steps into your future.



Related Articles
Editor's Picks Articles
Top Ten Articles
Previous Features
Site Map





Content copyright © 2023 by Christyann Anderson. All rights reserved.
This content was written by Christyann Anderson. If you wish to use this content in any manner, you need written permission. Contact Christyann Anderson for details.