Just Like Dorcas, a Biblical Connection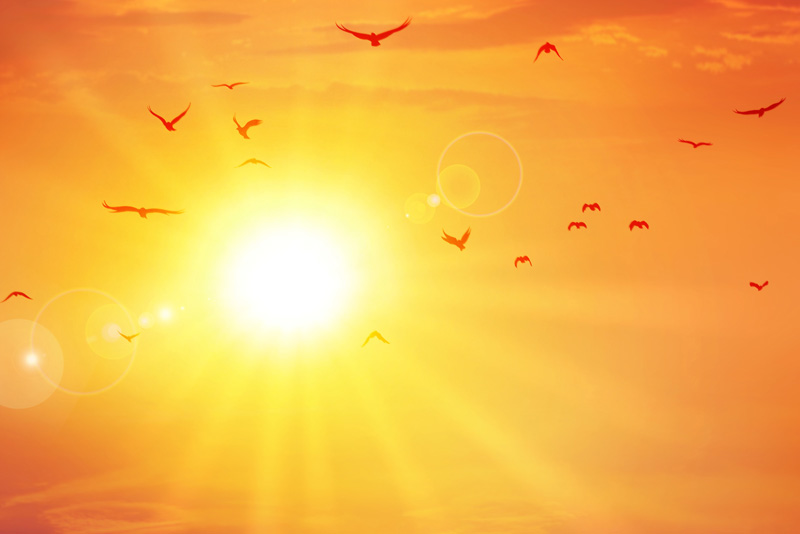 How will I be remembered when I die? Will anyone compare me to one of the good women of the bible?
There was a funeral service in the church today. Emily, the woman who died, was just a woman in my church. I didn't know her, but I went to show respect for the family. Someone once pointed Emily out, saying something about some good work she had done. I didn't pay much attention. She wasn't a woman that you would remember, just from seeing her. She was not beautiful, but not unattractive either. Her clothes were modest and not particularly colorful or noteworthy. What I usually remember about a person is hair and makeup or clothing. It's just what always catches my eye.
I'm surprised at how many people were at the service and so many were tearful. There was a steady stream of people wanting to share something about Emily. I had no idea she was so well known and so active in the community. Gina got up and told about how Emily brought over meals for her and her family when her last baby was born. My friend Marge showed a shawl that Emily knitted for her when Marge was undergoing chemo-therapy. Some people from the shelter were here. They spoke of the clothes Emily donated. They are nice clothes, not what I would expect to be in the clothing bank. A man got up and said he was the janitor here at the church. He said he was touched that Emily knew his name and would always seek him out to tell him how much she appreciated his work. The pastor was saying that she always had a nice comment about his sermons. He called her his encourager. It seems that Emily was very well known. She is sure going to be missed. Someone said she was just like Dorcas from the bible, and they wished they could find the apostle Peter to come and bring her back to life. I remember that story from the book of Acts.
I guess Emily was always doing God's work, behind the scenes. She never made a show of it or took any credit. Emily may not come back to life here on this earth, but she certainly lives in the hearts of all of these people. It makes me stop and think about what is important in this life. How have I touched the lives of other people? Will I be remembered with such love?
We are God's workmanship, created in Christ Jesus for good works that God prepared for us in advance. (Ephesians 2:9-11)
Pure religion, in the eyes of God, is that we visit orphans and widows in their distress and keep ourselves uncorrupted by worldly values. (James 1:27)
You Should Also Read:
Dorcas, A Woman of the Bible
A Personal Account of a Prayer Shawl Ministry
Christian Living in Real Life


Related Articles
Editor's Picks Articles
Top Ten Articles
Previous Features
Site Map



Follow @LynneChapman
Tweet





Content copyright © 2021 by Lynne Chapman. All rights reserved.
This content was written by Lynne Chapman. If you wish to use this content in any manner, you need written permission. Contact Lynne Chapman for details.