No Time to Die Book Review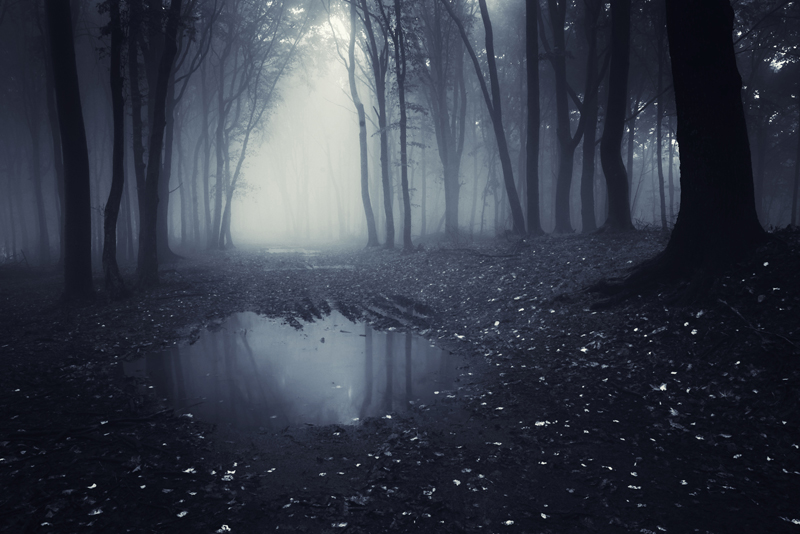 | | | |
| --- | --- | --- |
| | Title: | No Time to Die |
| | Author: | Kira Peikoff |
| | Published: | 2014, Pinnacle |
| | No. of Pages: | 448 |
| | Cover Price: | $9.99 US |
---
Zoe Kincaid is 20 years old, but her body has only matured to that of a 14 year old. She has tests and learns that her DNA points to a gene that makes it impossible for her to age. Of course, that makes her vulnerable to scientists who want to use her DNA to eliminate aging in the human race. Because Zoe loves her aging grandfather whom she considers her closest and most beloved friend, she agrees to cooperate with a group of scientists who have been working on the technology. There are, of course those who are opposed to the studies and development, and even some who will go as far as murder to prevent it. Several scientists have already disappeared, and one has even been murdered and eaten by his own chimpanzee test subject. Zoe is in constant danger, and must leave her family and friends behind to stay safe.
As the story progresses, readers will find themselves weighing the pros and cons of actually preventing aging of humans. While this book is not a heavy, serious, or difficult one to read, it still promotes thinking. Actually, even though the subject matter is serious, the novel itself is light and fun to read. Peikoff's skills in journalism are evident, and she is able to take serious medical and scientific subjects and turn them into a very readable novel.
Rarely does a book come along, especially by a fairly new author, that is excellent in almost every way. However,
No Time to Die
is just that. It is well-written, fascinating, believable, and impossible to put down. The subjects of bioethics and biomedicine, while in the medical genre, are different than most medical thrillers, and the novel is full of information that gets a reader thinking. Luckily there is just enough information to make the novel interesting, and not so much that it reads like a textbook. Peikoff's characters are likeable and easy to relate to. Readers will be cheering for the good guys and booing for the bad guys. The twists and turns in this novel make it impossible to guess the ending, and there will most likely be several sleepless nights trying to finish the book.
Needless to say, this excellent book is highly recommended for all suspense/thriller readers who want to add knowledge of a new and fascinating subject to their repertoire and enjoy the twists and turns that make it necessary to actually use their brains and think. This is not one of those mindless novels that certain bestselling authors churn out two or three times a year and are aimed at the LCD (lowest common denominator) of readers. The information is well-researched and obviously written by a true professional, but it is understandable to all readers and is explained in easy details so it is not overly intellectual or difficult to absorb. I will definitely be sharing my copy with friends and family, and may even read it twice to make sure I didn't miss anything important.
Special thanks to Tracy Minsky at Meryl L. Moss Media Relations for supplying a review copy of this excellent novel.
This book may be purchased at Amazon:
No Time to Die


Related Articles
Editor's Picks Articles
Top Ten Articles
Previous Features
Site Map





Content copyright © 2021 by Karen Hancock. All rights reserved.
This content was written by Karen Hancock. If you wish to use this content in any manner, you need written permission. Contact Karen Hancock for details.