Myo-Inositol May Up Egg Quality And IVF Success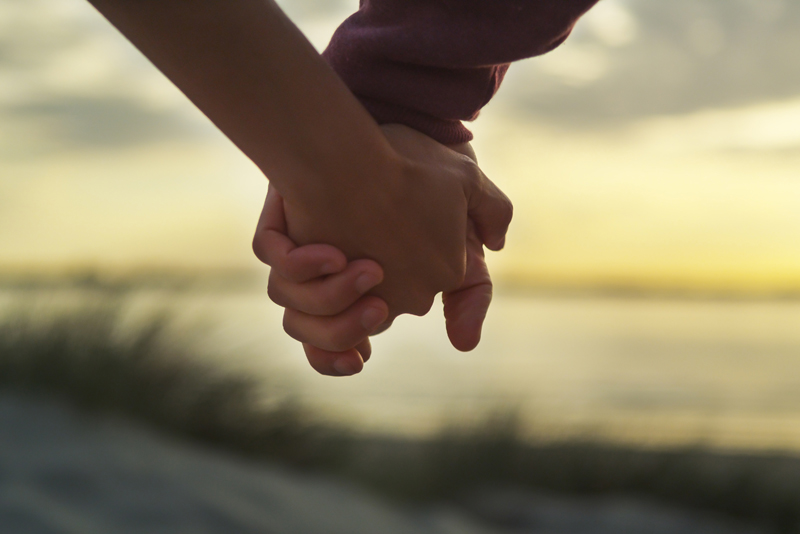 Myo-inositol is being used by top fertility clinics to help improve egg quality in women undergoing IVF, especially when poor embryo quality is a concern. Previously, myo-inositol has been studied for it's ability to reduce androgen and insulin levels in women with PCOS - and to prevent ovarian hyper-stimulation - but all women it seems may benefit from this nutrient's ability to improve egg quality.
Studies (1) have shown that during IVF, good concentrations of myo-inositol within the follicular fluid are correlated with improved egg quality. Multiple studies have also shown that the myo-inositol is safe, without worrying side-effects and has even been used during the gonadotropin stimulation phase of IVF to good effect.
This study (1) is one of many designed to identify which nutrients and substances within the micro-environment of the ovarian follicle determine egg quality. Similar studies have shown that stellar levels of melatonin and vitamin D within ovarian follicles can up the odds of IVF success and now the same may be true for myo-inositol.
Fifty three women - all pursuing IVF - participated in a prospective observational study, couples with male factor or PCOS were excluded. The study showed that the follicles containing a higher level of myo-inositol were more likely to produce mature oocytes which fertilized well, and higher levels of myo-inositol were correlated with higher E2 (estradiol) levels within the follicular fluid and better quality embryos. The study concluded that:
"We propose that higher concentrations of MI (Myo-inositol) and E2 (estradiol) in human FF appear to play a role in follicular maturity and provide a marker of good quality oocytes."
"In conclusion, follicles containing good quality oocytes have higher concentrations of MI (Myo-inositol) in FF (follicular fluid)"
Myo-inositol is actually a member of the B-vitamin family, and has been demonstrated in animal studies to help with blastocyst development, myo-inositol has even been added successfully to blastocyst culture mediums. The dose of myo-inositol which has been used in most studies - for improved egg quality and for treatment of PCOS - is 4 grams per day which is usually taken in two separate doses of 2 grams.
Myo-inositol is often taken - along with other egg quality boosting nutrients - for the full 3 month long egg generation cycle prior to IVF. You should always ask your physician before taking nutritional supplements alongside fertility treatments.
This article is provided for informational and educational purposes only and is not a substitute for medical diagnosis or medical or nutritional advice for which you should consult a physician or dietitian.
The amazing new PCOS to Pregnancy Ebook by Hannah Calef is now here. If you have PCOS, click to learn about more strategies for turning PCOS around and rebooting fertility
Would you like articles like this delivered to your email weekly? Subscribe to the BellaOnline infertility newsletter, it's free and you can unsubscribe anytime you like. The link is below.
References:
(1) Follicular fluid and serum concentrations of myo-inositol in patients undergoing IVF: relationship with oocyte quality Hum. Reprod. (2002) 17 (6): 1591-1596. Chiu et al.
You Should Also Read:
Vitamin Cocktails, Egg Quality And IVF Success
Egg Quality May Be Helped My Melatonin


Related Articles
Editor's Picks Articles
Top Ten Articles
Previous Features
Site Map





Content copyright © 2022 by Hannah Calef. All rights reserved.
This content was written by Hannah Calef. If you wish to use this content in any manner, you need written permission. Contact Hannah Calef for details.