Egg Quality Helped by Melatonin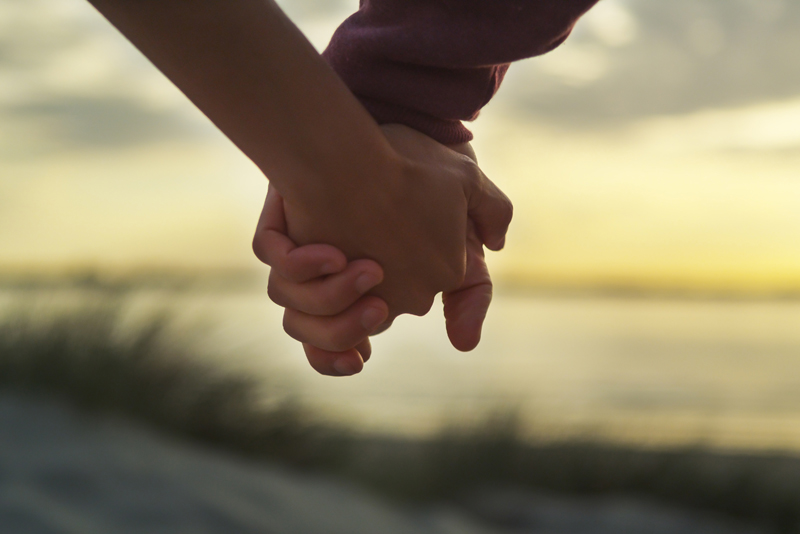 Some of the top US infertility clinics are using various combinations of nutrients to give women who are poor responders - or who have poor egg quality - the edge in their IVF cycles. Some of these nutrients have demonstrated a unique potential for increasing IVF success rates by improving the quality of the environment in which the egg grows. An antioxidant-rich environment seems to boost both pregnancy and take-home baby rates.

One study on two key egg quality boosting supplements compared the effectiveness of IVF with either myo-inositol and folic acid alone or with the addition of melatonin. Studies have previously shown that both melatonin and myo-inositol can improve IVF success rates.

The study followed 65 women who received either myo-inositol and folic acid or a combination of myo-inositol, folic acid and melatonin beginning on the first day of gonadotropin stimulation of IVF.

The two groups had similar numbers of oocytes retrieved and similar fertilization rates but the group co-treated with melatonin had significantly more mature oocytes, less immature oocytes and more top quality embryos. The clinical pregnancy rates were higher in the melatonin co-treated group also and the researchers concluded that:

"Melatonin ameliorates the activity of myo-inositol and folic acid by improving oocyte quality and pregnancy outcome in women with low oocyte quality history."

Interestingly, in previous studies on these nutritional supplements the treatment period was much longer - 3 months - compared to the ten or so days of gonadotropin administration when the nutrients were administered in this study. Myo-inositol and melatonin are just two of the nutrients commonly used in a cocktail thought to give women a better chance of succeeding with IVF especially when ovarian reserve issues, advanced maternal age or previous poor IVF response are evident.

It is important to get a good range of nutrients from your diet too. Although select nutrients are proven to confer great benefit on egg quality a diet rich in fruits and vegetables provides a vast array of protective nutrients that cannot be synthesized and replicated in a pill. Fruits and veggies are chock-full of protective antioxidants especially those with rich colors. Beware though of pesticides and other toxins on your fruits and produce; eating organic while trying to conceive can keep your pesticide exposure down.

This article is purely for educational and informational purposes and is not intended to substitute for medical diagnosis or treatment or nutritional advice for which you should consult a physician or dietitian.

Would you like articles like this delivered to your email? sign-up for the BellaOnline weekly newsletter, it is free and you can unsubscribe anytime you like.

Reference:

Eur Rev Med Pharmacol Sci. 2010 June;14(6):555-61 Effect of the treatment with myo-inositol plus folic acid plus melatonin in comparison with a treatment with myo-inositol plus folic acid on oocyte quality and pregnancy outcome in IVF cycles. A prospective, clinical trial. Rizzo P, Raffone E, Benedetto V. Department of Obstetrics and Gynecology, University of Messina, Messina, Italy.

You Should Also Read:
Melatonin Helps IVF Success And Egg Quality
Vitamin D Boosts IVF Success


Related Articles
Editor's Picks Articles
Top Ten Articles
Previous Features
Site Map





Content copyright © 2022 by Hannah Calef. All rights reserved.
This content was written by Hannah Calef. If you wish to use this content in any manner, you need written permission. Contact Hannah Calef for details.