Drinking Water vs Sports Drinks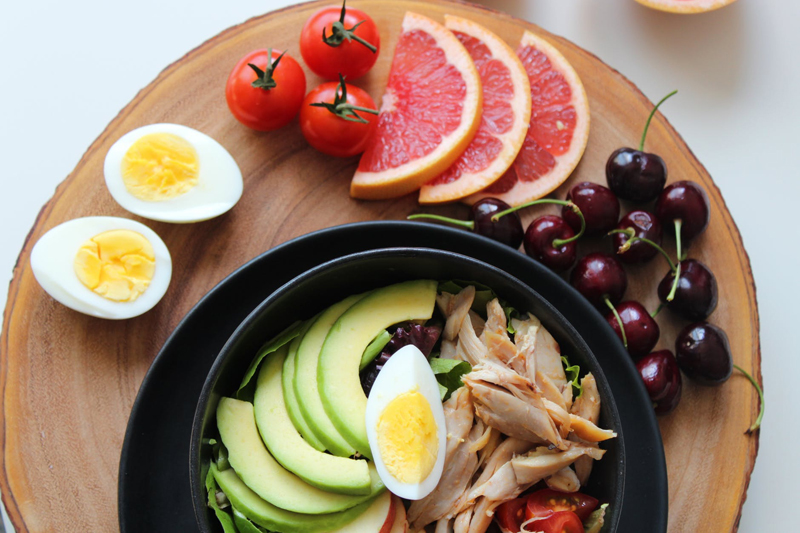 An important part of any healthy living plan involves exercise. Of those who lose weight, 95% of those who keep it off are those who exercise regularly.
If you exercise or do activities for more than 90 minutes, it is especially important that you drink not only water, but also take in a drink that also replenishes your sodium levels. When you sweat, you are pushing water and salt out of your sweat pores. If you do not take in both at an equal rate, you are at risk of hyponatremia.
Most people can lose up to 27 fluid ounces of water/salt in an hour of exercising. A person who enthusiastically exercises can lose 47 fluid ounces in an hour. To put this in perspective, a half gallon of milk is 64 fluid ounces! Olympic athletes have been known to lose 125 fluid ounces in a single hour.
Whatever rate you are losing the water and salts, it's important to drink a sports drink at that rate, to keep your body in equilibrium. That's why it's so important for runners to drink regularly while they travel in their marathons, for high school athletes to stop for water breaks, and for the rest of us to pay attention to it as well. From yoga to pilates, from cross country running to kayaking, every activity releases water which we must then replenish.
If your sodium levels start getting too low, it can cause serious side effects. Your hands and feet swell, you become exhausted and dizzy, and can even feel like throwing up. You stop thinking clearly and often get a headache.
So while water is perfect for general drinking all during the day, if you are exercising, be sure to have a sports drink at hand. It's not only the water that you need to get back into you - but sodium and electrolytes as well.
To determine your own personal sweat level, weigh yourself before you begin the exercise. If you drink any water, keep track of how much you drink. Then weigh yourself at the end. The difference between the weights - accounting for the water you drank - will be the amount you sweated out.
Exercise a few times each week. You'll watch your fitness level soar, and your weight will reduce to a wonderful, healthy level!
Lisa Shea's Library of Low Carb Books


Related Articles
Editor's Picks Articles
Top Ten Articles
Previous Features
Site Map



Follow @LisaLowCarb
Tweet





Content copyright © 2018 by Lisa Shea. All rights reserved.
This content was written by Lisa Shea. If you wish to use this content in any manner, you need written permission. Contact Lisa Shea for details.