Taking Better Pictures With Your iPhone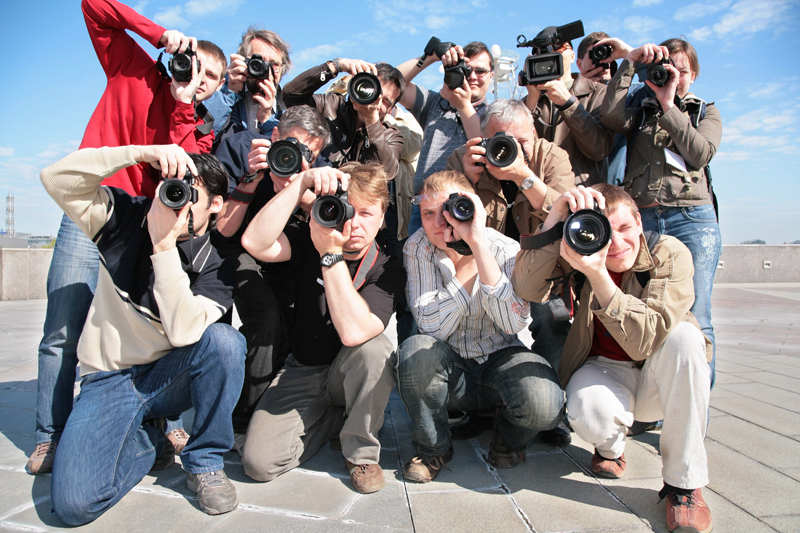 The iPhone has revolutionised photography. It is the camera that is always in your pocket and a good little camera it is. Most people won't have their DSLR with them at all times, but if you have an iPhone, then you have no excuse not to take photos whenever you see something great to take an images of.
So how do you take great images with your iPhone?

Here are some tips to getting the best from your iPhone:

Hold it steady as you would a camera

Just because it is a phone it does not mean that you need to hold it like one when you take pictures. Get used to holding your iPhone as you would a regular camera to get steady images without camera shake. You would never hold your camera with one hand, so don't hold your phone like that either when taking pictures.

Clear off excess images and applications

This won't help you take better pictures but it will make sure that you have enough space to take those images. Get rid of what you do not need on your phone so that you have plenty of space for those creative images.

Take images as you would with your camera

Don't think of your iPhone as second best to your camera. If you take images like you would with your DSLR then you are bound to get better results. Make sure the lens is always clean. There is no lens cover on the iPhone so cleaning your lens before taking any pictures is a good idea.

Use your feet to get closer to your subject rather than relying on the zoom function.
Change around your angle of view. I see a lot of people just standing in the same position and taking photos. Change it up a little bit and your photos are sure to be more interesting.

Take lots of shots and process them

Just as you would with your DSLR take lots of images, so that when it comes to edit you have a good selection to choose from.

It's always best to get the best shot you can and only do minimal processing, but the processing usually adds that extra edge to your photos. It is not cheating to retouch images. In the days of film photography images were still retouched albeit in a different way. The trick is to add or take away just what you need without overdoing it, to get an image that is unique and has your style stamp on it.

Keep the light in mind

The iPhone has a HDR feature, which will give you better dynamic range, but you should always be mindful of the light rather than relying on it. Put yourself in the best position so that the light is illuminating your subject well and you will be much happier with the results.

Enjoy your creativity!

You Should Also Read:
Great iPhone 6 and 6 plus accessories


Related Articles
Editor's Picks Articles
Top Ten Articles
Previous Features
Site Map





Content copyright © 2019 by Ewa Sapinska. All rights reserved.
This content was written by Ewa Sapinska. If you wish to use this content in any manner, you need written permission. Contact Ewa Sapinska for details.