National Scrapbooking Day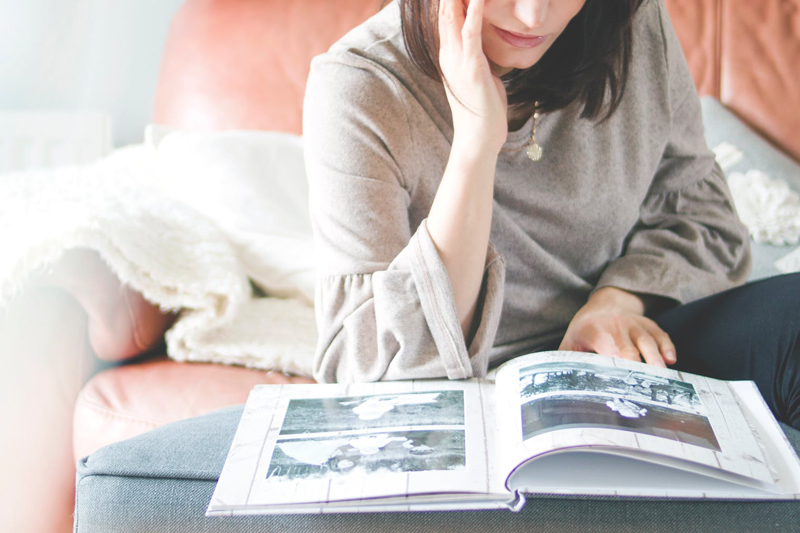 The first Saturday in May is National Scrapbooking Day!

National Scrapbook Day was started in 1994 by the well-known album company Creative Memories. and is celebrated on the first Saturday each May. Since 1994 scrapbookers all over the county celebrate their passion for Scrapbooking on this day! There are even online groups petitioning the US Government to make National Scrapbook Day a federal holiday!

Here are the top ten scrapping activities for this fun day:

1. Attend a crop or scrapbooking party! Of course, this would be #1 on the list! There is nothing better, and more motivating, than to scrap with friends new and old! If you can't go to a live event...join an online National Scrapbook Day Crop! Faith Sisters hosts a National Scrapbook Day online crop and scrappers all over the world are welcomed to join! Just follow this link!href="https://www.faithsisters.com">

2. Go shopping! There is no better reason to treat yourself to a few new scrapbooking goodies! If your on a tight budget...give yourself just a little...say $5 for a few sheets of new paper! Visit some of the online scrapbook stores too...they usually have great deals during this celebratory weekend!

3. Learn a new technique! Sign up for a class at your local scrapbook store or turn to the internet. There are some great tips and techniques here at the Bella Site!

4. Join the BellaOnline Newsletter list! Share it with friends so they can learn more about scrapbooking as well!

5. Submit your best layouts to magazines! If you find that you are home on Nat'l Scrapbooking Day, why not submit some of your best layouts to magazines? You can do it! If you get published LET ME KNOW so we can toot for your!!

6. Have to be at ball games or other events during National Scrapbook Day? It's ok, grab some scrapbook idea books or magazines and take them along. You will be so ready to Scraplift some pages when you get home that evening!

7. Share your passion for preserving family memories with a non-scrapper! Think of at least one friend or family member who doesn't scrapbook and bring her along to the crop with you! There is no better way to spend National Scrapbook day than teaching someone your favorite hobby!

8. Try something different! Is there a technique that you have been itching to try? Do all your pages look alike. Get out of the rut and add something new! When you visit Get Crafty Studios on National Scrapbook Day I will give you a badge challenge. There are 20 different badges that you can earn all by trying different things on each page! This is always a favorite by all scrappers who attend my events because it gets them to try something new on each page they complete!

9. If there aren't any National Scrapbook Day crops going on close to you consider inviting some friends over to scrap! Have everyone bring a dish for lunch and then scrap the day away!

10. Organize your stash! This last tip was inspired by my sister who spends most of her scrapping time organizing and reorganizing! Let's face it! Organizing your stash is part of the fun of scrapping! There are some great orgnatizational ideas here at Bella Scrapbooking!

Be sure and go to a National Scrapbooking Day CROP!! They are everywhere...even online! Everyone involved in scrapbooking gets excited for this special weekend. There are tons of sales, and tons of learning experiences waiting for you the entire first weekend of May. You know scrappers love to crop crop crop!

Most importantly of all enjoy your National Scrapbook Day! Have a SCRAPTABULOUS DAY!




Related Articles
Editor's Picks Articles
Top Ten Articles
Previous Features
Site Map





Content copyright © 2021 by Michelle McVaney. All rights reserved.
This content was written by Michelle McVaney. If you wish to use this content in any manner, you need written permission. Contact Michelle McVaney for details.