Gender Equality for Angels in Art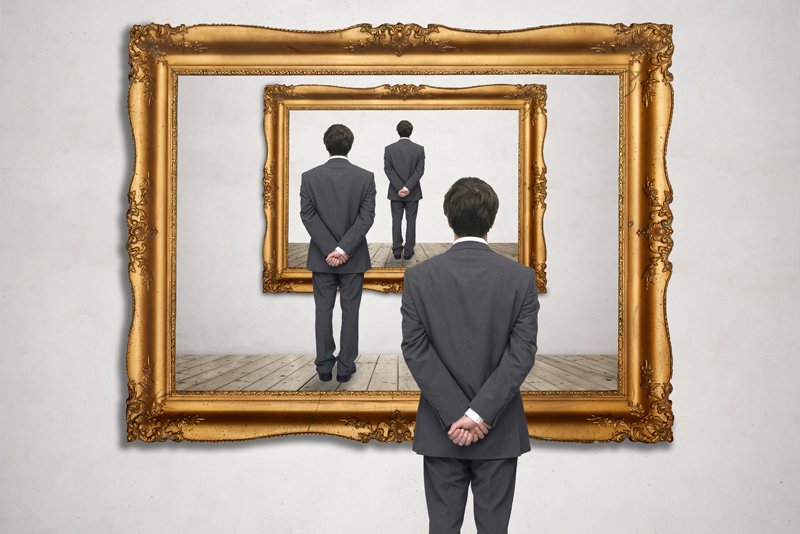 Various religions (including paganism) have described or left their interpretation of angels in some form of art. I will discuss where angels may have first appeared and why they popularize folklore and religion.
The first mention of an angel is believed to be in Sumerian texts which predates the Hebrew Bible.
From Genesis, chapter 16 "an angel of the Lord appears to the servant of Abraham." Also, from Luke 1:26 "in the sixth month, the angel Gabriel was sent from God to a city of Galilee named Nazareth."
"Angels" (messengers) can be found in the religions of: Judaism, Christianity, and Islam. The term "cherub" can also be used interchangeably.
The Italian word "putto" is for winged infants. Most angels are chubby winged males, yet the adjective "angelic" usually refers to a woman's saintly demeanor. Peculiar indeed.
Winged creatures don't necessarily denote angels as in Egyptian art where the goddess Isis had wings as well as Nike, the Greek goddess of victory (6thc BC). The sculpture "Winged Victory" seen at the Louvre Paris is based on this Greek mythological figure.
Angels appeared in Christian art after Constantine became the first Christian Roman emperor in 306 AD.
These "heavenly" creatures live in Heaven with God and come to earth to relay a message. Example: "The Annunciation," an "announcement" delivered by the Archangel Gabriel (messenger of God) to the Virgin Mary.
The specific encounter between an angel and the Virgin Mary were famously painted by many artists. One of my personal favorites is by Jan van Eyck (1434-1436) where Mary refers to the angel as a 'maidservant'. This amazing painting can be seen at the National Gallery, Washington, DC.
A fine example of Baroque art is by the Italian sculptor Bernini's "Ecstasy of Saint Teresa of Avila" (1644-52) when an angel plunges an arrow into St. Teresa's heart. Ouch!
Leonardo da Vinci painted 'the mother' of all angelic faces in his "Madonna of the Rocks" AKA "The Virgin with the Infant Saint John adoring the Infant Christ accompanied by an Angel" (1491-1508). This extraordinary painting can be seen at the National Gallery, London, UK.
Another one of my favorite paintings with angels is hands down Giotto's "The Deposition of Jesus" (1305-1315) where the 'cherubs' grieve over the death of Christ. Their expressions mimic humans.
Italian artist Raphael painted two of the most famous cherubs in art at the bottom of the "Sistine Madonna" (1512). The artist is said to have been inspired by children he had encountered.
Angels can deliver messages by way of an arrow, by playing a violin, or by announcing God's intentions verbally. As for their gender, it appears they have represented both sides for some time (including Victoria's Secret angels)!
You can own a framed print of Raphael's "Sistine Madonna" daydreaming cherubs, available here from Amazon.com.


Related Articles
Editor's Picks Articles
Top Ten Articles
Previous Features
Site Map





Content copyright © 2022 by Camille Gizzarelli. All rights reserved.
This content was written by Camille Gizzarelli. If you wish to use this content in any manner, you need written permission. Contact Camille Gizzarelli for details.