Burn Calories while Watching TV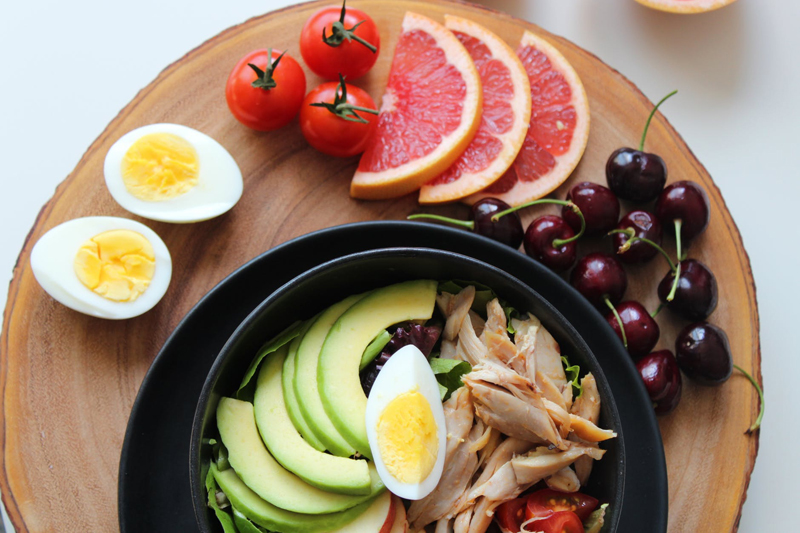 Pretty much all of us watch TV a few times a week, even if it's just to catch up on the local news and weather. Here are some ideas for burning calories while you do! As always, talk with your doctor before trying any new exercise routines, especially if you have physical problems to account for.
Arm Spins
Put both arms straight out to either side of you, parallel with the floor. Begin to make small circles with your arm. You can continue just with small circles, or make the circles gradually larger, then gradually smaller. You can do this in pretty much any seated position, and it helps to build up arm strength. Strong arms can help you carry in groceries or perform all sorts of other important tasks!
Leg Lifts
Lean back a little and lift both feet off the ground, straightening your legs and pointing your toes away from you. See how long you can keep them up off the floor - can you do it for a whole commercial segment? How about a full introductory theme song?
Stomach Tucks
Just sitting still, pull in your stomach muscles, as if you were taking a deep breath. Hold the muscles in for a count of ten. Release. Do that several times in a row.
Neck Stretches
You can easily add more tone to your neck. Do stretches where you look up at the ceiling, then down at the floor. Move between the positions slowly, holding at each end. After a few of these, turn your head from side to side, doing as full a turn as you can manage.
Drink Water
When your body burns fat, it needs water to move the nutrients and fat cell contents around. If you're not drinking ample water, your body isn't able to properly metabolize and burn that fat efficiently. Make sure you keep a glass of water or other low calorie liquid by you while you watch TV, so you can drink regularly.
Eat Healthy Snacks
Get chopped up celery or other healthy snacks to nibble on. If you starve yourself in between meals, your body will think a famine is going on and will refuse to burn fat. Let your body know that plenty of food is around, so it feels comfortable burning the extra fat you have for fuel.
Lisa Shea's Library of Low Carb Books


Related Articles
Editor's Picks Articles
Top Ten Articles
Previous Features
Site Map



Follow @LisaLowCarb
Tweet





Content copyright © 2018 by Lisa Shea. All rights reserved.
This content was written by Lisa Shea. If you wish to use this content in any manner, you need written permission. Contact Lisa Shea for details.