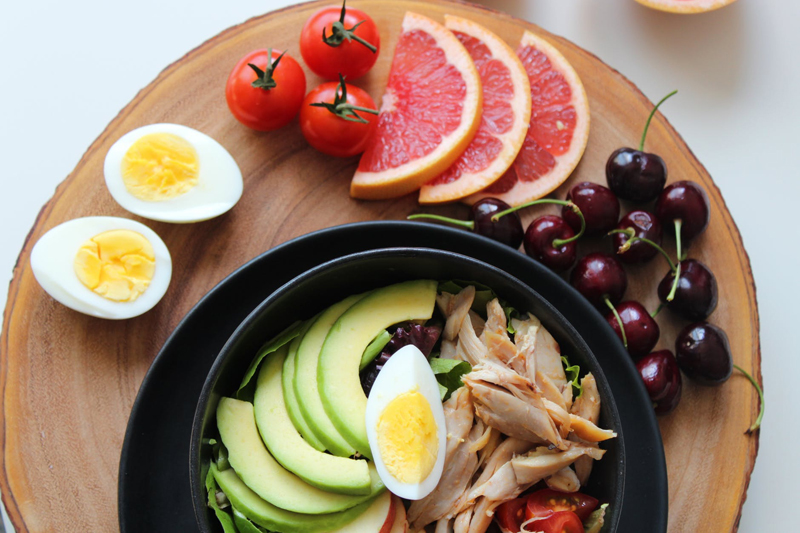 Exercise is a critical part of any low carb diet. You need to get your body´s metabolizing working at a healthy pace.
55% Americans Not Getting Sufficient Exercise


According to recent studies, over half of all Americans are not even getting the bare minimum amount of exercise needed to stay healthy.
Average Bone Density


Bone density is a measure of how solid your bones are. I'm sure we all know of elderly people who shattered a hip just by falling over. It's important to keep your bones strong!
Average Muscle Mass Figures


Many modern scales tell you your daily muscle mass. This is a cool number to know, so that you watch as you convert your body's fat into muscle! What is the average muscle mass of an adult?
Burn Calories while Watching TV


Pretty much all of us watch TV a few times a week, even if it's just to catch up on the local news and weather. Here are some ideas for burning calories while you do!
Carb Loading Athletes and the Low Carb Diet


Many athletes think that loading up on carbohydrates is the way to gain the edge in a competition. What is carb loading all about, and does it work?
Determining your Maximum Heart Rate


A critical part of maintaining a healthy lifestyle is to know what your maximum heart rate is. That lets you determine what your activity zones should be. How do you determine your maximum heart rate?
Diet & Exercise - and Low Carb Diets


The Diet & Exercise Summer 2004 magazine claimed on its cover to talk about Low-Carb Diets that Peel Lbs. Inside, they actually claim low carb diets don´t work.
Feeling Comfortable in Public


Many women who are heavy hide inside all day - and never get any exercise - because they feel ashamed to be out in public. Take control of your life! Take that first step today to become a happier, healthier, more active person.
Loose Skin from Losing Weight


When you lose weight, your skin becomes loose and perhaps you get an 'apron' at your stomach where the bulge used to be. Is surgery the only option? Not at all! Come see a real before-and-after photo of skin shrinking in again.
MyoTape Tape Measure


One challenge we have when we lose weight on low carb is that sometimes it might look like we've hit a plateau. Really, this usually means the body is slimming down but as we convert from fat to muscle we aren't "loosing weight" at the moment. A tape measure can help show this!
Omron HJA-312 Activity Monitor


I've tested and used many pedometers over the years, including the BodyMedia and SlimCoach systems which are both full blown metabolism / calorie usage trackers. This Omron HJA-312 purports to be an intelligent pedometer that provides extra features.
Omron HR-500U Strapless Heart Rate Monitor


We've tested out a wide variety of chest straps, wrist units, hip units, arm units, and other metabolism-tracking systems over the years. We were quite interested to see how this Omron HR-500U Strapless Heart Rate Monitor compared.
Editor's Picks Articles
Top Ten Articles
Previous Features
Site Map
Follow @LisaLowCarb
Tweet
Content copyright © 2018 by . All rights reserved.
This content was written by . If you wish to use this content in any manner, you need written permission.
Contact Lisa Shea for details.