Bruce Marchiano a Man on a Mission for Sharing the Compassionate Heart of Christ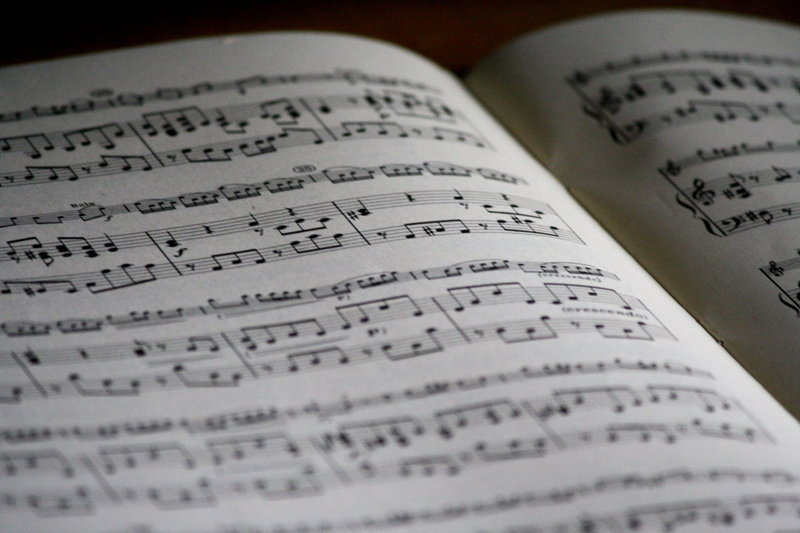 Bruce Marchiano
I received the number to call Bruce Marchiano, author of Jesus Wept and actor in the movie Matthew from his publicist Heather and was a bit nervous about first guarding this private information, handling it with care and about what it would be like to now have a direct line to the man who had conceived a novel that has impacted so many. As a fellow author, I am always amazed at how the written word can affect people. With the stroke of a pen or now days a click of a key, an author can change someone's life. Since Bruce has accomplished this very thing with Jesus Wept I wondered if he would be caught up in that fact. The thought of talking to a pretentious and pompous author...which let's face it I have ran into a few of them, was not high on my list. I really hoped that he would be like his book reflected humble and kind. Well he was more than what I expected because not only was he humble and kind but he was also warm, funny, and just a really down to earth guy who is on a mission to spread the word of God.
It was early when I called because we are on different time zones and I am four hours ahead of him but when he answered my call he sounded wide awake and was ready to chat. I explained to him that I would be doing things the old fashioned way since my phone mic for my tape recorder was not working. He agreed to go slow and from that point on our conversation flowed easy.
I told him I wouldn't take long and I only had a few questions for him and he said "Take all the time you need. Let's get started...I'm all yours" so here is our chat and as you read I'm sure you will see like I did that this is a wonderful person in whom I'm sure God will say..."Well done thy good and faithful servant!"
Christian Music @ Bellaonline
Ok Bruce my first question to you would be what is the underlying theme of Jesus Wept?
Bruce Marchiano
The theme I would have to say is the heart of God. The compassionate heart of God, the knowledge that in the middle of human suffering and pain that He feels it too. His pain is because of our pain. I think that is what we sometimes forget and I wanted to show that side of Him.
Christian Music @ Bellaonline
That's an awesome insight because I think we all need to be reminded that he feels our sorrows too.
Bruce Marchiano
Exactly that's why I wrote the book. The beginning concept for this book was born on 9-11. I had this image of Jesus weeping over the people of New York. There was so much condemnation talk about God judging America and I knew that was a misconception. That is where the idea for this book came from.
Christian Music @ Bellaonline
I read in the opening of your book about a young woman who was an artist and how she had painted your image from the movie Matthew in which you played Jesus. How while painting that image she had been set free from a past, one that dealt with her rape by the images from that movie and how her testimony impacted you. Tell me about that?
Bruce Marchiano
Yeah that was really something. I met this woman and she told me how she was set free. In meeting her, what basically happened to her was my hope for the book. I wanted others to be set free once they knew how much God felt our pain. Right then I knew I had to write the book. There was this one thing that needed to voiced and that was the compassion of God.
Christian Music @ Bellaonline
Well I must say that you have voiced it very well. I have loved everything I have read in the book. Although I have to be honest I haven't read it all but what I have read I can really relate to and I have enjoyed it.
Bruce Marchiano
Well thank you. (laughs)
Christian Music @ Bellaonline
You're quite welcome! (laughing) Now on to my next question...in the book you give several examples of how during our broken times Jesus feels our pain. Name a time when that has been true for you?
Bruce Marchiano
Wow! That's a great question! Let me think here...I've never been asked that one. (laughs)
Christian Music @ Bellaonline
(laughing) Do you need a little time or are there so many you can't think of them all.
Bruce Marchiano
Well I can name a thousand times when events happened around me and Jesus compassion showed up. However one event in particular I can really recall. I remember being in love in 1989 and the pain of the break-up of that relationship and His compassion came to me. I really found Him at that time and I also found Him when reflecting back on that event in the writing of this book.
Christian Music @ Bellaonline
Wow so are you in love now and married and all that good stuff? ( I reveal to him of my marriage and two children)
Bruce Marchiano
No but I would love to be! (laughs)
Christian Music @ Bellaonline
(Hummmm single ladies take notice...)Well when you meet that special person she will be one lucky lady.
Bruce Marchiano
(laughs)
Christian Music @ Bellaonline
You dedicated the book to Scott Bauer, tell me about him?
Bruce Marchiano
He was my pastor. I attend Jack Hayford's Church on the Way and Scott was a pastor there. He took a great interest in me and sheppard me along the way. I'll never forget the day he looked at me and said "I'm your pastor but I'm also your friend" that really made me feel good. I really admired him because he had a true heart for God and was just a great guy. He was a young man when he passed away only 49 from an aneurism. By following his example he really drew the church into representing Jesus it was a big loss.
Christian Music @ Bellaonline
Finally you end the book with the fact that if we fix our eyes on Jesus, just like your introduction chapter says, he will comfort and love us. Why did you choose that as a beginning and an end?
Bruce Marchiano
To me that it's the all inclusive bottom line solution and hope for us all. It's the beginning and end of the road. It's when I take my eyes off Jesus that I fall into trouble. I loose site of my hope and I drown in my broken times. When my eyes are on him then I have the hope of his redemption and the promise of triumph over my circumstances. That is a recipe of life.
Indeed Mr. Marchiano...that is a great recipe for life! To learn more about Bruce you can log onto his website at
brucemarchiano.com


Editor's Picks Articles
Top Ten Articles
Previous Features
Site Map





Content copyright © 2021 by Candace Walker. All rights reserved.
This content was written by Candace Walker. If you wish to use this content in any manner, you need written permission. Contact Candace Walker for details.