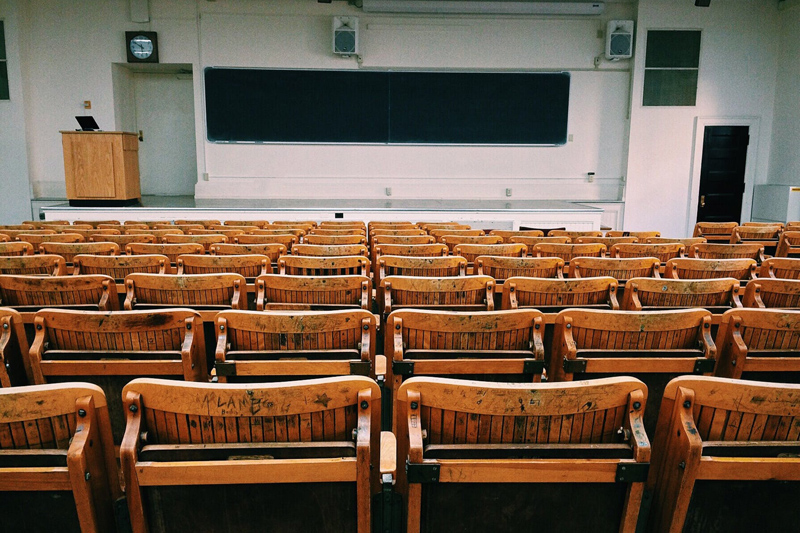 If you have already completed your graduate school program or you are preparing to graduate soon, you may be concerned about finding a job. This can be stressful because you are probably not looking for just any job…you are likely looking for a job that furthers your career in the field you earned your degree in or a job that pays enough over what you were earning before you finished graduate school to provide you with enough money to cover your student loan payments. Most likely, you are looking for both of these things.

If you are still in graduate school, now is the time to start preparing for your career after graduation by networking and lining up prospects. If you have not already participated in at least one internship, try to set one up as soon as possible. Not only is this a great way to gain experience in your field but internships are also great ways to network. This will be especially helpful if you are new to the industry. If you are already working in your chosen field, you may not feel this is necessary. If this is this case, check with your employer to see what opportunities might be available to you when you graduate. See if your employer has a leadership rotation program or promotion opportunities that will become available once you earn your graduate degree. Lay the groundwork now to secure potential opportunities down the road. Depending on your graduate degree program you may want to consider a semester or two abroad. International experience is considered a plus in many industries and might help you land your dream job.

If you have already graduated and are having a hard time finding a job that fits your career goals, first reevaluate how you are going about your job search. If you have not already, take advantage of the career services office at your university. Also, take advantage of any networking opportunities that you come across. Contact the alumni office and ask if they have any networking groups. Many universities do have networking groups and they can be invaluable in finding a job. You may also want to look into volunteer opportunities that would help you make connections in your chosen field. Volunteering is a great way to give back to your community while also meeting new people who might be able to help you in your job search.

Looking beyond traditional job search methods and focusing on creating experiences and relationship building opportunities, such as internships, studying abroad, networking groups and volunteering, may open doors to you that you may otherwise miss.



Related Articles
Editor's Picks Articles
Top Ten Articles
Previous Features
Site Map





Content copyright © 2022 by Nicole Amos. All rights reserved.
This content was written by Nicole Amos. If you wish to use this content in any manner, you need written permission. Contact Nicole Amos for details.