Can Myo-Inositol Help Prevent OHSS in PCOS?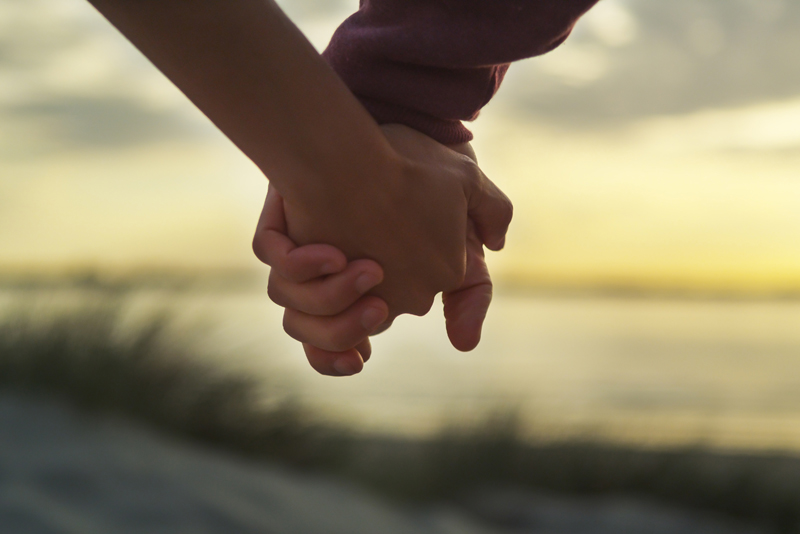 Ovarian hyper-stimulation syndrome (OHSS) is a possible complication of ovarian stimulation medication such as gonadotropins - or more rarely clomid - which are used to stimulate development of multiple eggs in IVF and other infertility treatments.
Because women with PCOS often have trouble ovulating without ovulation-inducing drugs, they tend be prescribed these medications frequently, but they are also more likely than other women to experience ovarian hyper stimulation (OHSS) as a side-effect because they tend to have many small immature ovarian follicles which get stimulated by the drug.
Ovarian hyper-stimulation can be life-threatening if severe, therefore all forms of help to reduce the severity of this condition should be welcomed. OHSS is typified by high estrogen levels and ovarian swelling and is graded into three levels of severity: mild, moderate and severe. Early warning signs are abdominal pain, abdominal bloating and distention, fullness, nausea, vomiting, diarrhea, slight weight gain, difficulty breathing and enlarged ovaries.
Although very few studies have been done on the use of myo-inositol in IVF, so far it seems to be a promising way to reduce the risks of ovarian hyper-stimulation syndrome (OHSS) in PCOS (polycystic ovarian syndrome) women pursuing IVF.
In a 2009 study (1) sixty infertile PCO women were observed as they underwent ovulation hyper-stimulation for and IVF (in-vitro fertilization) cycle with ICSI (Intra-).
All of the women received a standard 'long protocol' and upon beginning gonadotrophin medication they concurrently received myo-inositol in combination with folic acid in the form of the product Infolic, 2 g twice a day. The control group received folic acid alone with no myo-inositol.
The results of the study showed that the women receiving myo-inositol needed significantly less units of gonadotrophin medication - for less days - during their stimulation phase. The peak estradiol (estrogen) levels were significantly lower in the myo-inositol group at the end of gonadotrophin stimulation, further reducing risks for OHSS.
The number of eggs retrieved in both the treatment and control group were similar but the number of germinal vesicles and degenerated oocytes was greatly reduced in the women who received myo-inositol. Also significant, more oocytes (eggs) progressed well in metaphase II in myo-inositol treated women
"These data show that in patients with PCOS, treatment with myo-inositol and folic acid, but not folic acid alone, reduces germinal vesicles and degenerated oocytes at ovum pick-up without compromising total number of retrieved oocytes. This approach, reducing E2 levels at hGC administration, could be adopted to decrease the risk of hyperstimulation in such patients."
Myo-inositol is not the only way to minimize the risks of OHSS; IVF agonist protocols and alternate triggers to stimulate the final maturation of eggs can also greatly reduce the risks or OHSS.
If OHSS does develop, studies have found that whey protein may help if used in the correct doses at the right time. While you can't always avoid OHSS, you can likely reduce the severity by using smarter approaches to ART and simple techniques proven to help. You should always ask your physician before beginning a new nutritional supplement supplement regime.
Want the latest? I regularly post extra updates on new fertility research, tips, and smart strategies on my Facebook page
https://www.facebook.com/smartfertilitystrategies
This article is for purely informational purposes and in not intended to diagnose or replace medical or nutritional advice for which you should consult a physician or dietitian.
Would you like articles like this delivered to your email weekly? Sign up for the BellaOnline infertility newsletter, it's free and you can unsubscribe anytime you like, the link is below.
References:
(1) Fertility and Sterility Vol 91 Pages 1750-1754 (May 2009) Myo-inositol may improve oocyte quality in intracytoplasmic sperm injection cycles. A prospective, controlled, randomized trial. Enrico Papaleo, M.D., et al.
You Should Also Read:
Boosting Pregnancy Success in PCOS Women
Help For Getting Pregnant With PCOS
Could A Gluten Free Diet Boost Your Fertility?


Related Articles
Editor's Picks Articles
Top Ten Articles
Previous Features
Site Map





Content copyright © 2022 by Hannah Calef. All rights reserved.
This content was written by Hannah Calef. If you wish to use this content in any manner, you need written permission. Contact Hannah Calef for details.