Romanticism as a Style / Liberty as an Art Theme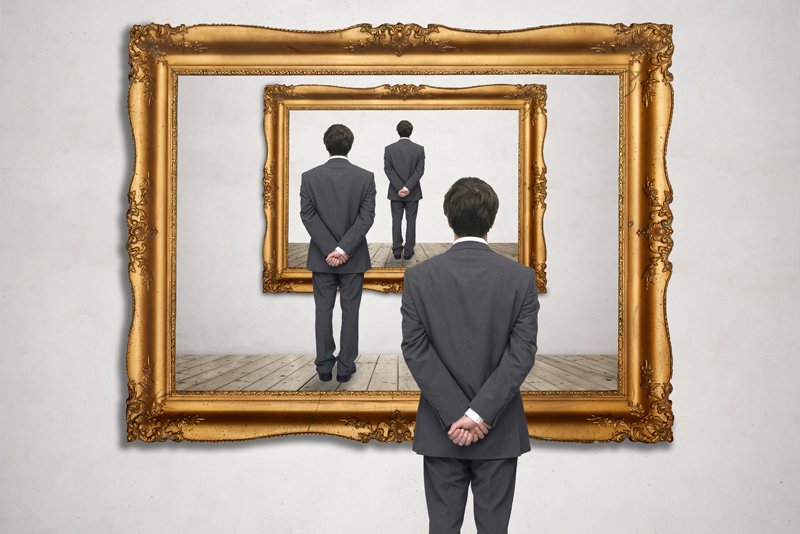 The Romantic era in 19th c Europe is a period of imagination and strong emotion. I'll discuss the Delacroix show at the Metropolitan Museum, NY and my thoughts on liberty as a theme in art.

Romanticism began in 1770 and peaked around 1800-1850 when artists rebelled against social conventions. [Sound familiar to this day?]

William Blake (not recognized until after his death) was a British poet, painter, and printmaker. I have seen his work at Tate London and the colors and imagery are amazing! I find his "Ghost of a Flea" (1819-1820) most interesting.

J.M.W. Turner is a British artist best known for his paintings of ships (and their occupants) in distress. "Slave Ship" (1840) comes to mind as I have enjoyed viewing it at the Museum of Fine Arts, in Boston, MA.

Liberty is a subject as important today as centuries ago for citizens and artists around the globe. The US government's justifiable ban on certain specified countries tends to also impede the travel of bona fide artists.

The quotation "Give Me Liberty or Give Me Death!" is from a speech by Patrick Henry - one of America's 'Founding Fathers' - urging the American colonies to revolt against England. This speech took place only a few weeks before the beginning of the Revolutionary War.

Note: the exclamation point is intentionally used for emphasis as in "Mother!" the movie and "Armenia!" an exhibition at the Metropolitan Museum of Art, NY. which runs September 22, 2018 - January 13, 2019.

Here in the US, most American-born citizens respect the "Statue of Liberty" or "Liberty Enlightening the World" monument (dedicated 1886) in New York Harbor, USA.

It is disheartening to see some folks who blatantly disrespect what the statue represents by protesting all that America's "O'er the land of the free and the home of the brave" represents – from Francis Scott Key's "Star Spangles Banner."

Eugene Delacroix's "July 28, 1830: Liberty Leading the People" is another internationally recognized declaration of freedom. The artist painted "Liberty" as the Roman liberty goddess "Libertas" and a robust woman figure.

The theme is Liberty leading the French people to topple the reign of King Charles X. She carries the tri-color French flag in her right hand and a bayonetted musket in her left hand.

A retrospective of Eugene Delacroix will be shown from September 17, 2018 – January 6, 2019 at the Metropolitan Museum, NY, after a stint at the Louvre, Paris.

For most of Delacroix's life, he submitted his paintings to the Paris Salon. His larger paintings were purchased by the French government; subsequently his most famous works remain at the Louvre – rarely travelling (even to the Met show). These paintings include: "July 28, 1830: Liberty Leading the People," "The Barque of Dante" (1822), and "Death of Sardanapalus" (1827).

However, in the Met show there is a large sketch for "Sardanapalus" and a small replica of the same painting.

If the women's rights movement and #MeToo existed in 19th c Europe, I believe there would have been an uproar over Delacroix's subject matter: women 'displayed', abducted or killed – despite some subject matter notably allegorical or from the Bible. Revered by many 20th c artists (including Picasso, Matisse, Chagall), deservedly, Delacroix remains hugely influential in the history of art.

Note: In every newsletter I recommend a product from Amazon. Simply click on the item below, shop the Amazon site as you normally would to purchase your favorite products. It's that easy!

You can own "Eugene Delacroix: Liberty Leading the People", Canvas Art Print available here from Amazon.com.



Related Articles
Editor's Picks Articles
Top Ten Articles
Previous Features
Site Map





Content copyright © 2022 by Camille Gizzarelli. All rights reserved.
This content was written by Camille Gizzarelli. If you wish to use this content in any manner, you need written permission. Contact Camille Gizzarelli for details.