The Stylistic Evolution of Artists / Then + Now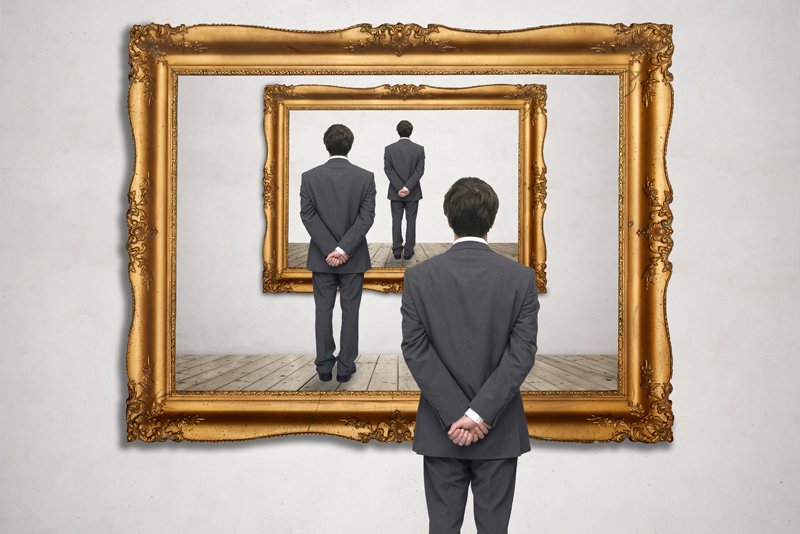 Notable artists Pablo Picasso and Henri Matisse developed different art styles and used varied mediums. I will discuss them as well as my picks for contemporary artists who have also reinvented themselves.
Pablo Picasso has received acclaim as a genius - certainly artist extraordinaire of the 20th c.
In Picasso's own words, "Different themes inevitably require different methods of expression. This does not imply either evolution or progression." [brilliantly stated]
Picasso, a 20th c Renaissance man was adept at: painting, printmaking, and sculpting. He has also been heralded for his accomplishments as a ceramicist, playwright, stage designer and even a poet.
Born in Spain, Picasso lived most of his adult life in France. The division of art periods in Picasso's illustrious career began with "The Blue Period" (1901-1904) – after the death of his friend. Blue was the color of depression.
The Spaniard then painted for a shorter time in "The Rose Period" (1904-1906) when the subject matter became more uplifting - actors, acrobats, circus performers, and clowns.
The next movement was "Primitivism" and African art (1907-1909) which decidedly influenced "Les Demoiselles d'Avignon" (1907) - perhaps Picasso's most famous Cubist painting.
Along with fellow artist Georges Braque, they pioneered the artistic movement: Cubism and Cubist collage. It's not a matter of necessarily loving the subject matter, but minimally be open to appreciating the mindset behind the paintings.
Picasso would also contribute to the artistic periods of Surrealism and Symbolism.
French artist Henri Matisse is best recognized as the premier colorist of the 20th c. He was a painter, draughtman, printmaker, and sculptor.
Matisse began as a Post-Impressionist painter and later became the leader of Fauvism. The term was coined after he exhibited "Woman with a Hat" (1905) at the 1905 Salon d'Automne. An art critic collectively called the artists "wild beasts." The movement would forever be etched in the history of art.
Matisse's "Le Bonheur de Vivre" or "The Joy of Life" (1905-06) has been heralded as early Modernism, along with Pablo Picasso's "Les Demoiselles d'Avignon."
In his later years, while working in the south of France and stricken with illness - Matisse created his beloved "Cut-Outs" or "drawing with scissors" - transitioning from one style to another and beyond.
Fast forward to the 21st c and we see the range of Damien Hirst - British Conceptual and Installation artist - from animals in formaldehyde, paintings with spots, diamond encrusted skulls – this YBA has transcended many styles.
Another artist living in London, but born in Italy is Mauro Perucchetti. I was first introduced to his "Jelly Baby Family" in a business magazine.
I have been following his art for some time and have eagerly awaited his highly acclaimed and anticipated breadth of new work.
Perucchetti has worked in various mediums: his iconic pigmented resin, Italian marble (from the very same quarry as Michelangelo), and mirror stainless steel.
The artist displayed a rhino sculpture weighing 300 kg (661 pounds) as part of the "Tusk Rhino Trail" (2018), an outdoor installation in London to raise funds (and awareness) to the plight of rhinos in Africa.
After a hiatus of 2 1/2 years in his studio, Perucchetti has emerged with an array of paintings on canvas – his vision in the styles of: Realism, Modernism, and Abstraction.
Artistic director/PR manager and wife Lorena states Perucchetti's new works are unique - with 'a splash of happy, vibrant colour' - having been compared to Miro, Matisse, and Calder.
Mauro Perucchetti's solo show "Nuvole" was exhibited at Alon Zakaim Fine Art Gallery in London, England from September 7 - October 31, 2018.
Photo provided by the artist Mauro Perucchetti


Related Articles
Editor's Picks Articles
Top Ten Articles
Previous Features
Site Map





Content copyright © 2022 by Camille Gizzarelli. All rights reserved.
This content was written by Camille Gizzarelli. If you wish to use this content in any manner, you need written permission. Contact Camille Gizzarelli for details.