In Art - Much Ado About Dots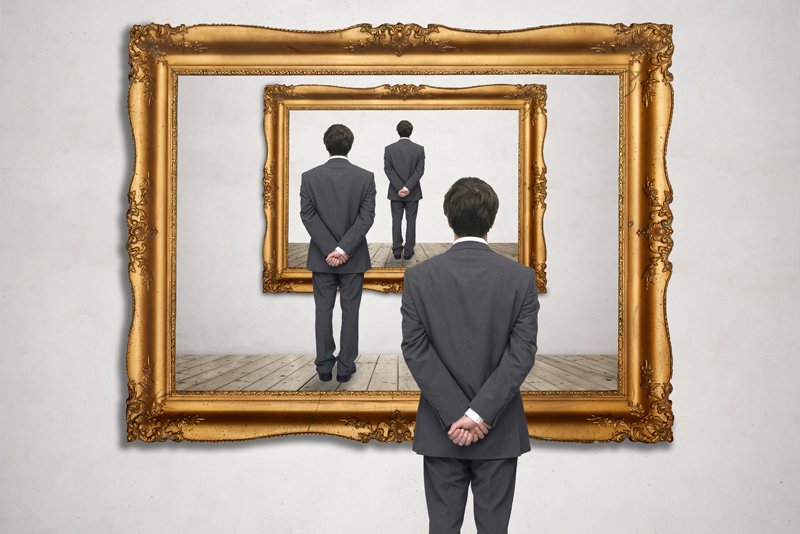 What began as Pointillism with French Post-Impressionist painter Georges Seurat has mushroomed to works by female aboriginal artists and YBA Damien Hirst. What's the talk all about?

If you've seen Georges Seurat's "Sunday Afternoon on the Island of La Grande Jatte" (1884) at the Art Institute of Chicago, you will be enthralled (as I was) by the wonder and effort by the artist to execute all those dots.

Once assembled, when viewed from afar, the picture of "Sunday Afternoon" comes into focus – miraculously, the dots blend together into perfect harmony. There was a real purpose by the artist to create a picture from the careful placement of dots.

Fast forward to the 20th c and English conceptual artist Damien Hirst.

In 2012 you may recall Gagosian Gallery exhibiting 300+ of Hirst's "Spot Paintings" across eleven (11) galleries worldwide – "The Complete Spot Paintings 1986-2011."

[Necessarily, Hirst hired assistants in the creation and execution of his beloved spots/dots.]

His "Visual Candy" series of the mid-1990s inspired his more recent series "Veil of Love's Secrets" or "Veil Paintings" (2017) with "overlapping colored dots."

Some critics contend that these "dots within dots" have uncanny similarities to paintings by female Australian aboriginal artists – Emily Kame Kngwarreye (1910-1996) and others.

One painting of interest is Hirst's "Veil of Love Everlasting" (2017) which shows these aforementioned similarities.

When Hirst was questioned as to the origin of his inspiration, he said it came from within – paying homage to: Georges Seurat, Pierre Bonnard, and Willem de Kooning – artists he had seen at museums in his youth.

According to Hirst's representative, the artist claims to have been "unaware" of such paintings from these female aboriginal artists. It does seem a bit contrived. Why wouldn't he be exposed to all aspects of the art world?
As an art editor, I read about art in the news as much as possible, and "I am always hungry for more." [Quoting restaurateur - the late Anthony Bourdain]

Do artists exist in a bubble? No! Throughout the history of art, artists have borrowed (re-appropriated), been inspired by, and yes, even stolen works by their predecessors to advance their own mission.

Damien Hirst's "Veil Paintings" debuted in 2018 at Gagosian Beverly Hills where it was deemed a success – canvases selling for US $500,000 - $1.7M.

On an encouraging note, the hype behind the comparison of these similar abstract works may have benefited the sale in November 2017 of Kngwarreye's "Earth Creation I" (1994) for US $1.59M.

As a fan of "The New Yorker" magazine, I applaud the contributors to the "Cartoon Caption Contests."

I was aware of Damien Hirst's Instagram caption contest where the winner would receive a numbered and signed print of "Andromeda."
[I (wisely) chose not to respond.]

I was disappointed by Hirst's winning caption – one word (unmentionable here, but you can read all about it on his Instagram page).

In my opinion, the caption is the ire of a brash schoolboy – perhaps reminiscent of Hirst in his youth.
I suppose it was meant to humor us - not as a stroke of genius (as I had hoped).

Note: In every newsletter I recommend a product from Amazon. Simply click on the item below, shop the Amazon site as you normally would to purchase your favorite products. It's that easy!

You can own "Damien Hirst, The Complete Spot Paintings, 1986-2011 exhibition catalog," available here from Amazon.com.









Related Articles
Editor's Picks Articles
Top Ten Articles
Previous Features
Site Map





Content copyright © 2021 by Camille Gizzarelli. All rights reserved.
This content was written by Camille Gizzarelli. If you wish to use this content in any manner, you need written permission. Contact Camille Gizzarelli for details.