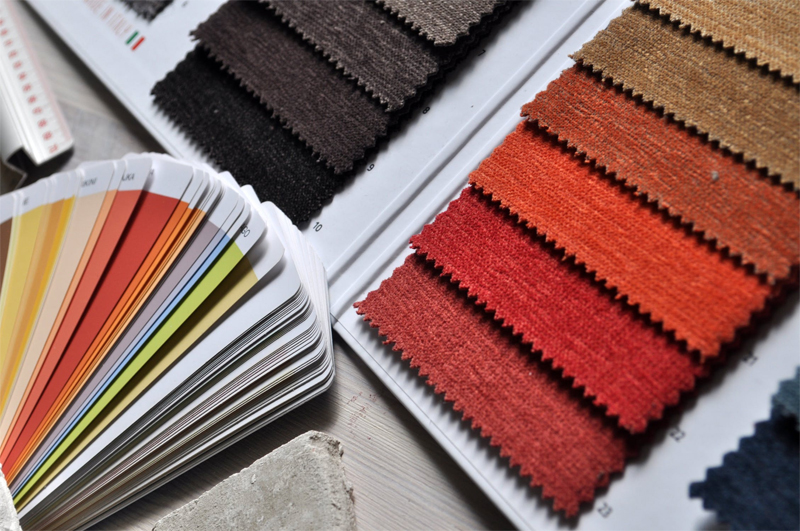 Instruments of calming for Autistic Sufferers.
This article is about Weighted Blankets. What are weighted blankets and how are they used? The second part to this article will be instructions and diagrams for making weighted blankets. (see link below)
Weighted Blankets have become a very valuable tool in the management of autistic children both in a school setting and in their homes with their families. Unfortunately Weighted Blankets are very, very expensive to buy and for many families quite prohibitive for their household budgets to provide.
The Project Linus group in Brisbane, Australia was approached by a local special school to see if it was possible to make a weighted blanket. The quilters involved had to start with the idea and work through several design requirements. After several attempts, the design was deemed to be highly successful and these weighted blankets are now being made and donated to various special schools for distribution to needy families and children.
A weighted blanket sounds a bit strange so here's an explanation of what they're all about. We all have sensory preferences. Do you know someone who won't wear mohair because it irritates them? Or someone who likes their ice-cream warm and a bit sloppy, or their coffee or tea only lukewarm? Do you love using thick luxury classy towels or love them when they get old and scratchy? All of these things are sensory preferences and most of us have some type of sensory preference.
We know that many autistic children have extremes in sensory preferences. They might touch so much that they are touching other people all the time or they might avoid touch and so they don't like being hugged. Some autistic children find the "heavy touch" that they get from heavy blankets extremely calming.
We think this is because it is similar to the kind of firm touch they would receive in the womb prior to birth. There isn't a lot of room in the mother's womb so the foetus receives pressure all around from the mother's organs and pelvis. When the baby is born, midwives will often wrap the baby firmly (providing heavy pressure to calm the baby). It is believed that some autistic children continue to need this heavy pressure years after other children have grown out of that need. Children with autism often have difficulty to know and feel where their bodies are in space. Using the weighted blankets will improve this body awareness and their sense of security.
Ways in which a weighted blanket can be used in a special school and home setting are;


Calming for morning circle or story time

Give to the child who is waiting for their turn on the computer – calmer waiting

Use it in a bus or car for calmer traveling

Use it in a quiet corner with other sensory things

Fold it up and place on the lap light a weighted cushion

Sensory room additional tool

Place over the child who is swinging on or in a hammock, gently swing

Place over a child lying on a trampoline, and gently bounce

Place over a child who is lying prone over a roll, and gently rock

During mediation / quiet time / relaxation time with soft music and dimmed lights

To help settle at bedtime

Apart from the requirement of fabric to make the actual blanket, other materials are required. 36 x zip lock bags or cotton bags, which are used to hold the rice or beans which is measured in certain weights for individual students.
These bags are "secreted" away in hidden pockets at the back of the blanket. They are sewn in such a way that they are safely out of the reach of patients inquisitive hands. The students are unable to access the weights, but they are easily removed when it's time for laundering.
For instructions to make a weighted blanket, please click on the link below.
You Should Also Read:
Weighted Blanket Instructions


Related Articles
Editor's Picks Articles
Top Ten Articles
Previous Features
Site Map





Content copyright © 2021 by Judie Bellingham. All rights reserved.
This content was written by Judie Bellingham. If you wish to use this content in any manner, you need written permission. Contact Judie Bellingham for details.