English Garden Jigsaw Puzzle Wild Flowers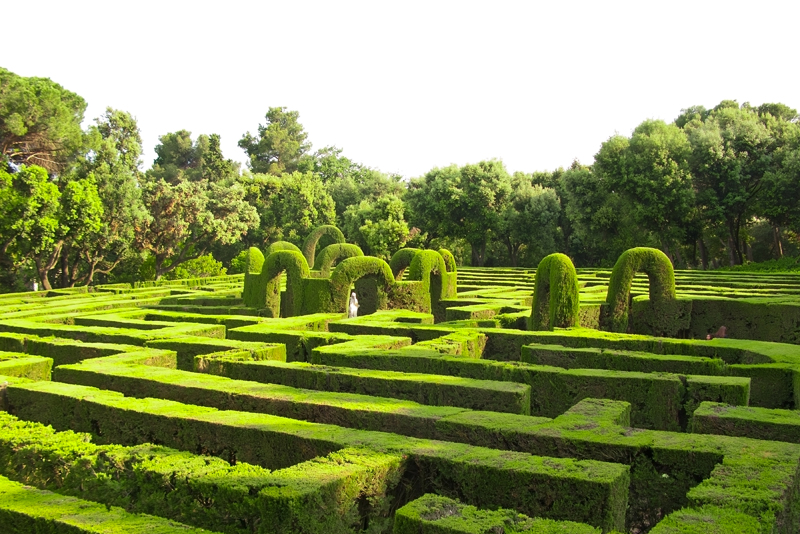 Here are some wild flowers you could try growing in your garden
Bladder Campion - Silene vulgaris
This has pinky white flowers from May to September. It is a perennial that grows to 30-40cm.
Common Mallow - Malva sylvestris
Traditional cottage garden wild flower. It has lovely bright pink saucer like flowers and will grow to about 100cms - one of my favourites.
Cornflower - Centaurea cyanus
An annual that flowers from June to late August. Gorgoeus blue flowers that reach 70 - 100cms
Feverfew - Tanacetum parthenium
Has white daisy like flowers from June to late October. The leaves smell rather pungent but are a great shade of lime green. Self seeds readily.
Harebell - Campanula rotundifolia
Grows from 20 - 30cm tall and has blue flowers from August to September. Found throughout England a really lovely plant with delicate bell flowers.
Lady's Bedstraw - Gallium verum
A yellow perennial,grows from 60 to 125cms. Flowers throughout the summer months.
Oxeye Daisy - Leucanthemum vulgare
Or 'moon' daisy. Lovely white flowers which go well with all the flowers in an English Garden. Reaches 55 -75cm
Red Clover - Trifolium pretense
Much loved by bees and butterflies. It has red flowers from May to September. Grows approx 40cm tall
Rosebay Willow Herb - Chamerion angustifolium
A tall spreading perennial plant that can be invasive. 1.5m tall, It has Magenta flowers in July and August.
Maiden Pink - Dianthus deltoides
A 10 20cm tall perennial herb, which has lovely mounds of grey green foliage. It has deep rose pink flowers from June to September.
Meadow Cranesbill - Geranium pratense
Another traditional English cottage garden plant. It has bright blue geranium flowers June onwards. Grows to approx 40cm
If you have enjoyed this puzzle, have some more fun at
English Garden
jigsaw.
Enjoy your garden


Related Articles
Editor's Picks Articles
Top Ten Articles
Previous Features
Site Map





Content copyright © 2023 by Hellie T.. All rights reserved.
This content was written by Hellie T.. If you wish to use this content in any manner, you need written permission. Contact Carol Chernega for details.