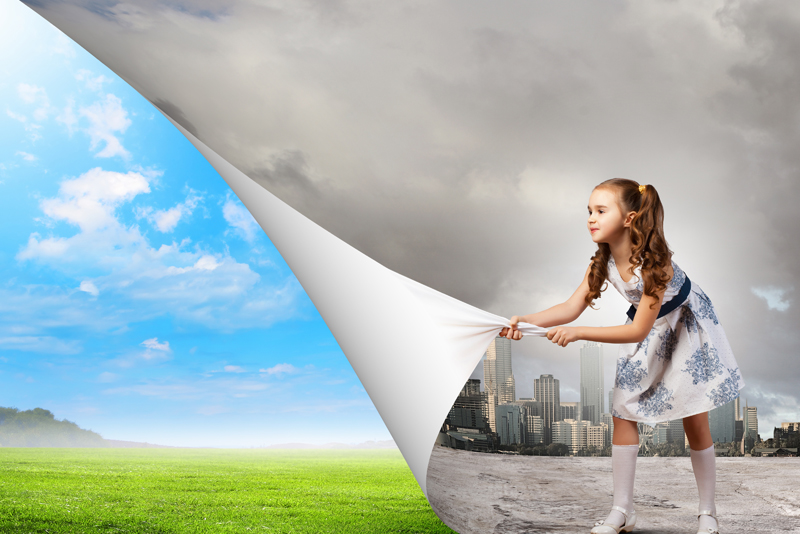 Acid rain is essentially a product of aggressive industrialization. It is by no means a modern phenomenon even though its intensity, frequency and spread are now much bigger than they were ever before. Acid rain is caused both naturally as well as by man-made activities. In a simpler form, acid rain can be defined as a rain with a pH of less than 5.6.

Chemical which contribute to acid rain formation naturally are produced by lightening and volcanic activities. Acid rain is also formed naturally by forest fires. There are three main compounds that cause acidification of rain in the atmosphere.

Three compounds are, a) oxides and other compounds of sulfur, such as sulfur dioxide, sulfur trioxide, hydrogen sulphide, sulphate ions and sulfuric acid; b)chlorine and hydrochloric acid; c) nitrogen compounds, such as nitric oxide, nitrous oxide, nitrogen dioxide, nitric acid. Besides these compounds, phosphoric acid as well as formic acid also has some contribution in formation of acid rain.

When rain falls across polluted air, containing several acid forming substances in higher than normal concentration, acid rain is formed. Among the chemicals frequently occurring in polluted air at higher than normal concentrations are sulfur oxides and nitrogen oxides. In some cases, hydrochloric acid vapor, and mists of phosphoric acid and other acids may also be present. These gases dissolve in falling rain, making it more acidic and it leads to acid rain. It includes snow and fog as well as rain.

Main man-made source of acid rain is emission resulting from the combustion of fossil fuels in automobiles, factories and power plants. A large portion of sulfur and nitrogen oxides are produced from burning of coal and petroleum. These combine with water vapor in the atmosphere produce acid rain. Acid rain prone areas are mountainous and upland areas having abundance of rain and snow, areas having abundance of water resources and industrialized belts. It is a significant problem in USA, Canada, Germany, Scotland, India, China, Japan. Industrialized areas of Indonesia, Thailand, Malaysia and the Philippines will also face heavy acid rain deposition by 2020. Among the countries of Asia , China will be the most likely to experience acid rain because it heavily depends on coal as an energy source.


You Should Also Read:
Impact of Acid Rain


Related Articles
Editor's Picks Articles
Top Ten Articles
Previous Features
Site Map





Content copyright © 2023 by Farjana Amin. All rights reserved.
This content was written by Farjana Amin. If you wish to use this content in any manner, you need written permission. Contact Farjana Amin for details.