Try These Eco-Friendly Baby Products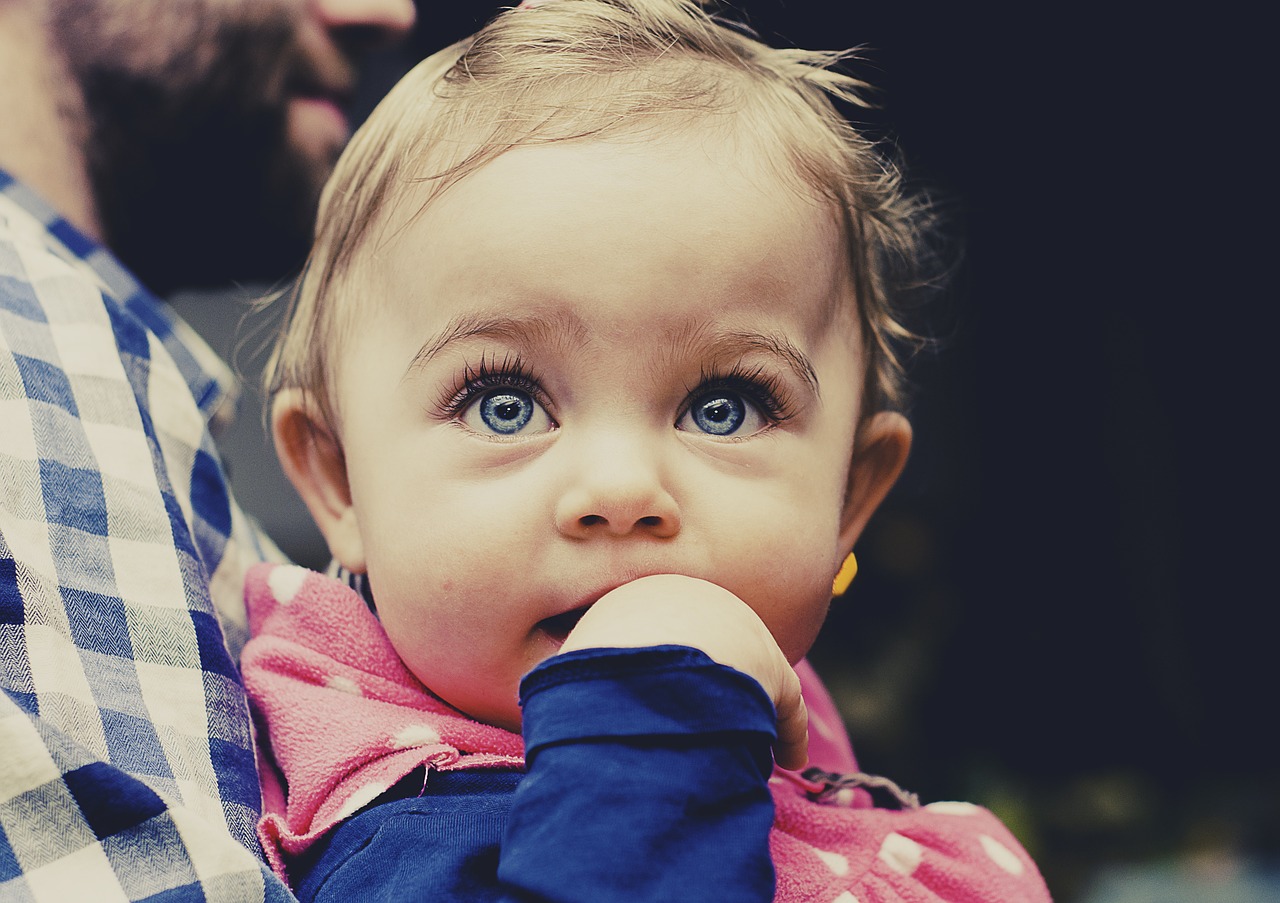 Being eco-friendly is usually associated with things like recycling programs and switching to renewable energy sources. One of the sectors of industry that isn't usually associated with eco-friendliness is the baby products industry. Luckily, there are a variety of products you can purchase for your baby to do your part in sustaining the environment for future generations. So, what eco-friendly baby products should you consider buying the next time you're at the store?
Eco-Friendly Diapers
Disposable diapers may be convenient but they are highly wasteful. Most disposable diapers end up in a landfill where it will likely remain for hundreds of years taking up valuable space in an otherwise undisturbed environment. This simple fact has led many to consider switching to either biodegradable diapers or reusable cloth diapers. An added benefit to cloth diapers is that not only does it reduce landfill waste, but it can also save you money each month by avoiding the purchase of disposable diapers.
Organic Baby Food
The agriculture industry is one of the biggest offenders when it comes to greenhouse gas emissions. This is largely due to the requirement to use millions of gallons of water annually as well as the use of pesticides and herbicides that seek to eliminate bugs and weeds from overtaking crops. By purchasing organic baby food for your child, you are both helping to reduce these greenhouse gas emissions while also giving your baby healthy and safe nutritional value.
Toys from Recycled Materials
Odds are, one of the earliest lessons your child will learn that is related to sustainability is the idea of reduce, reuse, and recycle. What better way to demonstrate this idea then by using the toys they have always played with as a great example? Not only do the recycled toys help to reduce the total carbon footprint of your family, but it can also be used as an important teaching moment about eco-friendliness that can last a lifetime.
Natural Skin Care Products
Skin care is an important part of any daily regimen for babies. Unfortunately, some of these skin care products can be bad for our environment. Many of these skin care products include chemicals that, when washed off of your baby, go down the drain and make their way to water treatment plants to be cleaned. These chemicals make the water treatment process much more energy intensive and thus less eco-friendly. By switching to more natural skin care products, you can both guarantee the safety of your baby while also improving your family's carbon footprint.
Being eco-friendly while raising a child can be difficult and a times seem like the last thing on your mind. By slowly integrating a few of these suggestions at a time into your lifestyle, you can quickly do your part to protect the environment around us without too much additional effort.
Buy Seventh Generation Organic Baby Diapers on Amazon
You Should Also Read:
Healthy School Lunch Ideas for Kids
Apple Crafts to Do With Kids
Natural Summertime Crafts for Kids


Related Articles
Editor's Picks Articles
Top Ten Articles
Previous Features
Site Map





Content copyright © 2023 by Katherine Tsoukalas. All rights reserved.
This content was written by Katherine Tsoukalas. If you wish to use this content in any manner, you need written permission. Contact Katherine Tsoukalas for details.