The Walking Dead - Season One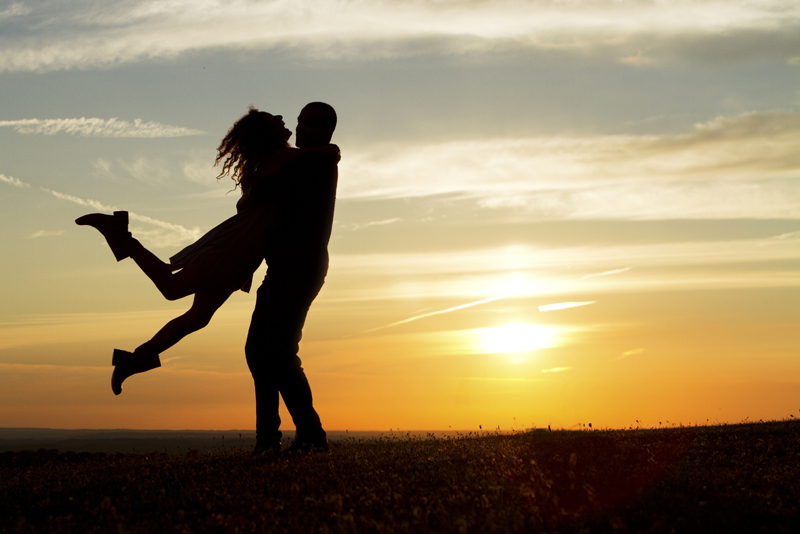 The AMC show, The Walking Dead has steadily been getting increased recognition for its great storylines and keep-you-on-the-edge-of-your-seat-action. Since the show is already well into Season 3, I was lucky enough to find Season 1 on Netflix. The first season aired 6 episodes.

The Walking Dead stars Andrew as Deputy Sheriff Rick Grimes. The character Rick Grimes is based off of comic book series titled, "The Walking Dead." Season 1 opens with Deputy Grimes and his partner in a shootout with a few criminals. Grimes is shot and subsequently falls into a coma. A few months later, he awakens from the coma only to find that the world has been taken over by flesh-eating zombies.

The Deputy finds a man, Morgan, and his son and they take him in. Before the first episode is over, Morgan tells Grimes about the possibility of a refuge center in Atlanta. Grimes decides to go and look for his wife, Lori and their son, Carl. When Grimes gets to Atlanta, he is quickly surrounded and trapped by hundreds of "walkers". (Walkers are what the cast calls the zombies). He encounters a small group of survivors in Atlanta. They tell him that they are part of a bigger group that is camped out in the suburbs.

When the group escapes Atlanta and returns to the main camp, Deputy Grimes is reunited with his wife, his son and his best friend, Shane Walsh who were also part of the survivor group. Since Lori (Deputy Grimes' wife) thought that he was dead, she had been having an affair with Shane. However when the Deputy shows up, Lori quickly ends the affair. Deputy Grimes and a few others decide to return to Atlanta. They wanted to rescue one of the group that had been left on a rooftop, they wanted to get a bag of guns and ammo that he was carrying and Grimes also wanted to go back to get the radio that he was using to communicate with Morgan.

When Deputy Grimes and the others return from Atlanta, they find a group of walkers attacking the other survivors, including his wife, Lori. Once the walkers are killed, the group decides to relocate in search of the CDC. Once they arrive at the Center for Disease Control, they find that there is only one scientist left (Dr. Jenner). The group soon learns that the CDC has used all of the fuel that was available and the computer that operates the building begins a one hour countdown that will mass exterminate everyone left in the building. Dr. Jenner is hesitant to let the group leave as he feels like death is eminent however with only 5 minutes to spare, he relents and opens the doors and all but one person gets out safely. (One of the survivors Jacqui decided to stay in the building).

Once everyone is safe, the group decides to relocate to Fort Benning in hopes there will be more survivors there.



You Should Also Read:
The Walking Dead - Season Two
Being Human Season 1
The Walking Dead - Season One


Related Articles
Editor's Picks Articles
Top Ten Articles
Previous Features
Site Map





Content copyright © 2023 by Maria Mason. All rights reserved.
This content was written by Maria Mason. If you wish to use this content in any manner, you need written permission. Contact Maria Mason for details.