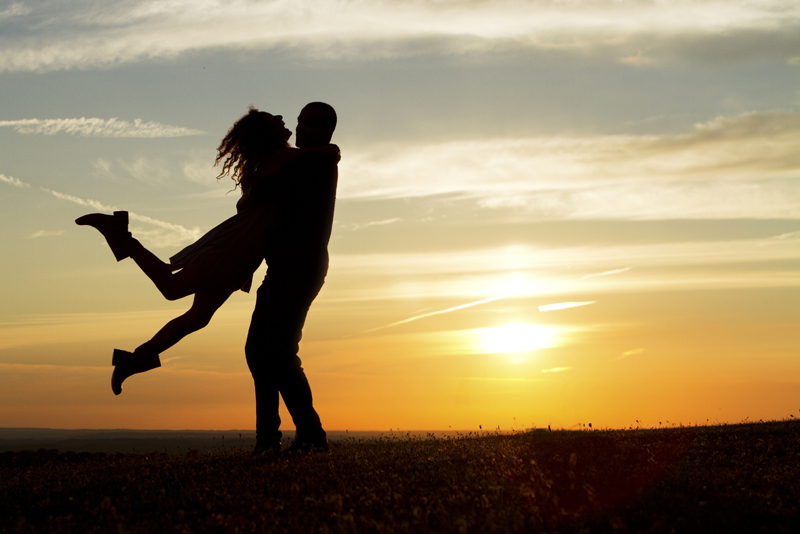 Being Human (American) is a supernatural drama that centers around 3 friends. The friends are Aiden (played by Sam Witwer) who is a vampire. Aiden is also working as a nurse. Josh (played by Sam Huntington) who is a werewolf. Josh works as an orderly at the same hospital as Aiden. The last of the 3 friends is Sally (played by Meaghan Rath). Sally is a ghost, who lives in the house that Josh and Aiden rent.

The first season is composed of 13 episodes. During season 1, Aiden and Josh decide to move in together. They make a pact to live as normal as a life as possible however things never seem to go as planned. As soon as they move in to their new house, they meet Sally who is a ghost stuck in the house. Sally was murdered by her fiancé, who is also their landlord, however she can't remember it yet.

Josh ends up meeting Ray, who is also a werewolf. Ray and Josh attach a vampire den. Josh feels bad for almost killing a vampire and tells Ray to leave and Ray admits to Josh that he's the one who turned him 2 years ago. Josh also asks Nora (a nurse he works with) out on a date.

Sally finds her engagement ring when a plumber comes over to fix a pipe in the house. Seeing the ring makes Sally remember how she died and that Danny killed her. She goes to Danny's house and tries to scare him by moving his furniture all around but it doesn't frighten Danny.

Josh's sister Emily gets attacked by Marcus and as a result Aiden tells Josh and Emily to leave town. They go back home to Josh's parents' house where they haven't seen him since he was bitten. Once there Marcus comes there but Aiden attacks him. Josh tells his parents that he is a werewolf but they don't believe him. Josh and Nora become intimate and she becomes pregnant.

"The Dutch" (really old vampires) arrive in the city and they chastise Bishop for how he has been leading the vampires in the city. Bishop arranges a werewolf fight as entertainment for The Dutch and one of the werewolves is Josh. Josh successfully defeats the other werewolf and he is set free. However the only reason that Bishop sets Josh free is because Aiden agrees to come back to the vampire family. Bishop ends of killing 3 of The Dutch because he thinks they are planning to kill him.

Danny returns to the house and attempts to exorcise Sally however Sally jumps into the body of the person performing the ceremony. The exorcist feels all of Sally's memories and once she learns the truth about Sally's death she leaves Danny alone in the house.

Bishop stabs Aiden and Josh takes him to the hospital where Nora helps to save him. Nora finds Josh in the hospital basement while he is turning to a werewolf. Aiden kills Bishop.

Being Human comes on the SyFy Channel.


You Should Also Read:
The Walking Dead - Season 1
The Walking Dead - Season 2
Being Human Season 2


Related Articles
Editor's Picks Articles
Top Ten Articles
Previous Features
Site Map





Content copyright © 2022 by Maria Mason. All rights reserved.
This content was written by Maria Mason. If you wish to use this content in any manner, you need written permission. Contact Maria Mason for details.