Teen Mom Madness: The Updates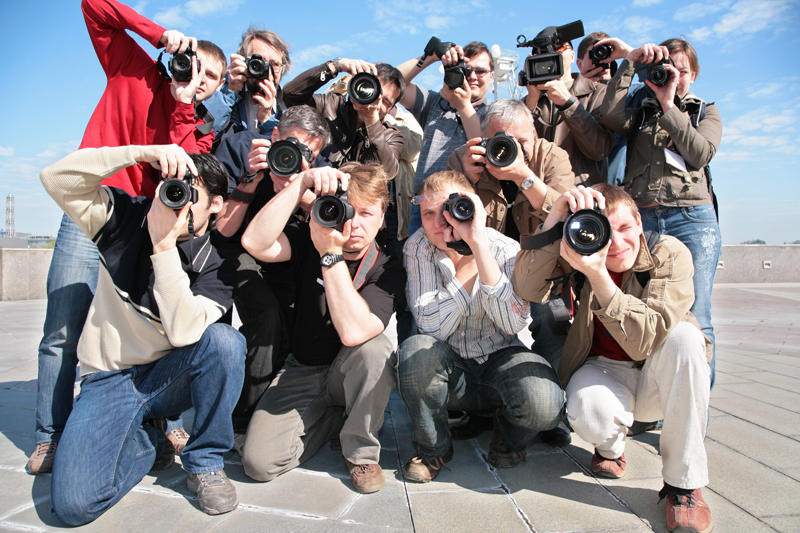 Viewers just could not seem to get enough of the cast of the original Teen Mom, so producers decided to trot out some specials on what the cast is up to now.

Four specials were released, Being Maci, Being Farrah, Being Amber and Being Catelynn. Being Maci was actually released several months ago to see if the public was still interested in the original four. Once it was determined that there were high ratings, the network greenlit the other three specials.

Being Amber started off with Amber Portwood being released from prison. Immediately an MTV camera crew and paparazzi awaited her release, along with some family members. Amber happily went out to dinner, saw her daughter Leah, and settled in at her grandparents home in Indiana. Drama then reared its ugly head, with some tension with her ex Gary, the father of Leah. Gary led Amber on while she was in prison, even though he had a girlfriend in the real world. Amber was hurt and upset by his actions, and did not know how to proceed. It was truly impressive to see Amber and how much she had changed. Previously she would fly into rages and lose herself in her drug binges. This new Amber was determined to be a better, different person and new mom to Leah. This editor is truly rooting for Amber to turn her life around. The special ended with Amber and Gary coming to a truce, but there was an unfinished sense that maybe a spinoff could happen. We shall see. I, for one, would enjoy it!

Being Catelynn started with Catelynn Lowell living in a new house she bought with her boyfriend Tyler Baltierra. Tyler and Catelynn had been engaged for years after giving up their daughter Carly for adoption. Now, the couple does speaking arrangements about adoption and also parent Catelynn's little sister. The episode was stiff and tense, with Catelynn upset that Tyler could not commit to a date after calling off their prior wedding. Most of the episode was spent with Catelynn moping around, buying a wedding dress, and thinking she might be pregnant again. Tyler, unfortunately, came off as kind of a jerk. He seemed bored with Catelynn and frustrated with their relationship and his life in general. Finally towards the end the couple seems to come to a sort of agreement about their relationship, but the special ends on an odd note.

Being Farrah was one special this Editor was interested in seeing, not because I like Farrah, but because there is so much hype surrounding her. After her adult film, Farrah has relocated to Texas with her dad and daughter Sophia. She has bought a home and her dad lives in the guest house. Awesome. Farrah spends much of the episode being the same whiny brat we all loved to hate on Teen Mom. She is rude and disrespectful to her dad and mom, who flies out from Iowa to visit. Farrah essentially spends her days doing appearances and other gigs that have followed since her infamous video. It was disheartening to see how little Farrah had grown up, and it was interesting to see her parent's reaction to her adult film. All in all, a weird episode.

It is obvious why MTV stopped filming the orginal girls, they have all moved on in life and their storylines do not make much sense anymore. The only one who could have a show is Amber, which would be good. The only downfall is that Amber is a recovering addict, and all the media attention and pressure may be too much for her. We shall see. Right now, we have the girls of Teen Mom 2 to watch and they have a fanbase all their own.




Related Articles
Editor's Picks Articles
Top Ten Articles
Previous Features
Site Map





Content copyright © 2019 by Katy Evans. All rights reserved.
This content was written by Katy Evans. If you wish to use this content in any manner, you need written permission. Contact Katy Evans for details.