The Bachelor: Juan Pablo & Nikki Ferrell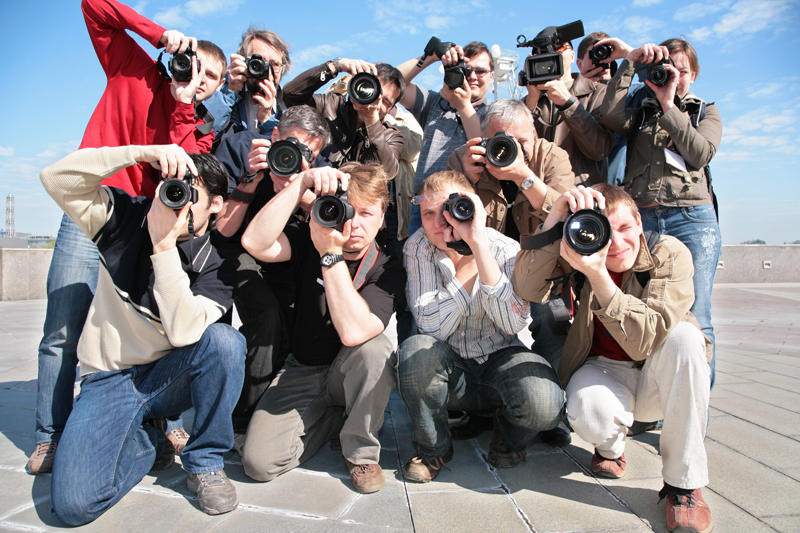 Everyone saw that Nikki Ferrell got the final rose on the Bachelor, but Juan Pablo did not propose. Nikki seemed to be head over heels in love with her hot latino stud muffin, but Juan Pablo did not seem to be too thrilled. According to press reports, he has not said "I love you" and there is no official word on the couple's future together.

So...what's the deal? We have all seen bachelor and bachelorette couples bite the dust and others marry and carry on. Juan Pablo has been very vocal about "his feelings" and that he will not "open up for all the world to see." In my opinion, this guy is a class A jerk. He knew what he was getting into when he signed up for the show. He knew what would happen with the press, and all the pressure that would be put on himself and Nikki. As the saying goes, "if you can't take the heat, stay out of the kitchen!"

Now, Nikki may be ok with all of this. She may think that she can change him, or that soon down the line he will change his mind and say he loves her. Maybe he already has. However, there is something to be said for someone who seems oblivious to his partner's feelings on national television. If I were Nikki I would be embarrassed. We all know the show has staged parts, but still, your so called "man" won't declare his feelings for you?

I personally do not have a lot of hope for this couple, as the future seems murky. Even if Juan Pablo has told her he loves her and is committed by now, he could at least say something to that affect. Unfortunately, Nikki seems destined to go down in flames with egg on her face. One of her ex boyfriends even made the comment that she never puts up with this type of behavior before, why now? Oh wait, maybe its because of KA-CHING!! There must be some sort of payday in it for her, either now or in the future.

Regardless of what happens, this show will continue to go on, and lots of luck to the seemingly semi-happy couple. No matter what anyone says, You two are going to need it! Sigh.


Related Articles
Editor's Picks Articles
Top Ten Articles
Previous Features
Site Map





Content copyright © 2019 by Katy Evans. All rights reserved.
This content was written by Katy Evans. If you wish to use this content in any manner, you need written permission. Contact Katy Evans for details.