It's Almost Pumpkin Harvest Time! Pumpkin Recipes and History.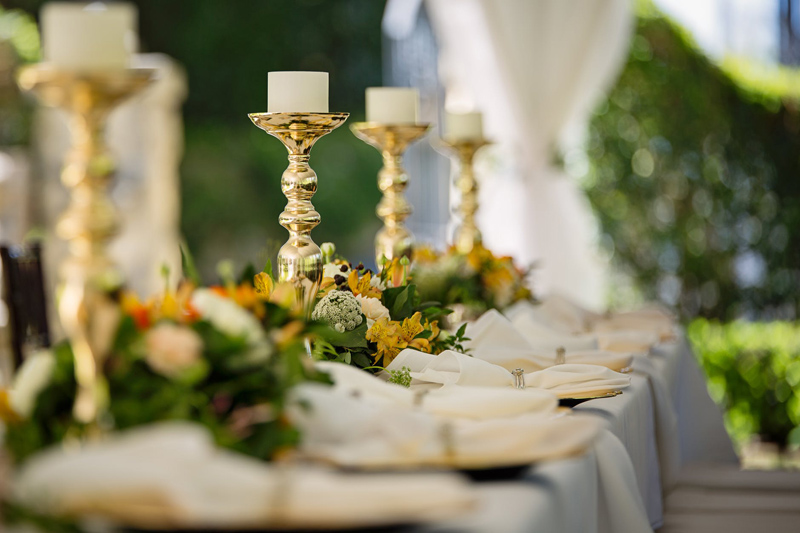 I have had this article up in the past but thought it was a good one to bring out again this time of year.
Fall is my favorite time of year. Gone are the dog days of summer and just around the corner are the holidays to come and basking in Fall's glory are the soon to be harvested pumpkins waiting to be brought to the table as holiday treats.
Pumpkins evoke memories of fall harvest goodies on the table and fun festivities and carving Jack-o-lanterns with childhood glee. Native to North and Central America these delicious treats have been cultivated around the world and were a staple of diets long before the first settlers set food here. Native Americans taught settlers to America how to dry pumpkin and grind it into meal for future use in foods. Pumpkins are used in various ways including food and medicines.
Archaeologists have found pieces of pumpkin stems, seeds, and rind in the ancient ruins of the cliff dwellers in the Southwestern United States. Pumpkins are used to make many different dishes and they have tradtionally been used as a good source of feed for animals. Native Americans called pumpkins "isqoutm squash" and dried flattened strips of pumpkins then pounded them and wove mats from them. They also dried the pumpkin for food that would last long after the harvest season was over. Pumpkin strips were roasted in an open fire and were a part of the staples of the Native American diet. Not only the pumpkin meat was used but the seeds and flowers were also found to be delicious. The blossoms, like squash blossoms are tender and a tasty treat when breaded and fried. The seeds are roasted and are a great source of iron and other vitamins.
The seeds of all varieties of pumpkins and squash are edible and the green hulled pumpkin seeds are called pepitas and are often used in southwestern and Mexican dishes and roasted as a snack. Pumpkin seeds are great tossed in with salads, in trail mixes, soups, baked goods and in casseroles and meat dishes. There are also pumpkin seed butters available in some stores.
For a recipe for roasted pumpkin seeds visit
HERE
.
It is thought that the beginnings of pumpkin pie originated with the colonists filling the insides of pumpkins with milk, spices and honey and baking them in the hot ashes of dying fires which would create a tasty pudding type dish.
Try this delicious
Pumpkin Pie
.
Pumpkins have even been the object of some famous stories including Washington Irving's "The Legend of Sleepy Hollow," and Charles Schultz's "It's the Great Pumpkin, Charlie Brown."
For other various pumpkin recipes click on the names of them below.
Beef Stew in a Pumpkin
Mini Pumpkin Muffins
Pumpkin Roll
Cranberry Pumpkin Bread
Pumpkin - Squash Cornbread
Alaskan Pumpkin Bread
Pumpkin Fry Bread Puffs
Indian Bread
Pumpkin Cheesecake
Pumpkin Walnut Cookies
Pumpkin Empanadas
Pumpkin Soup
Baked Whole Pumpkin
Fried Pumpkin Blossoms
Canning Pumpkin Jam
Pumpkin festivals can be a fun way to celebrate Fall and harvest season! For pumpkin festivals visit
The Pumpkin Nook
at https://www.pumpkinnook.com/giants/festival.htm


Editor's Picks Articles
Top Ten Articles
Previous Features
Site Map





Content copyright © 2022 by Deborah Adams. All rights reserved.
This content was written by Deborah Adams. If you wish to use this content in any manner, you need written permission. Contact Allyson Elizabeth D´Angelo for details.