Israel and New Breed Ushers Worship to Another Level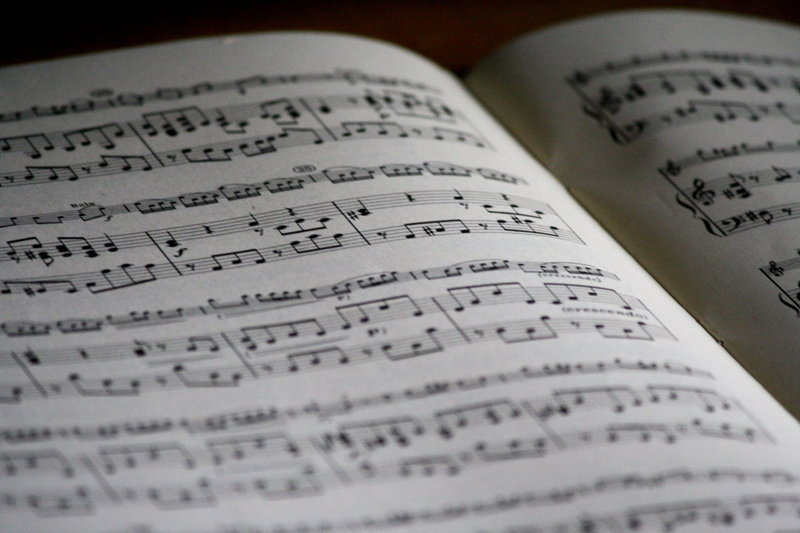 Israel and New Breed-Live from Another Level****
Don't walk, don't skip, don't trot but
RUN
out and buy this CD! If you have read my reviews since I have been writing for Bella, you know that I don't tell people to buy something unless I really mean it. Out of all the projects I have received and believe me God has blessed me to receive some very wonderful projects, this is one that has created such a fire in me that I just have to tell everyone to go and get it right away.
Much like his mentor's Fred Hammond's two-disc CD set Pages of Life, Israel Houghton's Live will revolutionize the world of worship music. At first I was sad knowing that this project was recorded right in my back yard of Decatur, Georgia and I missed it, but after putting the disc in my player I realized that I didn't miss anything because the live experience came right through my speakers!
"Don't stop reaching, keep believing, come on we're going to another level" sings Houghton and New Breed inviting you to hang on to your hats for a ride to the next level of worship and what a awesome journey it is for us all!
The high energy of disc one jumps right off and quickly Houghton moves into the spirit filled
Again I Say Rejoice!
This will be a classic praise and worship song for years to come. Delivering the power-packed up-tempo song that we are use to from Houghton this praise joint is simply awesome. The drum programming of Aaron W. Lindsey is phenomenal! When that percussion beats to the full crescendo of the final Rejoice you will find yourself pumping your fist in the air to emphasize that word. Without the full sound of music, just the piano and the drums, the drum arrangement takes the song over and with each beat you feel the thumping of rhythm down to your toes. The guitar playing of Houghton and Johnny "Natural" Najera elevates this tune to new heights and you echo the chorus "And again I say, and again I say.... Rejoice" Just when you thought it was over it starts again (Do you remember Let the Praise Begin...Live) and the worship continues to flow to new heights.
The jazzy
We Win
with it's "Chaka Khan" Oh Ohs in the beginning flows so smooth that you almost want to do the electric slide while singing of the victory that we all have in Jesus Christ. It's a free flowing party jam but with lyrics of "We overcome by Your word, Your word always prevail.... We win because of you" no doubt he is singing of our triumph in Jesus.
The South African flavored
All Around
takes you on a journey to the motherland instantly. I immediately thought of young African children singing this song dressed in their uniforms and dancing their hearts out as only our kindred brothers and sisters of the homeland can dance. I wanted to put on my dashiki too.
Ok people I have only touched the surface of one of the disc of this incredible project. Due to my space constraint I will shorten my take and move on to disc number two.
The second disc is one that truly ushers in the presence of the Lord. Taking up the final song of disc one it opens with
I am a Friend of God.
"Is it true that you are thinking of me" sing Houghton, the amazing fact that God is our friend and loves us totally can be mind blowing and Houghton sings so humbly of this wonderful fact. Once again the percussion pumps up a might rush and you lift your hands in worship and awe that "God Almighty, Lord of Glory You have called me (little ole' me) Friend" your heart is lifted on the first track of this disc because Houghton and New Breed delivers that wonderful message straight to your soul.
I must wrap this up or there won't be space to continue so I will end on two other outstanding tracks on disc two,
Another Breakthrough
and
Breath Into Me.
Once again the lyrical quailty of this project shines through when the words "Another level, another harvest, another day for you to manifest Your promises" rings through you immediately sense that your breakthrough is on it's way. The theme of the willingness that saints must have to reach for that other level of servant hood runs through this track. The belief that God wants to take us to a greater moment in our life is what sustains the true Christian. Houghton encourages us to hold on to that belief in this song and finally learn that God will help us get there.
Finally
Breath Into Me
opens with the spirit filled voice of Houghton and he truly worships God's glory in the fact that God takes his breath away and he also breaths new life is into him. The heart of worship can be felt in each note as Houghton sings...you know that this project is only about the Master.
Get this project and let it breath into you...once again.


Editor's Picks Articles
Top Ten Articles
Previous Features
Site Map





Content copyright © 2021 by Candace Walker. All rights reserved.
This content was written by Candace Walker. If you wish to use this content in any manner, you need written permission. Contact Candace Walker for details.