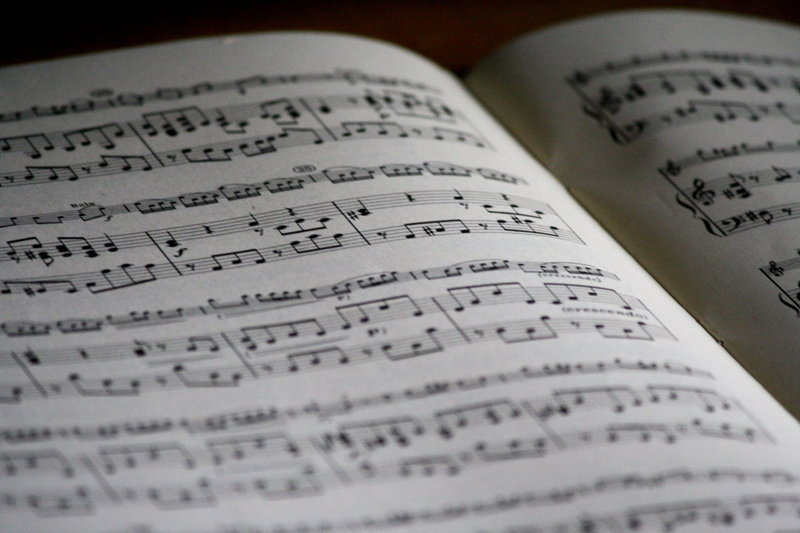 Keith Wonderboy-New Season
Keith Wonderboy should change his name to Keith "You Betta Sing Boy" Wonderboy! I'm sure that is what all the ladies in the church "holla" out when he begins to sing and display his big wonderful voice. Bringing the quartet sound to a new level he opens this CD with the great-feeling traditional song "I Need Your Help" which will have your toes tapping right along with the beat. Next he moves us to an up-tempo yet contemporary groove with "Come On and See about Me" Versatility is the key element for this song and the bass line on this track will make any sound system bump. The lyrics that speak about not being able to make it without Jesus are enough to touch us all. The ballads on the project "I'll Give You Praise" and "Afterwhile" are also standouts on the CD. The hard pumping "Let Go and Let God" featuring Spanky Williams, Wonderboy's long time sidekick, takes this popular statement and works it into a stand up and shout movement. Mr. Wonderboy shows his diversity not only as an artist but also as an accomplish writer and producer himself as he wrote many of the tracks on this project. This project proves that a great recipe for success should not be tampered with and I look forward to hearing what Spanky and Wonderboy have in store for us in the future. Good work guys!
Fred Hammond-Somethin'Bout Love
On his latest project Fred Hammond takes us through the many facets of love and sings about them so eloquently. This project takes us back to the old Fred...the one with the pumping bass grooves and the smooth tenor voice. While I have loved the praise tunes he and RFC (Radical for Christ)has given us these past few years I must say that this project brings us in a closer place with Mr. Hammond. He takes us to places where I'm sure few of us has been allowed to go even to his personal heartaches. Yeah this one touches our heart and delivers love to us on a silver platter. Opening with the love that encompasses all the first track of "I Know it was the Blood" brings us to the right space so that the next track "Celebrate (He Lives)" allows us to lift up our hands and fully praise our Lord and Savior for his wonderful expression of love that he gave to us at Calvary. Next he moves to brotherly love with the song "Not Just What You Say" speaking of helping someone in need and showing the love of God through our acts towards our fellow man. Like I often say..."Don't talk about it....be about it" Mr. Hammond must feel the same way and he sings of this so beautifully. The sweet flowing "Lord We Need Your Love" featuring Marvin L. Winans, Sr. and Brian McKnight shows that three of the greatest voices in the business can come together and blend so well to uplift the name of the Lord. Who knew? (Smile) Another song with a guest is the classic Stevie Wonder tune "Love's in Need" featuring Musiq. These two also flow in harmony with ease and grace and take this updated version to a new level. But then why wouldn't they and it is only fitting that the man that has been called "The Stevie Wonder of Gospel" has on his project a song by Stevie. Towards the end of this project you get to the heart of Mr. Hammond with the tunes "How Do You Love that Way" and "Make Time for Love" The first ballad talks about the way we falter and how even though we fall short God continues to love us. With the lyrics "How do you love that way. I need you to teach me to love that way" you can't help but feel that Mr. Hammond wants to love that way deep down and haven't we all been there before? Finally the heartfelt ballad of "Make Time for Love" speaks of a relationship that is not the way it should be and how the effort must be put in to get it back on track. Something Mr. Hammond experienced first hand. Yes it is true, only songs that are from the heart can touch the heart. Thank you Fred Hammond for sharing your heart on this project your courage in doing so has blessed us all.


Editor's Picks Articles
Top Ten Articles
Previous Features
Site Map





Content copyright © 2021 by Candace Walker. All rights reserved.
This content was written by Candace Walker. If you wish to use this content in any manner, you need written permission. Contact Candace Walker for details.