Art x Fashion x Dance Collaboration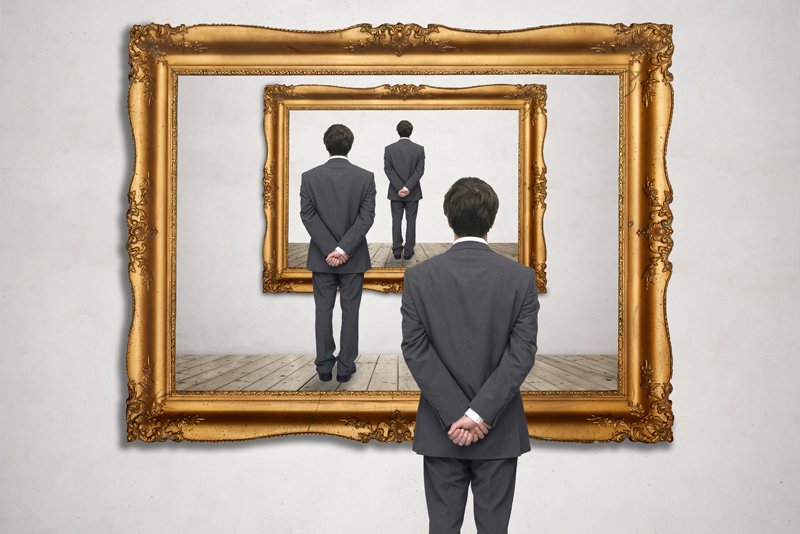 What Salvador Dali began in the 1930s continued into the 21st century as artists collaborated with fashion designers and dance companies. I'll uncover little known aspects of these artists' oeuvre.

Most artists hope for permanence in their work (i.e. breathing life into a private collection or museum).

A fashion designer, on the other hand, creates fleeting collections for the four seasons.

In 1937 a collaboration between Spanish Surrealist artist Salvador Dali and Italian fashion designer Elsa Schiaparelli began what would evolve into a love/hate relationship between artists/fashion designers.

Elsa Schiaparelli created a summer evening dress in silk with the image of an oversized lobster (Dali's idea) on the front. This controversial dress can be seen at the Philadelphia Museum of Art, gifted by the designer Madame Elsa Schiaparelli.

Les Ballets Russes was an independent dance company based in Paris - active from 1909-1929. [They never performed in Russia due to the Revolution.]

The ballet's artistic director Sergei Diaghilev hired many (now famous) artists for set design and costumes: Pablo Picasso, Georges Braque, and Henri Matisse.

In 1916 Diaghilev's production of "Las Meninas" touting Spain for sheltering the dance troupe during WWI. Expectantly, there were Diego Velazques 'inspired' costumes from his royal painting by the same name.

Seen as experimental for some artists, the life of a production and its scenery was short lived. Matisse first used his paper cut-outs for a 1920 production for the Ballets Russes. What Matisse called "drawing with scissors" would become his medium when he became older and confined to a wheelchair.

Dutch abstract artist Piet Mondrian didn't actually collaborate with French designer Yves Saint Laurent, but in 1965 (21 years after Mondrian's death) YSL was so impressed by the artist's 'simplicity of line and elegance of color' that he incorporated the theme into his 1965 autumn/winter collection.

Fashion designer Vivienne Westwood's autumn/winter 2016/17 collection was said to be greatly influenced by Italian Renaissance sculptor Donatello and Spanish painter El Greco.

Talented British fashion designer Alexander McQueen died in 2010 from suicide. In 2003 his fashion house collaborated with British artist Damien Hirst for "Skull Scarf" which celebrated its 10th anniversary with a collection of thirty (30) limited edition scarves.

Other notable collaborations that should be recognized:

"Twin Peaks" director David Lynch and red-soled high heels genius Christian Louboutin joined forces to create a sculptural tour de force clutch - "Shoe Peaks" bag.

In 2008 "Damien Hirst X Levi's" limited edition fall collection of jeans and T-shirts became their second collaboration.

In 2015 a thirteen (13) year relationship was ended between French fashion house Louis Vuitton and Japanese contemporary artist Takashi Murakami. LV discontinued the much loved "Multicolore" Monogram Collection.

One of the best collaborations I have seen that benefits humanity is Diego Della Valle (chairman of Tod's - maker of Italian luxury shoes and leather goods) who made an admiral effort to historically preserve Rome's Colosseum. Bravo!

You can own a Piet Mondrian Stretched Canvas Print, "Composition with Large Red Plane, 1921" available here from Amazon.com.




Related Articles
Editor's Picks Articles
Top Ten Articles
Previous Features
Site Map





Content copyright © 2022 by Camille Gizzarelli. All rights reserved.
This content was written by Camille Gizzarelli. If you wish to use this content in any manner, you need written permission. Contact Camille Gizzarelli for details.