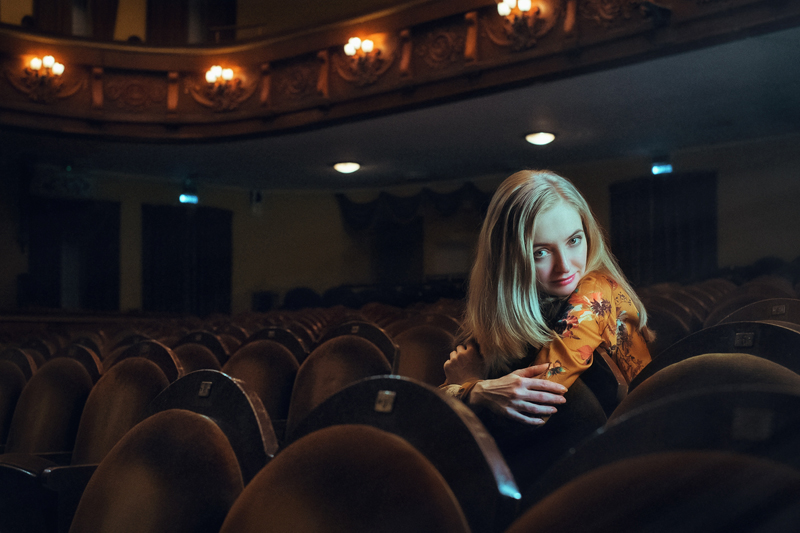 The characters in "Arbitrage" are entangled in a web of wealth, power and corruption. The central figure, and master manipulator, is Robert Miller. Miller is a billionaire hedge-fund investor who enjoys projecting an image of success. What he is trying to hide, however, is that he has lost millions in a Russian copper deal and has cooked the company books. Miller has to negotiate a quick merger of his business with a large bank before the fraud is discovered. Miller's private life is also in disarray. He walks out of a birthday party thrown by his wife in order to visit his mistress. His ill-fated decision to take a drive with his lover throws his life into a tailspin.

"Arbitrage" is the feature film debut of writer/director Nicholas Jarecki. A graduate of the NYU film school, Jarecki has expressed admiration for movies from the 1970s. In particular, he is fascinated by the antihero, a protagonist without virtues. Jarecki has updated the seventies antihero and placed him in the world of high finance. Robert Miller is reminiscent of Enron CEO Ken Lay or Ponzi scheme operator Bernie Madoff. Miller attempts to bribe Jimmy Grant, the son of a deceased employee, into lying for him. Jimmy asks, "You think money's gonna fix this?" Miller responds, "What else is there?"

Nate Parker, who plays Jimmy Grant, does not make a false move in his outstanding performance. He, in fact, won a Best Supporting Actor award from the African-American Film Critics Association for this role. Tim Roth also has a supporting role as a police detective investigating Miller. The British actor struggles a bit with his Brooklyn accent but is generally good. In an inspired move, Jarecki cast character actor Stuart Margolin. Margolin played the hapless Angel in James Garner's television series "The Rockford Files". His performance as Miller's slick criminal attorney makes one wonder why he isn't used more often.

Richard Gere clearly enjoys playing the Alpha male in this film. Gere's character must convince everyone around him to be complicit in his crimes in order for him to survive. He does this with a combination of charm and sheer ruthlessness. Gere, who is now in his sixties, still projects the necessary energy and charisma needed to pull off this type of role. Susan Sarandon, sadly, does not get nearly enough screen time in her role as the wife. She is introduced early on and then disappears until the end of the film. Jarecki does give her a pivotal scene where she confronts Richard Gere's character and she is riveting.

In "Arbitrage", Robert Miller is completely responsible for the impossible situation in which he finds himself. Jarecki's acheivement as a filmmaker is making the audience care whether or not Miller can extricate himself from those circumstances.

"Arbitrage" is rated R for language. Viewers sensitive to profanity should be wary. "Arbitrage" was released in 2012. I watched the film at my own expense. Review posted on 5/1/2015.



Related Articles
Editor's Picks Articles
Top Ten Articles
Previous Features
Site Map





Content copyright © 2021 by Angela K. Peterson. All rights reserved.
This content was written by Angela K. Peterson. If you wish to use this content in any manner, you need written permission. Contact Angela K. Peterson for details.