How To Take Great Sunrise And Sunset Images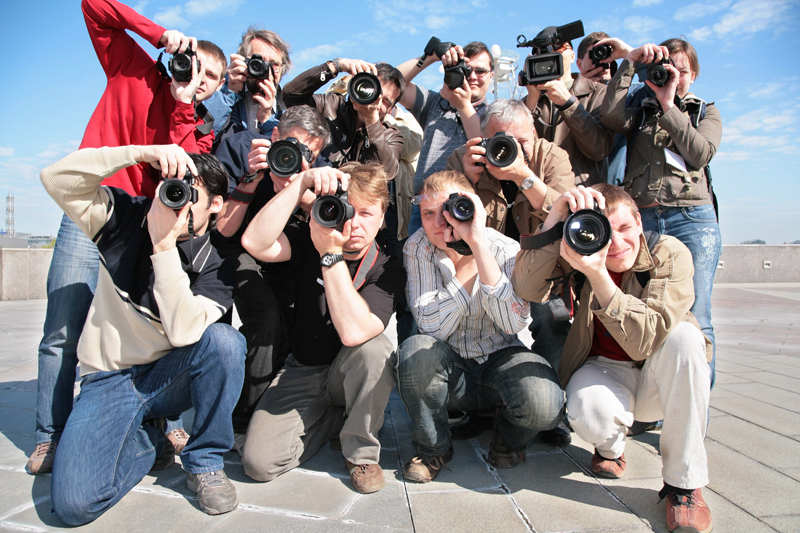 There is something magical about sunrise and sunset, but how do you get a photo that matches what you see with your own eyes? Our eyes see light differently to cameras and the trick is to tell the camera what it is seeing. But, before we do that we need to prepare for the shot.

To get a great photo you need to find the perfect location ahead of time. Sunrise and sunset do not last long so don't leave scouting a location till the day of the shoot. Ideally your perfect spot will be somewhere isolated where there aren't lots of people walking around that will end up in your photo. Don't be tempted to look online for places; nothing beats being there and seeing it with your own eyes. This way you will also avoid taking the same shots as everyone else!

Once you have your ideal place you need to plan how you will shoot. What are you aiming for? Is the sunrise or sunset the dominant factor or are you bringing another element into the image that will be the main focus? Know what results you want to end up with! Know where you will need to be standing and at what time, to get the lighting that you need. There are sunrise and sunset calculators that you can use such as Photoephemeris (for IOS and Android), LightTrac (IOS) and Sol (IOS) to name a few, which are really helpful for this type of photography.

Now you have your location, planning and time sorted out you need to think about the tools you need to get the results you want. A tripod is highly recommended, as there will be less available light so your shutter will need to be open for longer. Are you taking a landscape format photo or a portrait format photo? The answer to this will determine what lens you want to have with on the day. Filters can also be an option if you want to warm up the shots or use graduated filters for a darker sky. Know which ones you want to bring if any, so that they are in your bag on the day of the shoot. It's worth noting that anything you put in front of your lens will allow less light in which means your shutter will need to be slower or your aperture wider. Bear this in mind when you are deciding on your camera settings.

Now your bag is packed and you have all your tools ready it's time to get to the location and take that great shot you have been dreaming about. You will need to be there ahead of time to grab your spot and set up your camera. I would advise that you always set your camera to manual. A good starting point for your aperture is F8 or higher so that you can get good depth of field in your shot. A low ISO is preferable so that you get a cleaner shot (less noise). White balance needs to be taken care of ahead of time so that you are getting the colours that you see with your own eyes.

Take some test shots whilst you have time. Your camera may be great at exposing for these kinds of scenes and render your shots perfectly, or you may need to underexpose/overexpose your shots to get the right exposure by using exposure compensation. Check your shots up close and make sure you are not blowing out the highlights, as there is a limit to how much you can bring back in post processing software.
Bracketing your shots is a great idea for this type of photography so you have the extra choice of shots if needed!

So now that your camera is set, your focus is set and you are set to go, the only thing to do now is wait. This is the patience part of the game. Learn to see the light and take the shots at the right time when the sun is exactly in the right spot for the perfect composition. Don't be tempted to leave too soon as often the best images are taken by those that wait right till the end when the sun is touching or past the horizon line.

Once you believe you have your shot, change your angle of view and composition and get as many shots as you can whilst the perfect light is still there.

Hopefully your images will be everything you want them to be but if not, learn from the experience and go out again till you do get the results you want. Enjoy your creativity!




Related Articles
Editor's Picks Articles
Top Ten Articles
Previous Features
Site Map





Content copyright © 2019 by Ewa Sapinska. All rights reserved.
This content was written by Ewa Sapinska. If you wish to use this content in any manner, you need written permission. Contact Ewa Sapinska for details.