Old fashioned but Modern English roses for your English Garden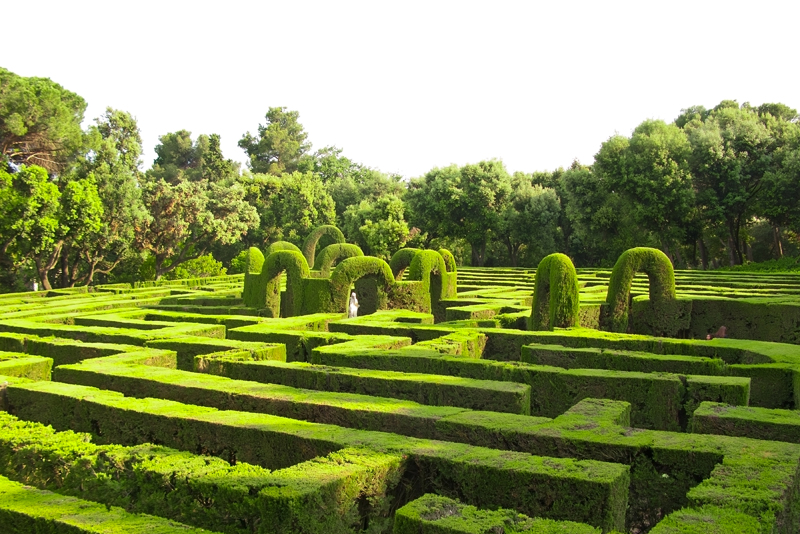 There is a huge selection of roses to choose from for an English Garden. Nothing is more relaxing than sitting down quietly and browsing through rose catalogues in the winter in preparation for planting in the coming spring - unless it is visiting a rose garden in June!
There are a group of roses actually called English Roses that were introduced in the 1970's by David Austin. They all have delicious scents and the many petalled blooms of old roses. These are well suited to your English Garden and add to that old fashioned traditional feel.
They can easily be grown in an mixed border amongst herbaceous perennials and look best when planted in groups of three.
The best time to plant roses is in the winter and early spring - buy them from a reputable nursery as bare rooted plants.
Advantages of doing this are
You usually get a guarantee that the plant will grow
Bare rooted roses are less expensive than potted ones
The ground will be moist when you plant them
There is usually a wider selection of bare rooted roses available than potted ones
You can select roses in the quiet and warmer of your home in winter with all the anticipation of marvellous blooms in the summer.
There are many scents to choose from such as Musk Rose, Tea Rose and fruity combinations as well as myrrh.
David Austin has written several books on his English Roses
David Austin's English Roses
Old and English Roses

Shrub and Climbing Roses
The English Rose.
Here are my favourite Pink English Roses all of them have a lovely scent and they will repeat flower throughout the summer months.


Windflower – a lovely soft pink that grows well in the border.

Gertrude Jekyll - beautiful flowers and amazing perfume

Scepter'd Isle – paler pink with a strong scent, flowers all through the summer.

Brother Cadfael – huge blooms with a wonderful fragrance.

These all have white/creamy blooms

Wincester Cathedral has white flowers with a strong almondy scent
Glamis castle named after the late Queen Mother is a creamy white with the most lovely petal formation and has a good scent
Rose-Marie is a delicate white with pink undertones. It has a strong scent and almost thornless stems.

For that traditional red rose try one of these -they are all a wonderful colour and have gorgeous scents

Wenlock - Crimson red
Noble Anthony -Deep magenta crimson - good for smaller gardens
William Shakespeare - dark crimson petal with a velevty sheen
L.D.Braithwaite - has lovely dark crimson petals with a light scent
Rose of Picardy has single delicate blooms with a fruity scent.

Lastly the yellow roses

Mary Webb - wonderful pale lemon flowers with a strong scent
The Pilgrim - pale yellow blooms with a strong scent - can also be used as a short climber
Buttercup is semi-double and as the name suggests is a bright yellow and it has a lovely deep scent.

If you would like to know more about English roses then David Austin's book on them will give you the history of roses and their place in an English Garden. There are some stunning photographs of old fashioned roses that will make you want to rush out and plant some!

David Austin's English Roses



Enjoy your English Garden
You Should Also Read:
Growing roses in containers
Thornless roses
Old fashioned climbing roses


Related Articles
Editor's Picks Articles
Top Ten Articles
Previous Features
Site Map





Content copyright © 2022 by Hellie T.. All rights reserved.
This content was written by Hellie T.. If you wish to use this content in any manner, you need written permission. Contact Carol Chernega for details.