'The Greatest DVD on Quartzsite' - A Review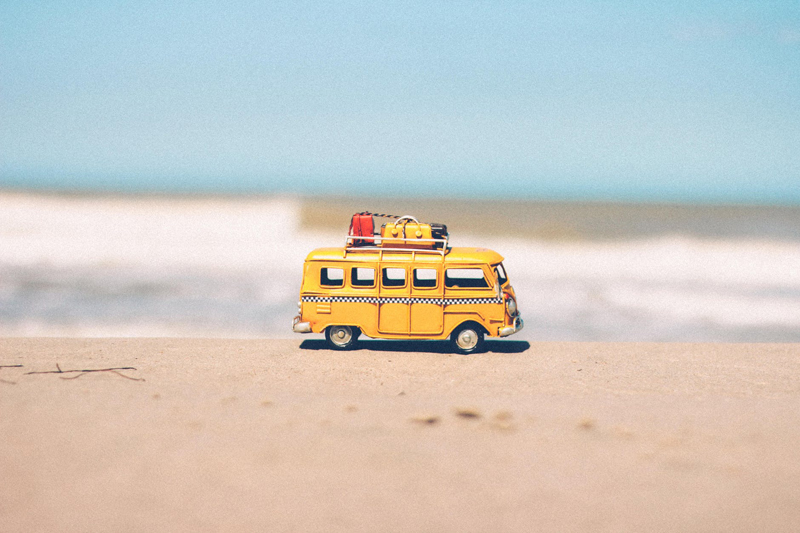 I love to travel. And while I'd rather visit most places in person, more often than not, I have to resort to being an armchair traveler. While it might not be as exciting, it does have its perks. It's certainly a lot cheaper to stay at home and visit the rest of the world vicariously through folks like Samantha Brown from my couch. I don't have to worry about where to eat or where the nearest clean restroom is. And, if there's someplace that I plan to visit, I enjoy watching videos before I go so that I can better familiarize myself with the area.

Oftentimes, I watch travel videos that remind me of a place I love to go, but for whatever reason, won't be able to visit for awhile. That would be the case with The Greatest DVD on Quartzsite. I actually stumbled upon this video in our county library system. The second I got it home, it was in the DVD player and I was giddily transported back to that magical place in the desert.

Quartzsite, Arizona is such a unique winter destination spot. I've been there several times during the winter high season and the town holds a special place in my heart. However, when I try to describe Quartzsite to people who haven't been there, I'm often met with confused or bored expressions. I guess my descriptions of boondocking, gems and rocks for sale, dust storms and stores constructed out of tarps just don't sound enticing. I don't think the Quartzsite Chamber of Commerce would want to hire me for their marketing efforts. But believe me, in person, it really is quite exhilarating.

Now, instead of fumbling through my tales, I can just lead future Quartzsite lovers to this DVD which covers a wide array of topics on the Quartzsite experience. It really gives you a nice overall feel for what it's like to actually be there.

Greg Cooke, the producer of the video, takes the viewer on a colorful exploration around town. Since people from all over the world converge on Quartzsite during the winter season, Cooke talks to several of these visitors to find out just what the attraction is. It's nice to hear all the unique perspectives. There are also several good interviews of local characters, including one with the infamous Paul Weiner, owner of the Oasis Book Store. You can also get a behind-the-scenes look at Sweet Darlene's tent restaurant, the General Store, the Quartzsite Museum and many more local highlights.

The Greatest DVD on Quartzsite brings back fond memories of music jams and flapping tarps, dirt devils, wandering in and out vendor tents, and free camping on BLM land. It really captures the overall feeling of Quartzsite, and that feeling is leisure. While I'm not certain if it will entice non-desert rats or non-RVers to make that pilgrimage, I know that most Snowbirds who gets their hands on this DVD will be anxiously awaiting wintertime so that they can make the trek down to one of the coolest places in the U.S. to spend the winter.

The DVD also comes with a 26 page pdf file that includes printable maps and guides of the area, along with BLM information.

You can purchase The Greatest DVD on Quartzsite at https://www.rvbookstore.com/quartzsite.html.

Note: I acquired this DVD through the library system and have no affiliation with anybody associated with the film.


Related Articles
Editor's Picks Articles
Top Ten Articles
Previous Features
Site Map





Content copyright © 2022 by Erin Floresca. All rights reserved.
This content was written by Erin Floresca. If you wish to use this content in any manner, you need written permission. Contact Erin Lehn for details.