The Benson Interruption Begins Oct 28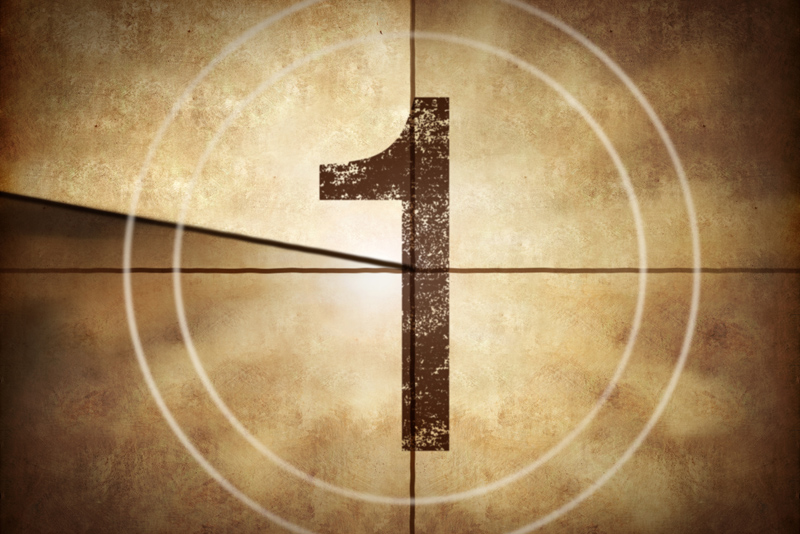 Hold up, hold up. COMEDY CENTRAL's gonna let you finish. But first, the network needs to let the world know that Doug Benson is bringing his comedic antics to the airwaves with his new show "The Benson Interruption." This original series premieres on Thursday, October 28 at midnight.

Based on the popular live show of the same name, "The Benson Interruption" features comedian Doug Benson sitting on stage and interrupting his friends' performances. Why? Because the show isn't called "The Benson Sits Quietly and Doesn't Bother Anyone," that's why. Benson's guests – some of the biggest names in stand-up and improvisational comedy including Adam Carolla, Nick Swardson, Patton Oswalt, Brian Posehn, Thomas Lennon, Mary Lynn Rajskub and Eugene Mirman – will share stories and talk about what's going on in the world and Benson will chime in whenever he darn well pleases.

"Usually bad manners are annoying but, fortunately for us, Doug Benson has managed to turn his socially unacceptable behavior into a funny and enjoyable weapon," said Kent Alterman, head of original programming and production, COMEDY CENTRAL.

"It's not heckling, it's helping," said Benson. "There's a major difference. Well, just a few letters, but you know what I mean. All of the comics on the show are friends of mine. I'm not interrupting strangers. They are well aware of what they are getting into when they agree to do the show. I hope."

Doug Benson's credits include the documentary "Super High Me," based on a joke from his stand-up act. Benson was a series regular on VH1's "Best Week Ever" and a finalist on the 2007 season of NBC's "Last Comic Standing." He has filmed two "COMEDY CENTRAL Presents" half-hour specials, was a recurring character on "The Sarah Silverman Program" and has appeared on "Friends" and "Curb Your Enthusiasm." Benson has released two COMEDY CENTRAL Records – "Unbalanced Load" in August 2009 and "Hypocritical Oaf" in August 2010. He is also creator/writer/star of "The Marijuana-Logues," a show that's been a hit in clubs and theatres from Los Angeles to New York. Benson also has a "The Marijuana-Logues" CD and a book, The Marijuana-Logues: Everything About Pot That We Could Remember. In 2009, he successfully made it to all the shows in his thirteen-day "Medical Marijuana Tour." Benson continues to express his love of movies on his "Doug Loves Movies" podcasts (available on iTunes).
Leading up to each on-air premiere and throughout the season, Jokes.com will feature preview clips and highlights from each episode.

Each episode of "The Benson Interruption" will be made available in HD and SD for download-to-own the day after the episode premieres on iTunes, Xbox LIVE, Zune Marketplace, Amazon Video on Demand and Sony Playstation Network.





Related Articles
Editor's Picks Articles
Top Ten Articles
Previous Features
Site Map





Content copyright © 2021 by Trina Boice. All rights reserved.
This content was written by Trina Boice. If you wish to use this content in any manner, you need written permission. Contact Trina Boice for details.