Gustave Caillebotte - the Forgotten Impressionist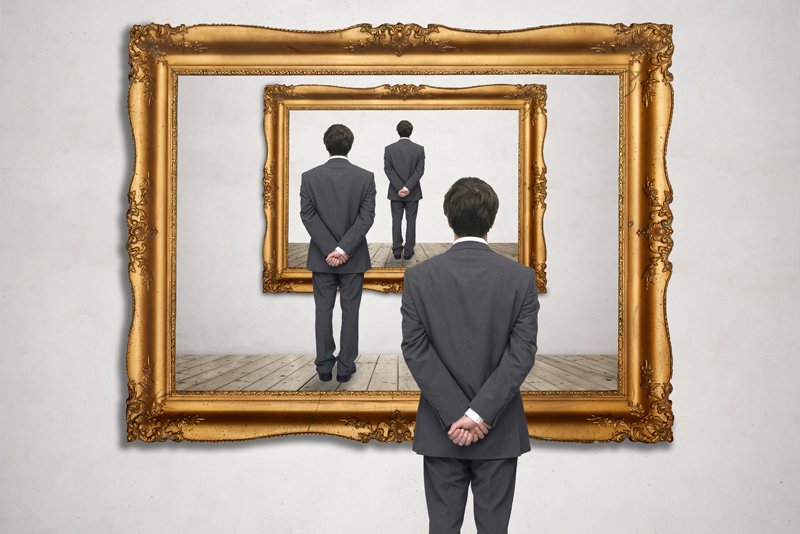 There are those among you who have never heard of Gustave Caillebotte. Surprisingly, the Met museum has just acquired their first by this Impressionist artist. I will discuss his works and influences on art.

Caillebotte was born in 1848 into an upper-class Parisian family and attended law school. He perhaps began to draw and paint at his family estate in Yerres, north of Paris.

In 1874 Caillebotte met artist Edgar Degas and attended the first Impressionist Exhibition of the same year.

The artist would purchase his first painting by Claude Monet in 1875 and would help with the artist's financial success. He was instrumental in recommending Edouard Manet's "Olympia" to the Louvre; instead, the recipient would be the Musée d'Orsay.

The artist's genius shined through with his first masterpiece, "The Floor Scrapers," (1875) which was submitted to the second Impressionist Exhibition of 1876. It was rejected and said to be 'vulgar' (at the time). Today it hangs at the Musée d'Orsay.

In 1877 Caillebotte painted "Paris Street; Rainy Day" which looks modern and belongs more in the category of photo-realism than impressionism. This painting was purchased by the Art Institute of Chicago in 1964.

Interested in photography, the artist used various visual perspectives as seen in "View of Rooftops" (1878).

Caillebotte painted "Bathers Preparing to Dive Banks of the Yerres" in 1878. Perhaps he influenced Paul Cezanne who would paint "Bathers" in 1898-1905.
Caillebotte's "Bathers" are in a private collection, whereas Cezanne's "Large Bathers" can be seen at the Philadelphia Museum of Art.

The first Caillebotte I had seen was "Fruit Displayed on a Stand" (1882) at the MFA Boston. I had once watched a video on the Impressionists which told the story of Caillebotte and his importance in the history of art. That sparked my curiosity and interest in this 'forgotten impressionist.'

Caillebotte did figurative painting masterfully with his "Man at His Bath" (1884) and numerous self- portraits.

The artist moved to Petit-Gennevilliers in 1888 where his friend Pierre-Auguste Renoir would visit. Undoubtedly Caillebotte knew the artist Claude Monet and his paintings at his home in Giverny, where he lived and worked from 1883-1926.

Caillebotte's wealth from the sale of his family estate helped fund his hobbies: one being his stamp collection, which can be found at the British Museum.

At the time of this writing I have sent an inquiry to the Met museum in relation to their new acquisition, "Chrysanthemums in the Garden at Petit-Gennevilliers" (1893), asking "Why is this their first?" as Gustave Caillebotte's life was full with a virtual who's who of impressionist artists in his inner circle.

You can own a Caillebotte Wall Calendar, available here from Amazon.com.



Related Articles
Editor's Picks Articles
Top Ten Articles
Previous Features
Site Map





Content copyright © 2022 by Camille Gizzarelli. All rights reserved.
This content was written by Camille Gizzarelli. If you wish to use this content in any manner, you need written permission. Contact Camille Gizzarelli for details.