Men Need Pre-Conceptual Folic Acid Too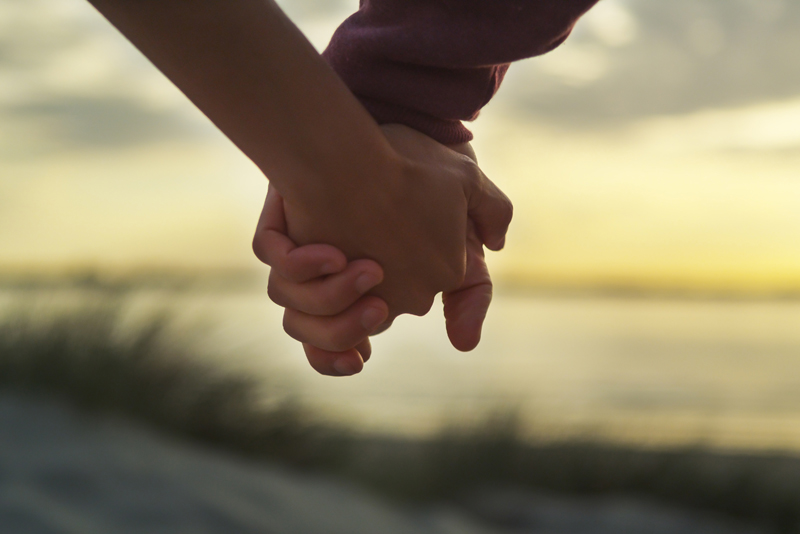 If you have been taking folic acid in preparation for pregnancy it may surprise you to know that your partner may benefit from taking it too. Folic acid has been shown to have a protective effect upon sperm DNA by preventing 'DNA fragmentation' which has been associated with IVF failure and miscarriage.

Increasingly, studies are finding a connection between sperm DNA fragmentation and poor IVF/ICSI outcomes especially spontaneous abortion. Tests for sperm DNA fragmentation however are not usually included in the usual batch of assays which measure sperm motility, morphology and count. Some researchers have ventured that the DNA integrity test - although seldom offered - may actually be a superior method of assessing male fertility compared to standard semen analysis.

Men with poor semen parameters such as motility, morphology and counts also tend to have higher risks for sperm DNA damage but DNA fragmentation can be a stand-alone factor compromising male fertility while a standard sperm test may look stellar. Research has shown that at least eight percent of men with normal semen tests have sperm DNA fragmentation.

Some evidence shows that men may be more prone to DNA fragmentation with increasing age so if a male partner is over 35 years it may be worth asking your fertility doctor about using DNA-protective supplements regardless of his fertility status. Smoking is another factor which is known to greatly exacerbate sperm DNA fragmentation and should be stringently avoided when trying to conceive.

A 2009 study explored the connection between low folic acid levels and sperm health and concluded:

"Low concentrations of folate in seminal plasma may be detrimental for sperm DNA stability."

In this study two hundred and fifty-one male partners of couples who were undergoing IVF/ICSI were followed, the group included both fertile and sub-fertile men. The levels of folic acid were recorded as were levels of vitamin B12, vitamin B6 and homocysteine.

This study clearly demonstrated that when folic acid levels fall, DNA fragmentation levels rise, increasing the likelihood of miscarriage or IVF failure. Folic acid is inexpensive and is regarded as being safe and side-effect free, 400 mcg is thought to be an ideal dose for prevention. Ask your physician about using this helpful fertility protector for men.

Reference:

Low folate in seminal plasma is associated with increased sperm DNA damage. Boxmeer JC et al. Obstetrics and Gynecology, Erasmus MC, University Medical Center, Rotterdam, The Netherlands. Fertility and Sterility. 2009 Aug;92(2):548-56. Epub 2008 Aug 22.

J Assist Reprod Genet. 2010 January; 27(1): 3-12. Sperm DNA damage in male infertility: etiologies, assays, and outcomes. Ryan T. Schulte, et al.


You Should Also Read:
Vitamins For Optimizing Sperm Health
Help For Sperm DNA Fragmentation And Damage


Related Articles
Editor's Picks Articles
Top Ten Articles
Previous Features
Site Map





Content copyright © 2023 by Hannah Calef. All rights reserved.
This content was written by Hannah Calef. If you wish to use this content in any manner, you need written permission. Contact Hannah Calef for details.