Web Hosting 101 by Brad Hussey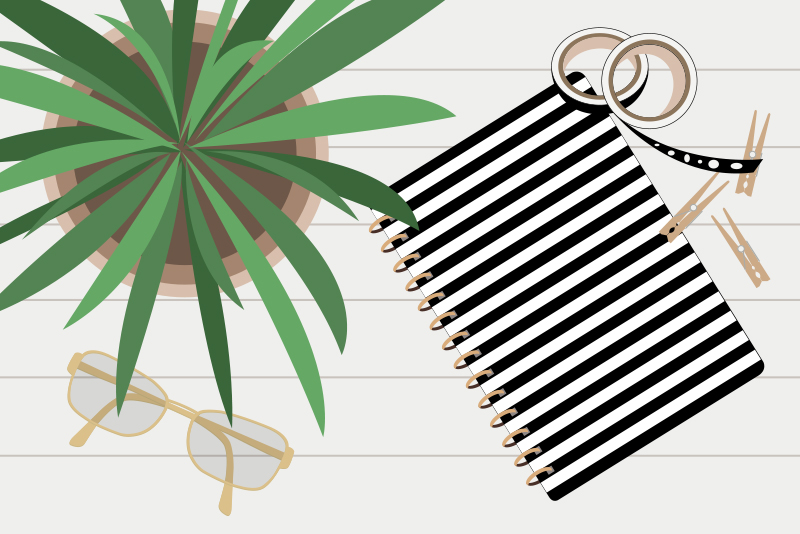 AdobeKnowHow.com is Adobe's website containing courses covering many subject areas. This free course by Brad Hussey entitled Web Hosting 101: Get Your Website Live will teach you the basic steps to creating your own hosted website.

Most digital artists need an online presence. You might have a gallery at one of the big websites such as deviantart.com or an online store at a marketplace dedicated to digital art such as zazzle.com. But it's a good idea to have one place that can connect these sites together and where your customers or clients can contact you. Usually, this is a blog type website.

Setting up your own blog can be intimidating but this course will walk you through the basic steps from purchasing a name for your blog to installing Wordpress on your new site. Hussey begins the course with a walk-through for purchasing a domain name for your site at GoDaddy.com. He discusses the differences between the various domain extensions such as .com, .net or .me. Then we takes you step-by-step through the purchasing process.

After you have purchased a domain name, you need to find a place for it to live on the web. Hussey takes you to JustHost.com to purchase a hosting package. He discusses the various hosting packages and how to decide which is best for your needs. Then he walks you through the purchasing process, as he did for GoDaddy.com. Finally, he shows how to log in to your hosting account and view the control panel.

The next step is to 'attach' your GoDaddy domain name to your Just Host account. Hussey takes you step-by-step through the process of logging into GoDaddy and setting up the Just Host name servers with your domain name. As an extra, he also shows how to add a second domain to your hosting account.

Now you are ready to actually create your website blog. For those who have custom HTML and CSS files, Hussey demonstrates how to use an FTP client software to upload the files into your hosting account area. For those who are using Wordpress to create their blog, he also demonstrates how to install Wordpress via your host account control panel.

Although you might wish to use a different domain name registrar other than GoDaddy and a different host other than Just Host, the process is the same. Because buying a domain name and a web host can be confusing, I liked that Hussey used a screen capture software to record the process for each step. It's like looking over his shoulder.

Brad Hussey is an experienced a web designer, developer and blogger.

https://www.adobeknowhow.com/courselanding/web-hosting-101-get-your-website-live

Disclosure: I was not financially compensated for this article. The opinions are completely my own based on my experience.




Related Articles
Editor's Picks Articles
Top Ten Articles
Previous Features
Site Map





Content copyright © 2023 by Diane Cipollo. All rights reserved.
This content was written by Diane Cipollo. If you wish to use this content in any manner, you need written permission. Contact Diane Cipollo for details.