Monday and Tuesday of Passion Week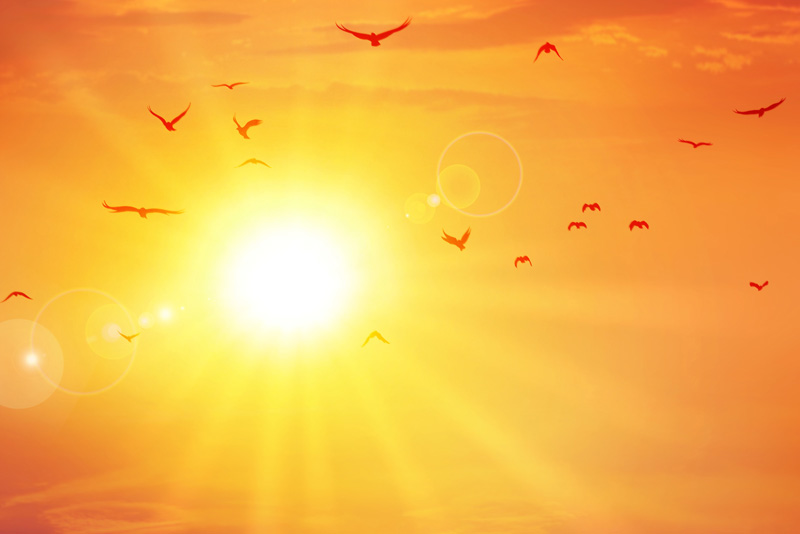 Continuing my study following Jesus through Passion Week, I'm at the second and third days—Monday and Tuesday.
Monday of Passion Week:

Clearing the temple.
Jesus went to the temple courts and overturned the tables of money changers and the benches of those selling doves, driving out all who were buying and selling.

The money changers (exchanging foreign money for coins that could be used in offerings) and merchants were set up for self-profit. Far from helping the worshippers who had traveled miles for the Passover Feast, they cheated them, frustrating efforts to worship.

Jesus quoted Isaiah 56:7, "My house will be called a house of prayer but you are making it a den of robbers"
It seems to be our nature to turn everything to our own benefit at the expense of others. The only way to combat this tendency is to stay close to Jesus, learning of his humility and his saving grace.
Tuesday of Passion Week:

While Jesus taught in the Temple Courts, the chief priest and elders questioned him. "By what authority are you doing these things? And who gave you this authority?"

This was their attempt to trap Jesus – if he said his authority was from God and stated openly that he was the Messiah—the Son of God, they would accuse him of blasphemy and have reason to bring him to trial. But Jesus turned the question around, asking them a question they were afraid to answer. Jesus' arrest was to be according God's plan, not theirs.


On this day, Jesus taught by telling stories of two sons, wicked tenants, and a wedding feast. He answered questions from the Pharisees and Sadducees about paying taxes, the resurrection, the greatest commandment, and whose Son is the Christ. With Jesus' teaching, religious leaders were exposed in their misunderstanding of Scripture and of the Messiah.

The central issue of life is what we believe about Jesus. Other spiritual questions are irrelevant unless we first believe Jesus is the Son of God, our only Savior.

The Pharisees, Sadducees , and religious leaders clung so tight to their high position and income they had no room for the truth about Jesus, the one who could free them and give them the abundant riches of heaven.


Greeks asked to see Jesus
A group of Greeks were among those in Jerusalem for the Feast. They went to Philip and asked to see Jesus.

Jesus gave this description of his mission: "The hour has come for the Son of Man to be glorified." He told of the kernel of wheat that must fall to the ground and die in order to produce many seeds. He said, "A man who loves his life will lose it. The man who hates his life in this world will keep it for eternal life."

Many thought Jesus came only for the Jews, but in his statement, "My Father will honor the one who serves me," believing Greeks were also counted as Jesus' followers.


Olivet discourse, or Jesus' teachings while on the Mount of Olives. Jesus taught on the subject of the end times in reference to Israel. To study this, read Matthew 24, Mark 13, and Luke 21:5-38.


Judas agreed to betray Jesus.
With the Passover Feast approaching, Judas went to the chief priest and the officers of the temple guard to discuss how to betray Jesus. They agreed to pay him thirty silver coins and Judas left to watch for an opportunity.
Judas probably thought Jesus' mission was to create a political kingdom, where he (Judas) would hold a prominent position, Observing Jesus he began to realize the kingdom was not physical or political, but spiritual. His greedy nature prevailed, Satan entered him and he went to the priest. By betraying Jesus, he obtained what he thought he needed—money and status with the religious leaders.
You Should Also Read:
Palm Sunday First Day of Passion Week
The Meaning of Lent


Related Articles
Editor's Picks Articles
Top Ten Articles
Previous Features
Site Map



Follow @LynneChapman
Tweet





Content copyright © 2022 by Lynne Chapman. All rights reserved.
This content was written by Lynne Chapman. If you wish to use this content in any manner, you need written permission. Contact Lynne Chapman for details.