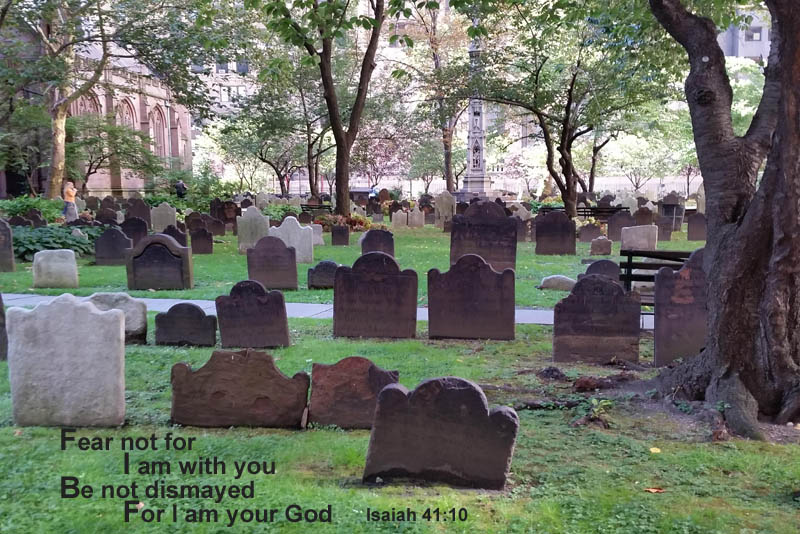 The disciples loved Jesus. They watched him perform miracles and listened as he taught about the Kingdom of Heaven. Then, there was that dark day when he was arrested and tried-in an unorthodox and illegal trial. He was sentenced to death and nailed to the cross. Jesus died on that cross. Joseph of Arimathea took his body, wrapped it in linen and placed it in his own new tomb. The disciples saw this. What were they to do now?
As I read the bible, I can't help but notice that the gospels are silent about that day–between the burial and the Resurrection. What were Jesus' followers thinking on that Saturday? Were they numb—not able to think clearly-as I often am after a tragedy?
As they sat in their homes, did they recall Jesus preparing them? Did they repeat over and over, he said he would go to Jerusalem and suffer many things from the elders and chief priests and scribes? That He would be killed and on the third day be raised? Did they remember he would be mocked, flogged and crucified? Did they hold on to the words saying he would be raised on the third day? Did they understand what that meant?
Did they cling to his words
"I go to prepare a place for you. And if I go and prepare a place for you, I will come again and will take you to myself, that where I am you may be also."
John 14:2-3 ESV
Could they believe that promise, after what they had seen? They witnessed the mocking, the flogging, and the crucifixion. They witnessed his death.
When standing in the midst of the brutality and evil of this world, it's difficult to see God's eternal plan.
Because we have the Bible, we know the joy those disciples would experience on Sunday morning. But on that Saturday, when God was silent, they were in the midst of discouragement, disillusionment, pain, and sorrow. And fear.
We experience God's silent times too. We all experience tragedy, sorrow, and fear for the future. It is during those times when it's most difficult to remember God's promises. We may doubt their validity because we are so close to the brutality of this world.
In those terrifying hours, we stretch to remember:
"In the world you will have tribulation. But take heart; I have overcome the world."
John 16:33
"I am with you always, to the end of the age."
Matthew 28:20 ESV
Visit me @
LynneChapman.com
You Should Also Read:
Monday and Tuesday of Passion Week
Wednesday and Thursday of Passion Week
Friday of Passion Week


Related Articles
Editor's Picks Articles
Top Ten Articles
Previous Features
Site Map



Follow @LynneChapman
Tweet





Content copyright © 2022 by Lynne Chapman. All rights reserved.
This content was written by Lynne Chapman. If you wish to use this content in any manner, you need written permission. Contact Lynne Chapman for details.