YouTube Custom Thumbnails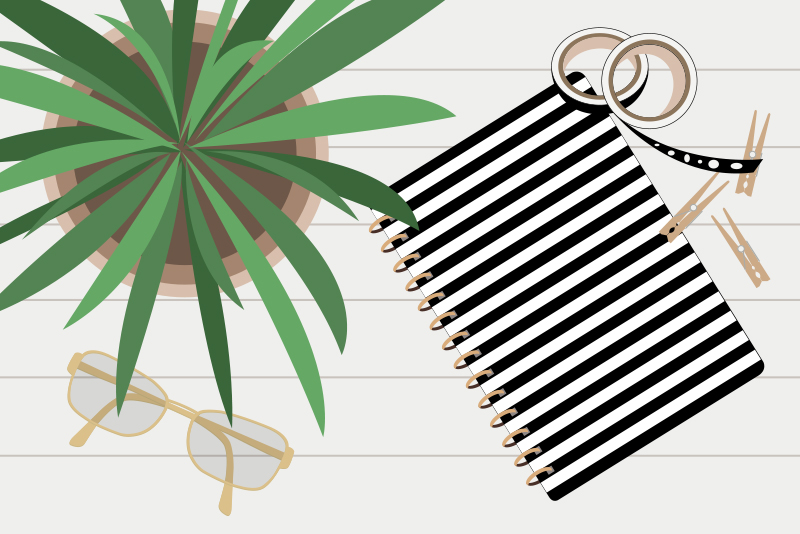 When you upload a video to YouTubeR, you are given three auto generated thumbnails to choose. Sometimes you get lucky and at least one is good enough to represent your great video. Did you know that you have the option to upload a custom thumbnail for your video?

First, you will need to verify your YouTube account. This is just a simple process and takes only a few minutes. Once you're verified, you "unlock" several features including the option to upload a custom thumbnail.

Let's take a look at some thumbnails currently used by the "big boys". I say currently because things change quickly on YouTube.

Jo-Ann Fabric and Craft StoresR
Jo-Ann Fabrics has many playlists by topic. However, they don't appear to use custom thumbnails. Most of the thumbnails are what I call "talking hands", which are just a screen shot of the craft demonstration.

Martha StewartR
As with Jo-Ann Fabrics, Martha Stewart has many topic related playlists. The thumbnails for craft project videos use a photo of the finished craft project. For interviews and clips from her show, she uses a screen shot of her and her guest. These are probably custom thumbnails.

Michaels StoresR
Like Martha Stewart, Michaels Stores also has many craft videos with thumbnails the are project photos and many playlists with videos grouped by topic. For some playlists, such as the Make MarketTM, Micheals uses a branded thumbnail with two design elements. On the left half is a common background image, the Michaels name and title text. On the right is a project photo.

So it seams that most of the time when using custom thumbnails, you will want to use a photograph of the finished project. If you have a series of related videos, you might want to use a common design element in the thumbnails that will identify those videos as part of a series.

Now that we have decided what our thumbnail will look like, let's take a look at the YouTube rules for custom thumbnails. As with most places that allow image uploads, your image will need to be in one of these formats: gif, jpg, bmp and png. You will also want the image to view well over many screen sizes as most viewers are using a mobile device. The image file should be no larger than 2 mb and a minimum width of 640 pixels. YouTube suggests that the best thumbnail would have a 16:9 aspect ratio and 1280 x 720 pixels. The upload button for your custom thumbnail is under the three generated thumbnails.




Related Articles
Editor's Picks Articles
Top Ten Articles
Previous Features
Site Map





Content copyright © 2019 by Diane Cipollo. All rights reserved.
This content was written by Diane Cipollo. If you wish to use this content in any manner, you need written permission. Contact Diane Cipollo for details.