Scapple Mind Mapping App - Great Features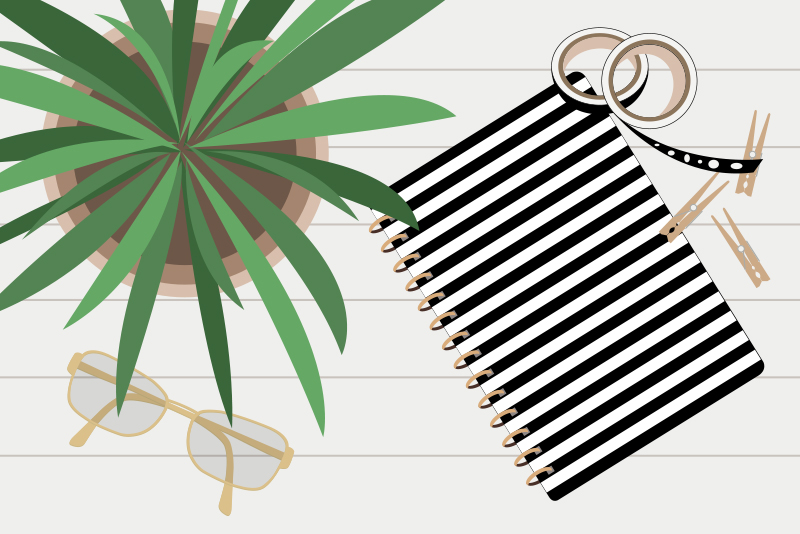 My husband and I are moving and that takes a lot of planning. So I decided to try out some of the Mind Mapping apps. I tried several but the one I found that not only had the features I wanted but also didn't cost much is called Scapple by Literature and Latte.
As a long-time fan of Scrivener, an outlining, writing, editing and storyboarding editor by the same company, I should have checked their website first. But, alas, I found Scapple at the end of my venture, which makes since I guess. I bought the app immediately, but you can test Scapple for yourself for 30 days.
Both Scrivener and Scapple are OS X Yosemite supported and work well together, as you can simply drag notes from Scapple into Scrivener. Scapple isn't a true mind mapping app but I think that's why I like it so much. It's got just the right features without all the fuss, and sometimes the limitations, of true mind mapping apps. It's the perfect app for planning out the moving tasks and complicated schedule for the next two weeks.
Features
Scapple calls each screen upon which you build your mind map a "virtual paper". One nice feature that I found in some but not all Mind Mapping apps is the ability to set a custom background for this virtual paper, including choosing this background image from those on your hard drive. In Scapple, this is a background tile, as it will be repeated over the entire screen as a texture. On their website, our new "landlords" had a beautiful mockup image showing what the complex would look like when finished (the paint is still wet!). To keep myself inspired over the next two busy weeks, I set that mockup image as the background for my planner page.
Freeform Layout
As with most Mind Mapping apps, Scapple also has a freeform layout which allows you to create text boxes, called "notes", and shapes anywhere on the screen and then drag/drop them around the screen. To connect two objects on the screen, you simply drag one over the top of the other and you get a nice dashed line. You can also choose to use a solid line with a single or double arrow, to better show the relationship between notes. But you don't need to connect anything. You can also have free floating notes on the screen. This is nice when you know a piece of information in a certain text box is important but not sure when along the "timeline" it will become so.
Next →
https://www.literatureandlatte.com/scapple.php


Related Articles
Editor's Picks Articles
Top Ten Articles
Previous Features
Site Map





Content copyright © 2022 by Diane Cipollo. All rights reserved.
This content was written by Diane Cipollo. If you wish to use this content in any manner, you need written permission. Contact Diane Cipollo for details.