iBooks Author Blank Layout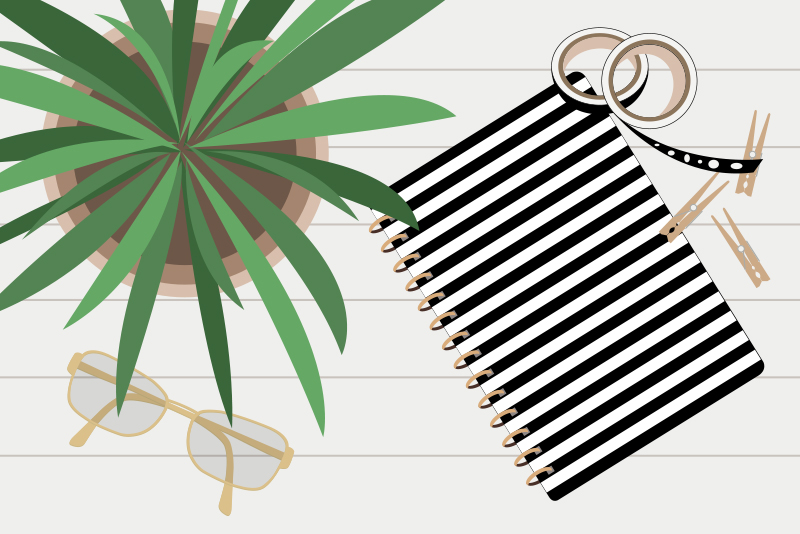 In the last tutorial, we examined the Chapter and Section layouts for the Blank template that comes with iBooks Author
R
, in preparation for building our own custom iBooks Author template. Let's continue looking at the defaults for the Blank template.
Page Layout
In the Page section, we have two page layouts. The first contains a
column layout
page, with a page number text box. The second is a blank page without any text boxes or page numbering.
Body Text Style
Helvetica Neue Font
Regular Typeface
16 Font Size
Black Text Color
Left Align Text
1.2 Line Spacing
Page Number Style
Helvetica Neue Font
Regular Typeface
13 Font Size
Black Text Color
Centered Text
1 Line Spacing
Columns and Gutters
When it comes to the space around and between the text on a page, we can find the information we need in the Layout Inspector. As you can see, the Chapter Cover page header text box and the page number text box only have a
one 924 pt column
. The
body text boxes
on the Chapter Cover, Chapter Default page and Section Default page have two 444 pt columns and a 36 pt gutter between the text columns.
On the
Section Cover page
, we have those two text boxes instead of a two-column text box. These two text boxes and the Section header text box all have 443 pt column and no gutter.
In the Pages section, the
first page
has a two-column layout with 444 pt columns and 36 pt gutter. Although the Blank template doesn't have a three-column layout, we can take a look at another template that does have this layout. Each column is 228 pt and there are two gutters at 30 pt each.
Borders
What about the empty space around the text boxes? Well let's do a little simple math. A two-column text box has 444 pt in each column and a 36 pt gutter. That takes up 924 pt. Since the page has a width of 1024 pt, we have a 50 pt border on each side, top and bottom of the text boxes. For those pages with a header, the 105 pt high header text box is 50 pt from the top edge of the page.
Paragraph, Character and List Styles
We have already seen a few styles when we looked at the various text boxes. But there are more styles included in the Blank template. Click on the blue icon at the far left of the Main Toolbar, to open the
Styles Drawer
. As you can see, we have the basic paragraph, character and list styles needed for the Blank template.
Now, we need to consider how we want to customize our DIY layout. Do we want to change the Font Family? Do we need to change or add new styles? Should the font for the body text be larger for young readers? Do we want to use the page numbering or remove it? What page layout designs would we need for a board, picture or chapter book for young readers?
Back


Related Articles
Editor's Picks Articles
Top Ten Articles
Previous Features
Site Map





Content copyright © 2022 by Diane Cipollo. All rights reserved.
This content was written by Diane Cipollo. If you wish to use this content in any manner, you need written permission. Contact Diane Cipollo for details.