iBooks Author and Meta Data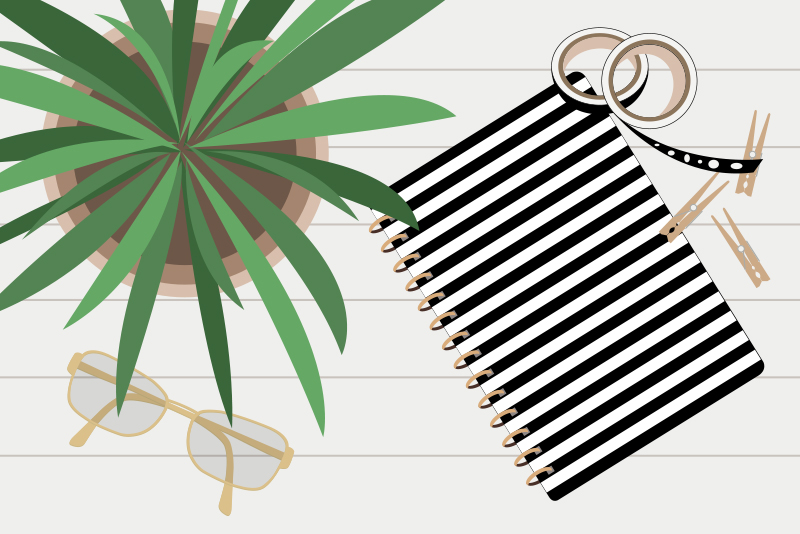 One of the first tasks you have when creating a book in iBooks Author
R
is to give titles to the chapters and sections of your book which will determine the Table of Contents. In the Book Pane are the pages that create the foundation of your book. By foundation, I mean that title of these pages contain hidden code, called meta data, that holds important information about your book.
Book Pane
Book Title
The page layout at the top of the Sidebar list is the
Book Title
page. The default layout contains a text placeholder for the title of your book.
Intro Media
Next is the
Intro Media
page, which has an edge-to-edge placeholder for your choice of an image or video. When the reader opens your book, this Intro Media page is displayed immediately after the portrait book cover image. If the media is a video, it plays automatically and then closes, to reveal the Table of Contents page. Of course, if you leave the Intro Media page blank, it will be omitted when you publish your book.
Table of Contents
The Table of Contents page in an iBA book works differently than traditional books. In the iPad, there are two steps to view the TOC.
Step one
is to click the TOC icon in the top toolbar, which will open a pop-over TOC list. Next, you click the Thumbnails link in the TOC list and the default
TOC page is displayed
, with the page thumbnails listed at the bottom.
Titles in the Book Pane
As mentioned above, another use of meta data by iBooks Author is the titles that you give to the Chapter and Section thumbnails in the Book Pane Sidebar. Because this can get very confusing, I have simplified the process.
How To Make The Template Yourself
For my
template
, the Chapter is labeled Title of Book and the sections are labeled Front Matter, The Story, Quizzes, Activities and Appendix. You may change these labels as you wish. But iBA will determine the title of your book by the label that you give to the Chapter layout thumbnail in the Book Pane.
You will also notice that the default TOC page layout has been replaced with a "How to Use This Book" layout design, which is the No.1 requested feature by my readers. We will take a closer look, in the next tutorial.


Related Articles
Editor's Picks Articles
Top Ten Articles
Previous Features
Site Map





Content copyright © 2022 by Diane Cipollo. All rights reserved.
This content was written by Diane Cipollo. If you wish to use this content in any manner, you need written permission. Contact Diane Cipollo for details.