Interactive Widget Options for iBA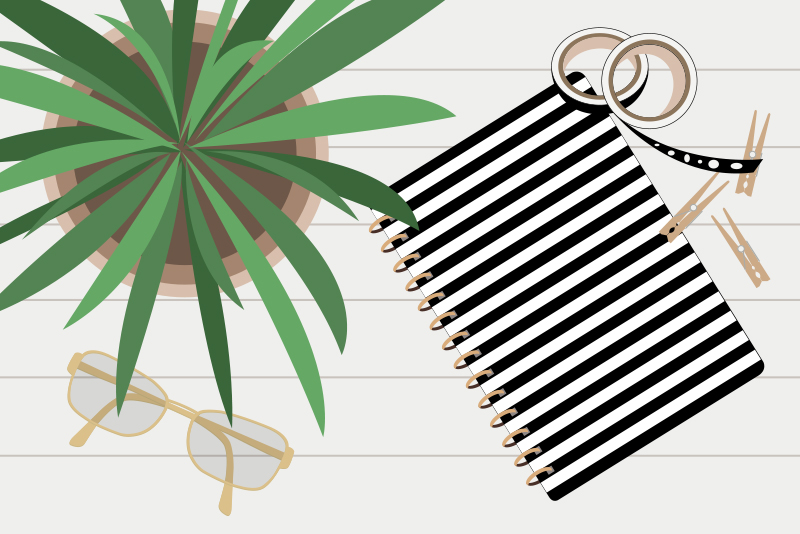 Once you decide to add interactive widgets to your iBA book, your first step is to evaluate your options. Below are the 5 best options for creating your own HTML5 widgets that I have found in my research. Each has its own pros and cons based on ease-of-use, flexibility and customization.
iBooks AuthorR has several built-in interactive widgets. These widgets are nice for simple, limited widgets but you have very few ways to customize the widgets.


iAd Producer is a free Mac app for making interactive content for iAd, iTunes LP, iTunes Extras and iBooks Author. However, many educators and authors do not have the time or wish to overcome the learning curve when using the software.


Keynote is another Mac app for creating presentations. Originally for creating slide presentations with built-in animations and transitions, you can use Keynote to create widgets that you can drag/drop into the iBA Keynote widget.


Hype is a keyframe-based animation software, which has a dedicated option for creating iBA widgets. As you start with one of four iBA presets and export your project as a Dashboard .wdgt, some of the work is done for you in Hype. But you still need to build your widget from scratch. This requires some familiarity with interactive animation. This option has a lot of flexibility but also is technically difficult.


Bookry.com is a website that offers a wide variety of free ready-to-use widgets for iBooks Author. Because of the ease-of-use and low tech skill requirements, this is a great option for so many educators and authors. But in spite of that, the widgets are quite impressive from Sketchpad, Drag and Match and Memory games to Office Document Viewer, SchoolTube video streaming and Notepad.


Bookry.com widgets are fully tested and ready to customize via an online form. For example, you can upload a background graphic so that the widget blends in to the look and feel of your iBA book. You also have control over the difficulty level of widgets so that you can customize the widgets for the skill level of your iBA book readers. The best reason for using Bookry widgets is that all the widgets are kept updated to Apples latest technological upgrades and we all know how much Apple likes to upgrade their software.


Related Articles
Editor's Picks Articles
Top Ten Articles
Previous Features
Site Map





Content copyright © 2022 by Diane Cipollo. All rights reserved.
This content was written by Diane Cipollo. If you wish to use this content in any manner, you need written permission. Contact Diane Cipollo for details.