Chronicles of Old Los Angeles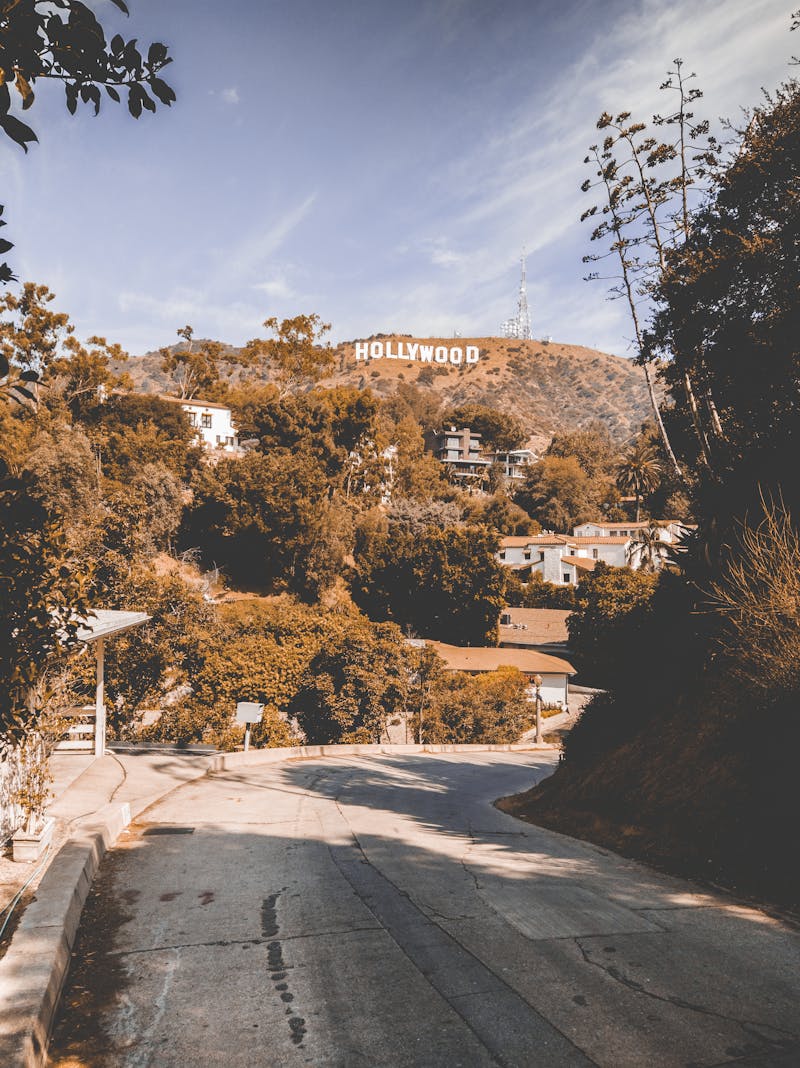 There are many compendiums written about Los Angeles, but Museyon has taken an unusual tack for navigating the City of Angels. Written for both armchair travelers and those who like individual walking or driving tours, Chronicles of Old Los Angeles is an entertaining look at the history, culture, and people that have created one of the world's most vibrant metropoles.

The author, James Roman, has long been associated with the area. A member of both the tech industry and the entertainment sector, he has assembled a collection of tales that encompass Los Angeles' environmental, economic, political, and artistic growth. Rather than re-visit the usual haunts, his book focuses on historical sites important to the city's multi-cultural background. Beginning with the city's origins as an outpost of the Spanish Empire, Roman delineates the emergence of vibrant Chinese, African-American, and Japanese cultural centers seated cheek-by-jowl with an ongoing Hispanic identity.

Those who know the history of the United States will be delighted to learn the details of Southern California's impact on the rest of the United States. William Mulholland's desire to build an aqueduct was emblematic of the 'water wars' affecting the entire western section of the country. The Teapot Dome scandal was one of the first indignities associated with fossil fuels. David Siqueiros' mural America Tropical provoked just as much outrage as any current NEA scandal. The building of Dodger Stadium at Chavez Ravine foreshadowed current fights over urban renewal versus preservation. And, of course, the impact of Bobby Kennedy's assassination, which occurred at the Ambassador Hotel, changed the course of the sixties.

The guidebook begins with these and other stories, which are written in an entertaining voice. It then segues into a series of walking or driving tours that will connect the stories to the geography. While the tome isn't small enough to be carried in a pocket, it's compact enough to be placed in a car or a day pack and brought from stop to stop.

Chronicles of Old Los Angeles isn't a traditional guidebook, and there is little mention of places to stay. While some watering spots are noted, this is also not a guide for those looking for good food or drink. Only hotels and restaurants with historical significance are mentioned. Another serious omission is the lack of reportage on Los Angeles' aerospace past and present: places such as Griffith Observatory, Mount Wilson, and Jet Propulsion Laboratory are not mentioned. Finally, those interested in amusement parks such as Disneyland and Universal Studios will not find information here; this guide is purely historical.

With those caveats aside, however, this book is well worth reading, either before a visit to the Los Angeles area or as a history for those who live in Southern California and want to know more about the area. Well-written and engaging, it's a useful addition to any library on the past and present events that have shaped the city and, by extension, the rest of the United States.

Roman, James. Chronicles of Old Los Angeles: Exploring the Devilish History of the City of the Angels. Museyon Guides, New York, New York. 2015. ISBN: 978-1-940842-00-4

Disclaimer: I am not affiliated with Museyon Press and have never met James Roman. I purchased this book with my own funds.



Related Articles
Editor's Picks Articles
Top Ten Articles
Previous Features
Site Map





Content copyright © 2022 by Korie Beth Brown, Ph.D. . All rights reserved.
This content was written by Korie Beth Brown, Ph.D. . If you wish to use this content in any manner, you need written permission. Contact Korie Beth Brown, Ph.D. for details.