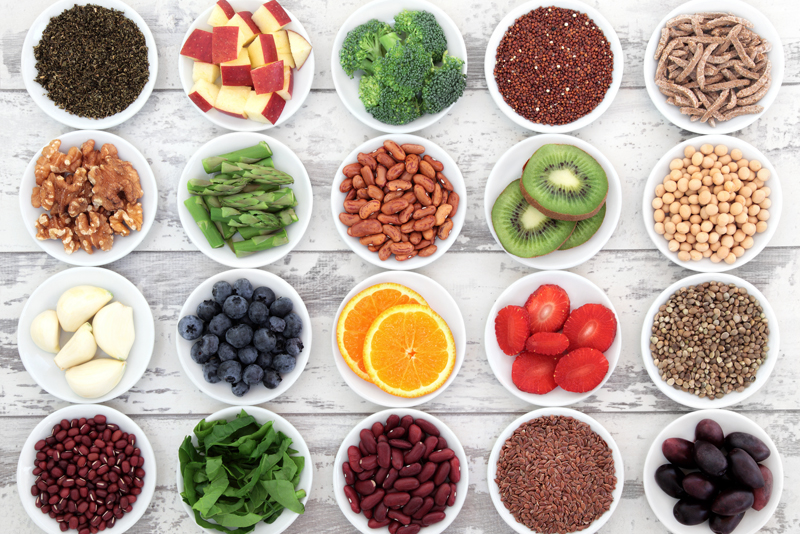 What's on the menu for your Super Bowl Sunday? Whether you're having a group of friends, or a few family members it's become quite an American tradition to include lots of hearty snacks and main dishes. Nobody wants to spend game time in the kitchen, but it would be a crime to shop at your local Sam's or Costco for all those frozen, substandard, preservative laden snacks that tasted good when you were eating samples, but once home aren't something anyone would actually want to serve on a holiday. For health food fanatics, dieters, and people who aren't into food, this isn't a holiday for you, but for the rest of us, here are some suggestions to make Super Bowl Sunday perfect in every way.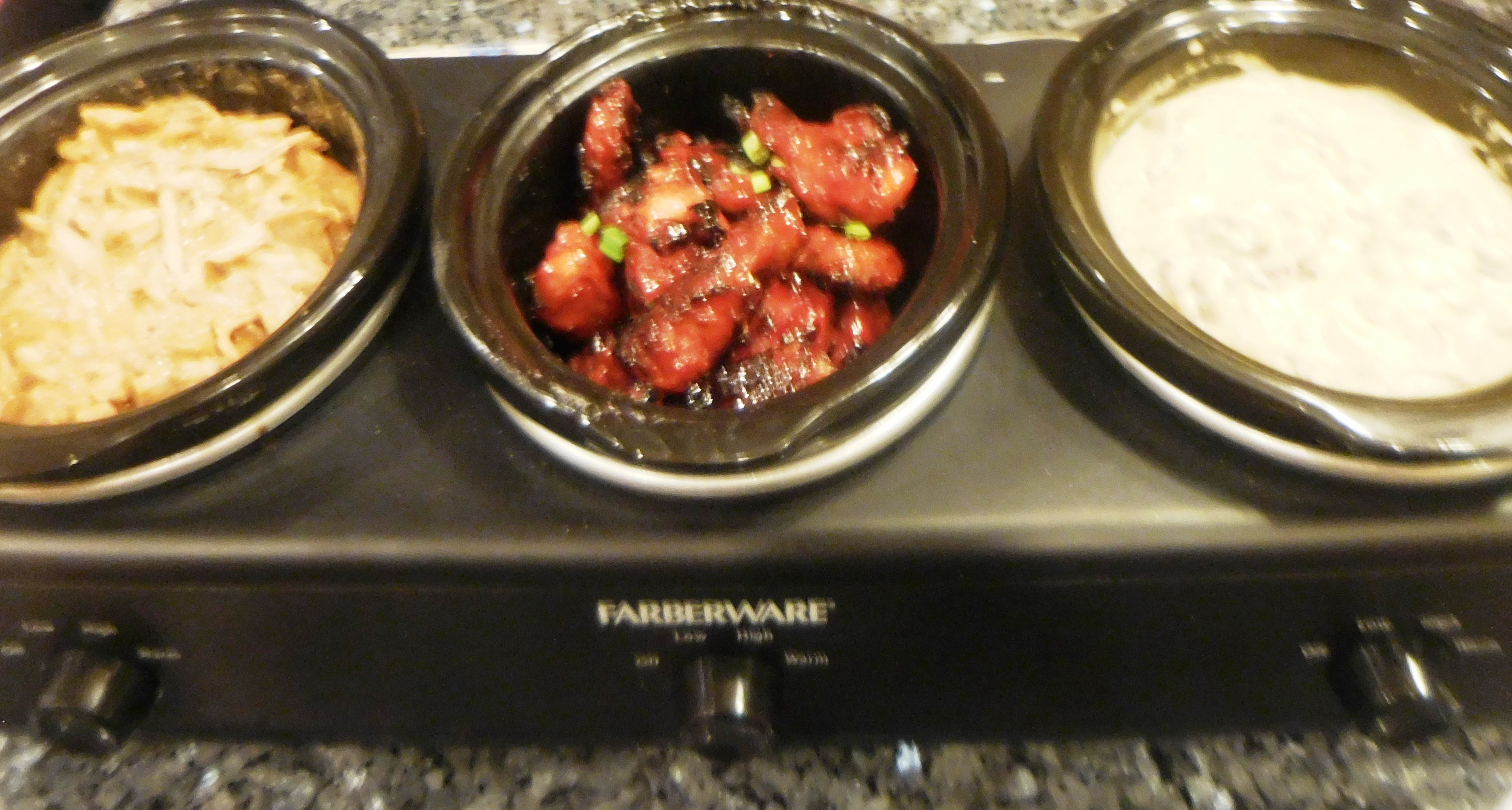 Anyone who is an appliance junky most likely has dozens (or at least 3 or 4) of slow cookers. Placing food in several of them will save time and allow the cook to watch the entire game. Slow cookers are not only great for cooking original dishes, but are perfect for keeping foods warm on the buffet table. Whether you plan to serve lots of hearty snacks or just heavy appetizers, here are some suggestions:
Chicken Wings: The Chicken Wing Module is perfect for Super Bowl Sunday. Once you have them cooked (no deep frying necessary since they have enough fat to get crisp in the oven), there are dozens of ideas for topping the wings. Then they can be kept warm in the slow cooker. It has been estimated that over a billion wings will be consumed during the big game.
Chili: It has been rumored that good chili makes for a better game, especially when there are good toppings like crushed corn chips, chopped onions or green onions, grated cheese, and hot sauce which can be stirred in when your team has a particularly disastrous fourth down. Our favorite Hot & Spicy Texas-Style Chili is made in the slow cooker, it is easy to make, and can be made ahead.
Sausages & Hot Dogs: Another good idea is to fill a slow cooker with hot dogs, polish dogs, cooked brats or other favorite sausages – any kind. They don't need any liquid, and the ones around the edges will even get a little crispy for those who like them that way (low for 3 or 4 hours). Serve with the usual condiments, as well as chili without beans (keep warm in the slow cooker, several kinds of cheese (grated or sliced), barbecue or other hot dog sauces, crisp bacon. It's very convenient to use one of those slow cookers that are actually three in one to put the warm toppings in. They are quite inexpensive and come in several sizes. Make sure you have a basket of fresh hot dog buns.
Hot Dips:That ubiquitous (but yummy and addicting) dip with processed American cheese and salsa is perfect for the Super Bowl, but there are dozens of delicious other warm dips that can be kept hot on the warm setting. Just remember to stir often so the dip doesn't burn on the sides. One of the best is Bubbly Corn & Bacon Dip , but there are other good ones on this site like Buffalo Chicken Dip, Hot Bleu Bacon Walnut Dip, Hungarian Hot Dip, and Quick Microwave Pizza Dip (substitute your slow cooker for the microwave). Many of the hot dips have you bake them in the oven; rather than doing that, it's much easier to scoop them into the slow cooker.
Hot Sandwiches: such as pulled pork, pulled chicken, or pulled beef with favorite sauces are always popular. You can also form hamburger patties (8 to a pound), grill them ahead, and keep them warm in a slow cooker. Serve with slider buns and condiments. One favorite hot sandwich is a small sirloin pork roast cooked with Indonesian peanut sauce, shredded, and served with crisp marinated cucumbers on freshly baked French buns.

Hope your favorite team wins!


Related Articles
Editor's Picks Articles
Top Ten Articles
Previous Features
Site Map





Content copyright © 2018 by Karen Hancock. All rights reserved.
This content was written by Karen Hancock. If you wish to use this content in any manner, you need written permission. Contact Karen Hancock for details.